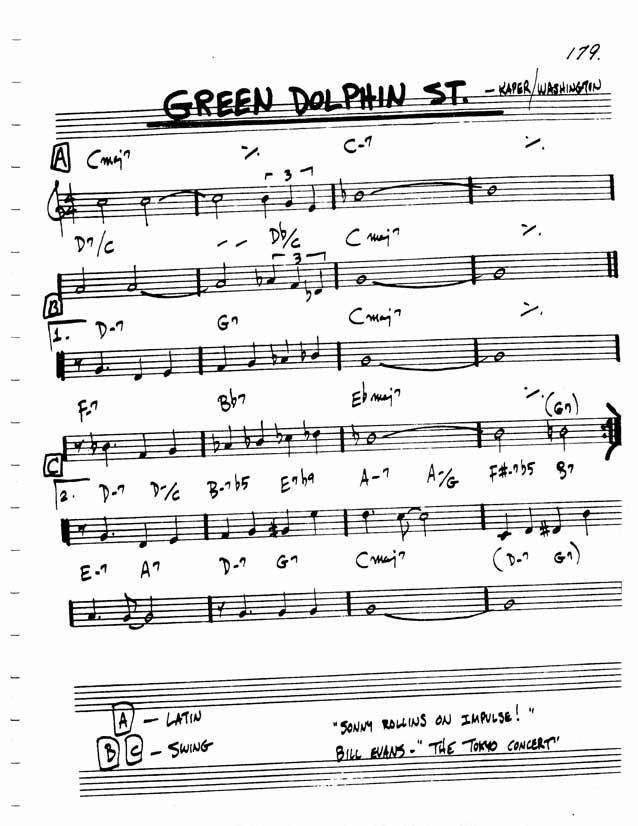 In the 1840s, on an island in the English Channel, two sisters, Marguerite (Donna Reed) and Marianne Patourel (Lana Turner), daughters of the wealthy Octavius Patourel (Edmund Gwenn), fall in love with the same man, William Ozanne (Richard Hart).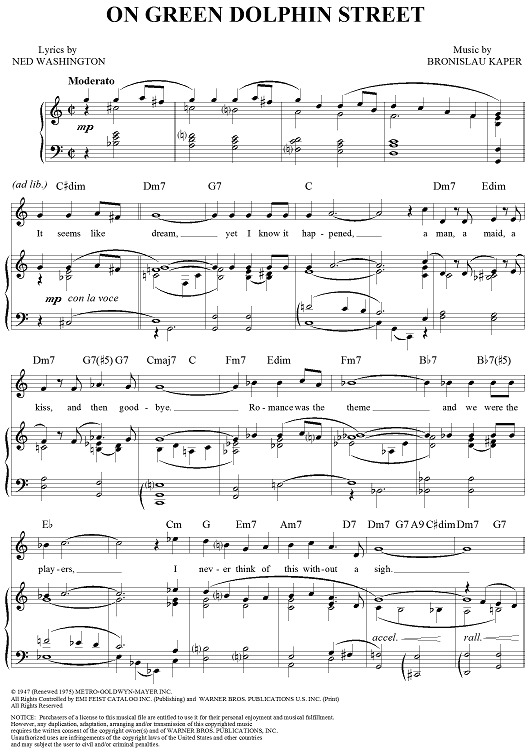 Having settled in New Zealand, William writes a letter to the family proposing marriage to one of the sisters. The father cannot read the letter, so the mother does. The letter asks for Marianne's hand in marriage. Marianne, decides to set off for New Zealand to be with him. William expecting Marguerite, realizes later when he sees Marianne come off the boat that he wrote the wrong name in the letter. When the mother is on her deathbed, she tells Marguerite a story about love and marriage and tells her to apply it to her own life, as a hint that William was not the man for her.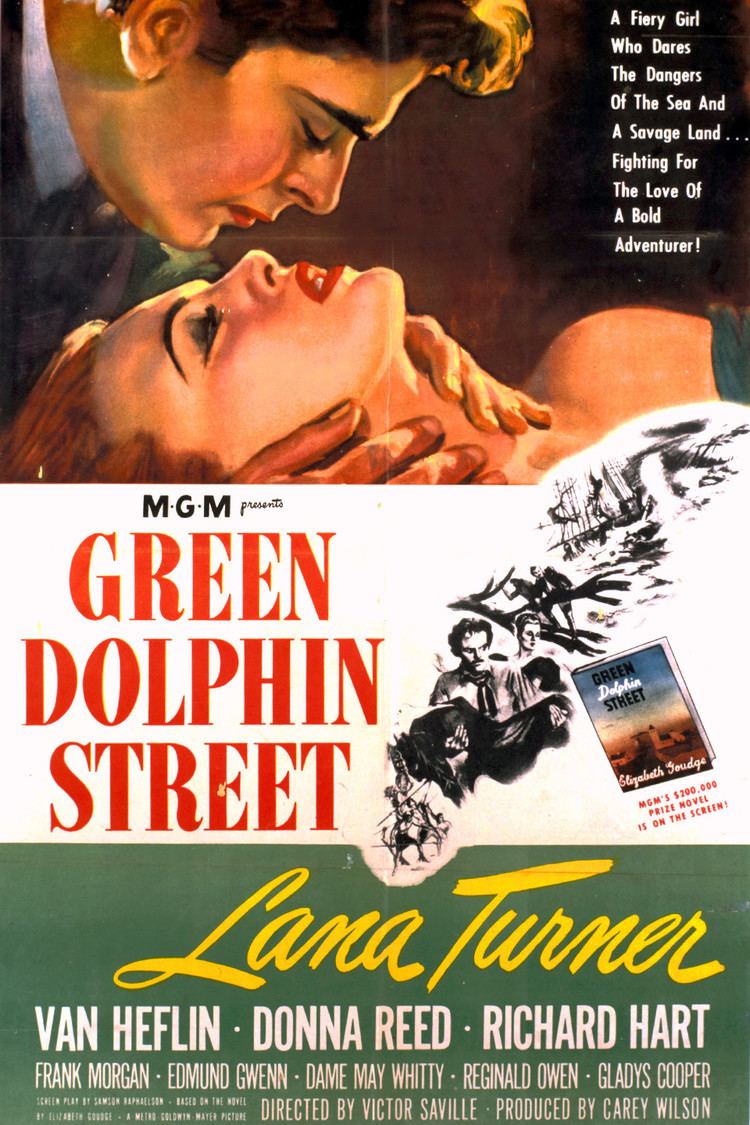 Lana Turner as Marianne Patourel
Van Heflin as Timothy Haslam
Donna Reed as Marguerite Patourel
Richard Hart as William Ozanne
Frank Morgan as Dr. Edmond Ozanne
Edmund Gwenn as Octavius Patourel
Dame May Whitty as Mother Superior
Reginald Owen as Captain O'Hara
Gladys Cooper as Sophie Patourel
Moyna Macgill as Mrs. Metivier
Linda Christian as Hine-Moa
Bernie Gozier as Jacky-Poto
Patrick Aherne as Kapua-Manga
Al Kikume as A Maori
Edith Leslie as Sister Angelique
Ramsay Ames as Corinne
Gigi Perreau as Veronica (child)
Lynn O'Leary-Jameson as Veronica (infant)
Douglas Walton as Sir Charles Maloney
The film stars Lana Turner, Van Heflin, Donna Reed, and Richard Hart, and features a screenplay by Samson Raphaelson based on the historical novel Green Dolphin Street (1944) by Elizabeth Goudge. The film was directed by Victor Saville and produced by Carey Wilson.
Hart and Heflin, who played romantic rivals in Green Dolphin Street, were similarly cast in B.F.'s Daughter (1948). Hart made only four feature films before his death at an early age, two of them co-starring Heflin.
The film was one of the most popular movies at the British box office in 1948 and MGM's most popular movie of 1947. It earned $4,304,000 in the US and Canada and $2,869,000 elsewhere, but because of its high cost only recorded a profit of $339,000.
In 1948, the film won the Academy Award for Best Visual Effects, particularly for its depiction of a devastating earthquake. It was also nominated in the categories Cinematography (Black-and-White), Film Editing, Sound Recording (Douglas Shearer) and Special Effects.

The film is recognized by American Film Institute in these lists:
2005: AFI's 100 Years of Film Scores – Nominated
The film's title song, "Green Dolphin Street" (often recorded as "On Green Dolphin Street"), went on to become a jazz standard. The song has been recorded by Bill Evans, Eric Dolphy, The Modern Jazz Quartet, Albert Ayler, Tony Bennett, Miles Davis, Ahmad Jamal, John Coltrane, Agnieszka Hekiert, *Dick and Kiz Harp, Steps Ahead, and Grant Green among others.
Green Dolphin Street was presented on Lux Radio Theatre September 19, 1949. The adaptation starred Turner, Heflin, and Peter Lawford.