Latino American




1.77 m (5 ft 9 ⁄2 in)





Graciela Alfano




Model





December 14, 1952 (age 62) (

1952-12-14

)

Buenos Aires, Argentina




Francisco Capozzolo, Nicolas Ruskowski, Gonzalo Capozzolo




Carmelo Alfano, Matilde Cassanova




Departamento compartido, Grandma, Los Irrompibles, Locos por la musica, The Great Adventure




Moria Casan, Anibal Pachano, Carmen Barbieri, Susana Gimenez, Mirtha Legrand
Graciela Alfano (born December 14, 1952 ) is an Argentine artist, model, actress and vedette. She is best known for her appearances in comedies between the late 1970s and early 1980s which made her a sex symbol. She has worked as a judge on Bailando por un Sueño in Argentina.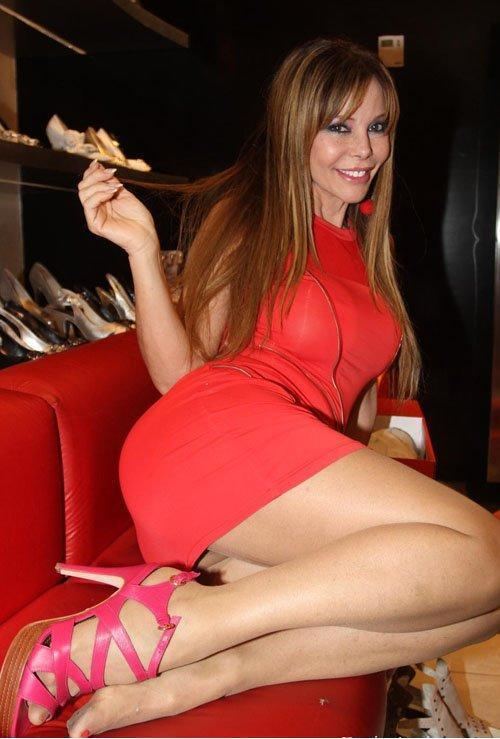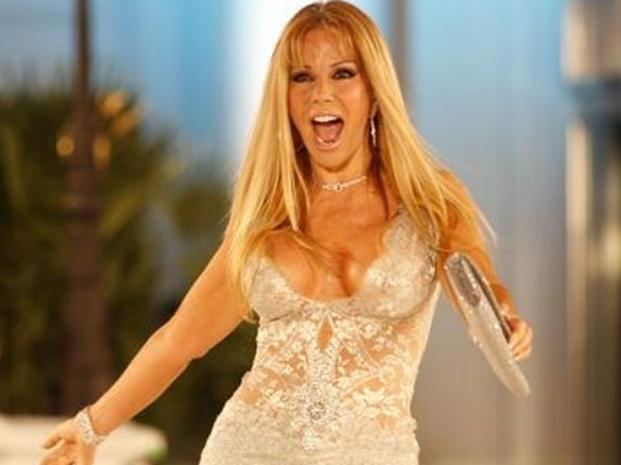 La gran aventura (1974)
Los irrompibles (1975)
El gordo catástrofe (1977)
El divorcio está de moda (de común acuerdo) (1978)
Fotógrafo de señoras (1978)
Los éxitos del amor (1979)
Custodio de señoras (1979)
...Y mañana serán hombres (1979)
La nona (1979)
La aventura de los paraguas asesinos (1979)
Los drogadictos (1979)
Locos por la música (1980)
Departamento compartido (1980)
Tiro al aire (1980)
Gran valor (1980)
Las Vacaciones del amor (1981)
La invitación (1982)
Los superagentes contra los fantasmas (1986)
Los taxistas del humor (1987)
Nada por perder (2001)
Testigo íntimo (2015)
Mariel espera (2017)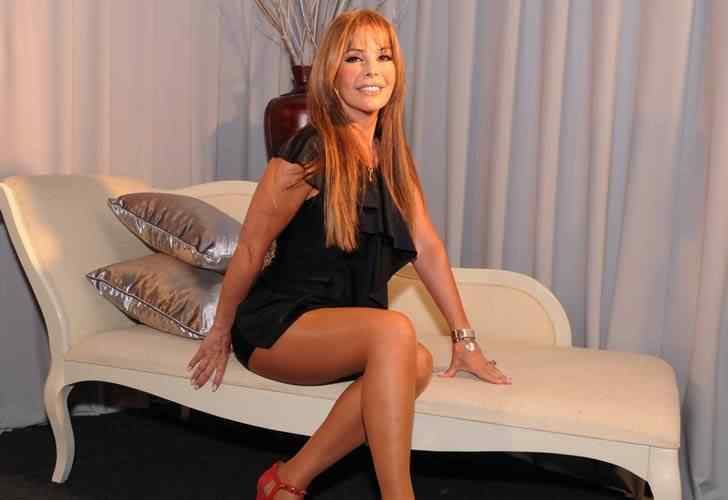 Mi amigo Andrés (1973)
Sábados Gigantes (Chile, 1974)
Mi querido Luis (1976)
De pe a pa (1977)
Renato (1978)
The Tonight Show (USA, 1981)
Saturday Night Live (USA, 1981)
Juego de Dos (1981-1982)
Noche de Gigantes (Chile, 1982)
Mediomundo (Chile, 1985)
Las gatitas y ratones de Porcel (1987)
Graciela y Andrés de una a tres (1991-1993)
El periscopio (1996)
Viva el Lunes (Chile, 1996)
Gigante y Usted (Chile, 1996)
Graciela de América (1997)
Teatro en Canal 13 (Chile, 1997)
Gasoleros (1998)
Totalmente (1999)
Biografías no autorizadas (2000)
El lunes sin falta (Chile, 2001)
Aquí se pasa mundial (Chile, 2002)
Teletón 2002 (Chile, 2002)
La última tentación (Chile, 2005)
Intrusos en el espectáculo (2006)
Patito feo (2007)
Showmatch (2007-2009-2010)
Bailando 2010 (2010)
Bailando 2011 (2011)
Fort Night Show (2012)
La pelu (2012)
Gracias por estar, gracias por venir (2013)
Bailando 2014 (2014)
El diario de Mariana (2015)
Este es el show (2016)
Susana Giménez (2016)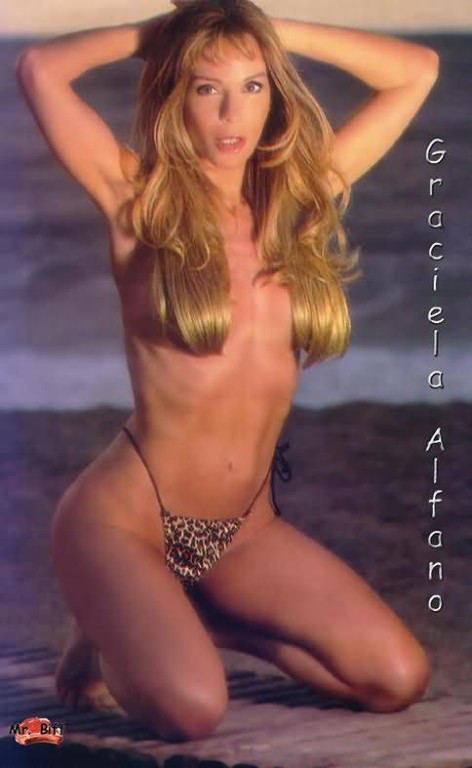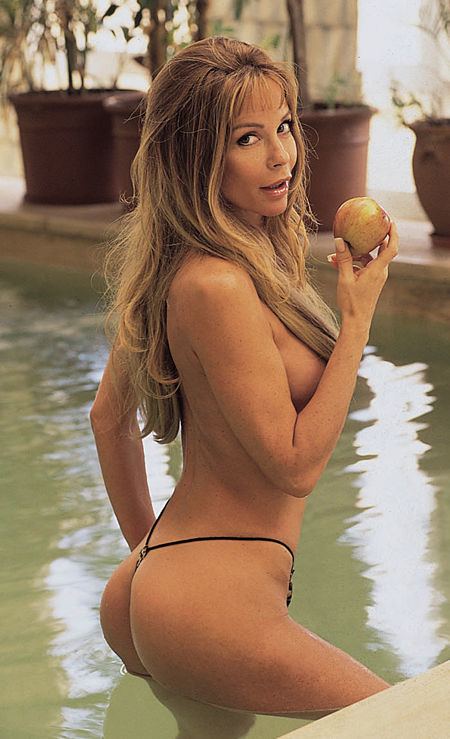 Graciela Alfano Wikipedia