Movies & Series

Her (2013), Sharp Objects (2018) , We Go On (2016)

Similar

Amy Adams, Chris Pratt, Rooney Mara
Gracie Prewitt is a child female actor who has featured as a supporting actor in a variety of award winning television series and movies like Spike Jonze's 2013 film Her, the 2016 horror film We Go On by Andy Mitton and Jesse Holland, and HBO's 2018 television series by Jean-Marc Vallée, Sharp Objects. Despite her young age, she has not shied away from versatility as her work features across genres of science fiction, drama, thriller, action and adventure, romance and horror.

Contents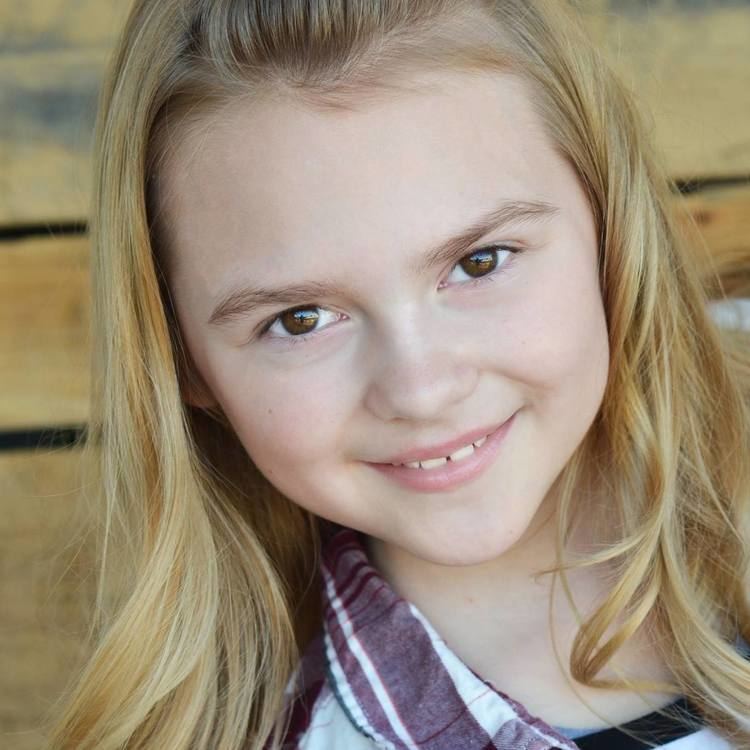 Facts
Gracie Prewitt was born as Gracie Laine Prewitt.
She has blonde hair and dark blue eyes.
She is the younger sister of Bobbie Prewitt, who like her is a model turned child actress.
She has an uncredited appearance on ABC's The Whispers.
She appears in a 2016 YouTube spoof video on Max Goodrich's channel titled "DJ Khaled Doll". She is seen portraying a young girl who treasures and plays with her talking DJ Khaled doll.
She did a photoshoot with Kenneth Dolin in 2013, who she claimed was her "favourite photographer".
Gracie Prewitt net worth as of 2018 was estimated to be $250,000
The short film Tortoise in which Gracie was cast was originally supposed to be called The Tortoise and his Tail and it was a crowd funded production.
As of 2021 Gracie Prewitt stays in Los Angeles, California.
Early and Personal Life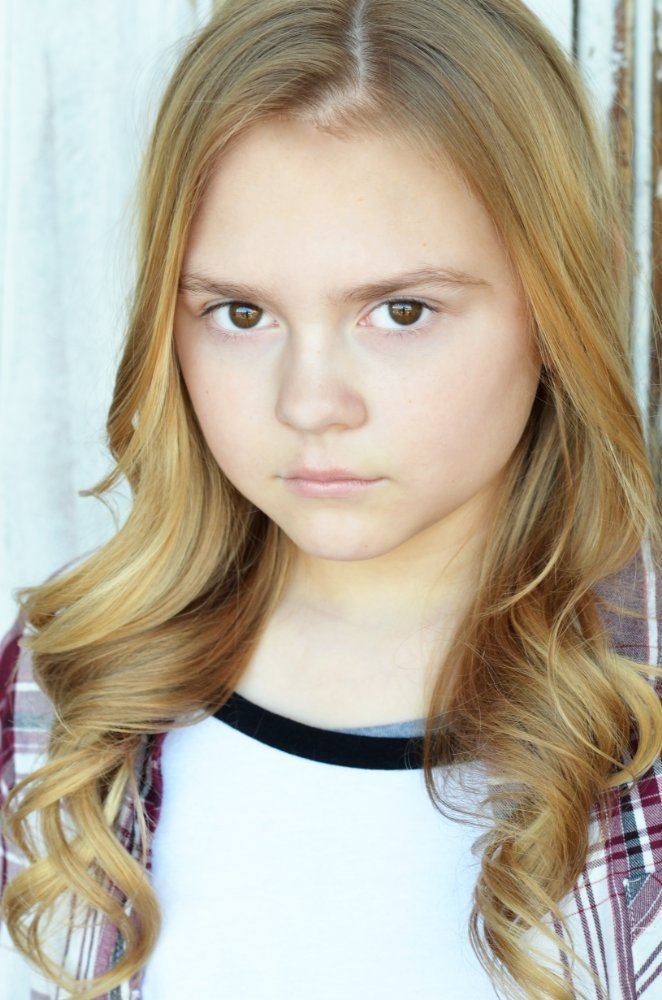 Gracie Prewitt was born as Gracie Laine Prewitt. She started her career as a child model and soon ventured into the world of glitz and glamour as she started to feature in movies. Her first appearance was in the critically acclaimed Her (2013) featuring huge Hollywood names like Joaquin Phoenix and Scarlett Johansson. She was a supporting actress in the film. Since then, she has worked in films, short films and television miniseries, alongside big Hollywood names like Amy Adams and David Arquette.
Little is known about Gracie Prewitt's personal life. She is however the younger sister of Bobbie Prewitt (born 2003), who co-starred with her in We Go On (2016).
Career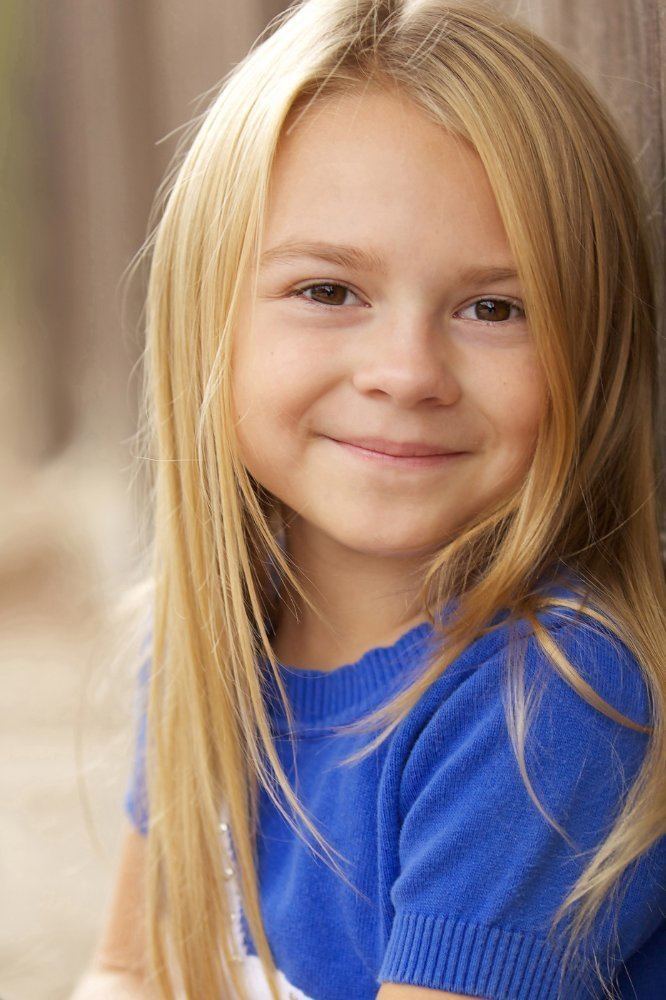 The career of young Gracie Prewitt may be less than a decade short but it is full of promise and variety.
She began her career as a model, much like her sister Bobbie, and then went on to feature as a supporting actress in Her in the year 2013. The film starring Joaquin Phoenix with the voice of Scarlett Johansson went on to win multiple awards including the Academy Award for Writing (Original Screenplay) and the Golden Globe Award for Best Screenplay- Motion Picture. Gracie herself was the nominee for Young Artists' Award in the category of Best Performance in a Feature Film- Young Supporting Actress for her role of Jocelyn, a young birthday girl, in the movie.
Her next feature was in 2014 in the American comedy television series Selfie. She played the role of a little girl who features in the thirteenth episode "I Woke Up Like This" of the first season.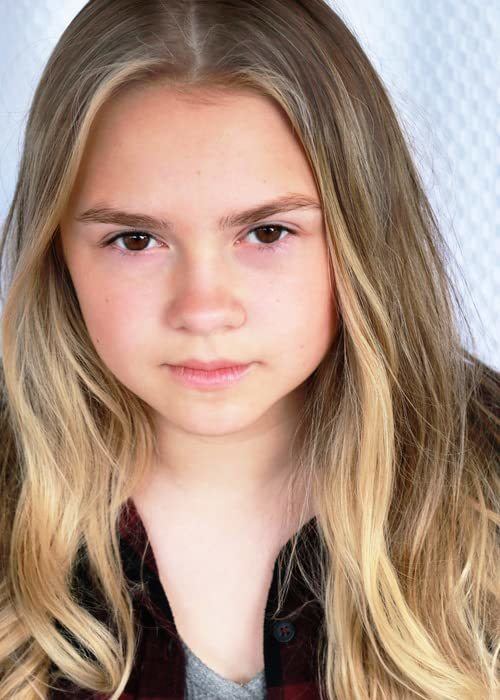 In 2015 Prewitt appeared in multiple television series and a short film. She appeared in the fourteen minute short film Tortoise directed by Jean Lee starring David Arquette. She also appeared on the ABC television series The Whispers as Caroline Winters in the episode "X Marks the Spot". The role was not credited. The action television series Agent X saw Prewitt appear on the episode titled "The Enemy of my Enemy" as an adorable little girl.
The year 2016 saw Gracie feature in the horror thriller We Go On. Her last seen appearance was in the year 2018 in the American psychological thriller television miniseries Sharp Objects where she played the character of Tiffanie Nash. She appeared in five out of eight episodes in the series starring Amy Adams.
Family
Gracie Laine Prewitt is the younger sister of Bobbie Prewitt. The names of their parents are unknown as is most information about their personal life. The sisters bear a stark resemblance to each other and could have been passed off as twins if not for their age gap. Since Bobbie Prewitt was born in 2003 and just turned 18 in 2021, it may be presumed that Gracie Prewitt is in her early to mid teen years. Bobbie, just like Gracie, started out as a child model and then explored into the film and glamour industry where she experimented with a number of roles and featured in several prominent award winning films and television series.
References
Jimmy Karz (AOL)
(Text) CC BY-SA