Name

Grace McCarthy





Role

Politician






Bob williams debating with grace mccarthy
Grace Mary McCarthy, OC, OBC, LLD, DTech, FRAIC (Hon.) (née Winterbottom; October 14, 1927 – May 24, 2017) was a Canadian politician and florist in British Columbia. A high-ranking "Socred" -- member of the Social Credit Party -- she was largely responsible for rebuilding that party after its defeat in the 1972 provincial election.
Contents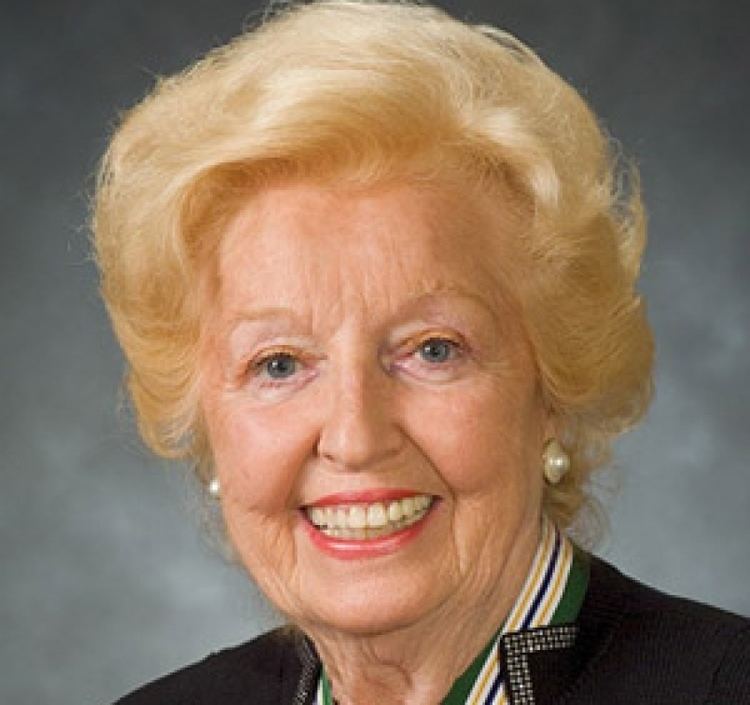 Political career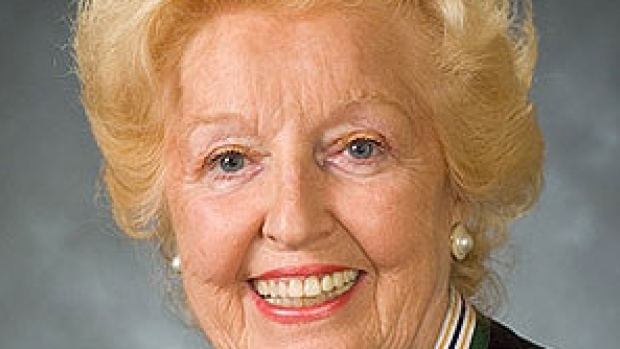 In the 1960s, McCarthy was a popular elected member of the City of Vancouver Parks Board and instrumental in the creation of the VanDusen Botanical Gardens. She was actively recruited to run for a seat in the Provincial Legislature by then Premier of the Province W.A.C. Bennett. In an attempt to improve his hold on power, Bennett promised that any woman elected to the legislature while he was in power would become a member of his Cabinet. In 1966, she successfully campaigned and was elected along with Les Peterson to co-represent the dual member riding of Vancouver-Little Mountain. Bennett made McCarthy a Cabinet Minister without portfolio, as well as Pat Jordan and Isabel Dawson.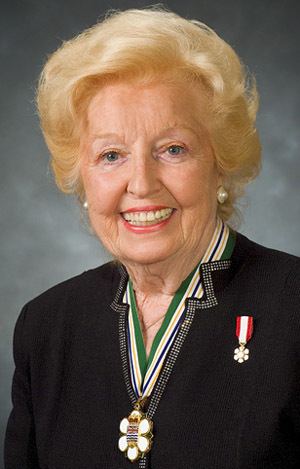 McCarthy was later a senior cabinet minister, serving in a variety of portfolios, in the governments of Social Credit Premier W.R. Bennett (1975-86) and of Social Credit Premier Bill Vander Zalm from 1986 until her resignation from cabinet in 1988. In 1968, she successfully lobbied both the Canadian federal and British Columbian provincial governments to broaden home ownership credit legislation to include single, divorced and widowed women without the need for a male guarantor.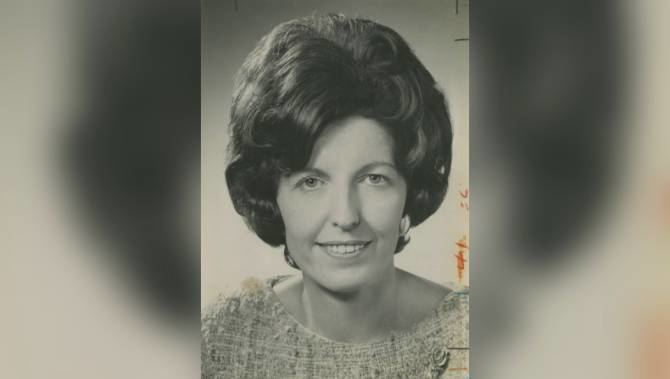 In 1982, McCarthy was suspected of interfering in the re-drawing of the electoral boundaries of her Little Mountain constituency, to include an appendage of a wealthy Westside area of Vancouver, helping ensure her electoral success. This appendage and subsequent scandal became known as Gracie's Finger. The actual area in question was between 16th and 33rd Avenues in Vancouver around the Arbutus Street corridor. In 1986, she parlayed the idea to illuminate the main cables of Vancouver's Lions Gate Bridge and arranged private-sector sponsorship by the Guinness family, the bridge's builders and original owners.
Social Credit downfall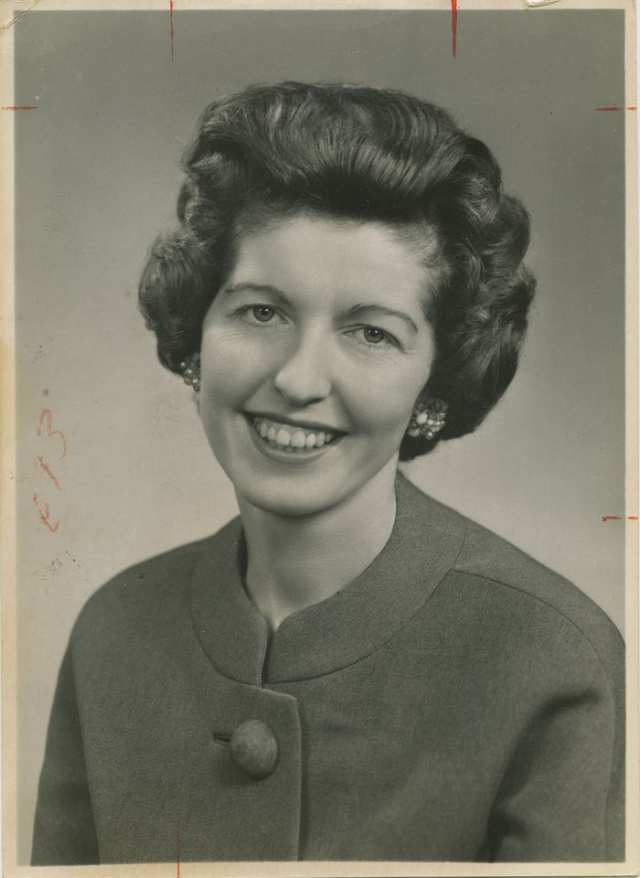 The Social Credit party of British Columbia was never able to truly consolidate their power. Alone without federal or municipal counterparts they fought for 30 years to maintain power in British Columbia. By 1986, even with a World Exposition coming to see the province, the cracks within the party structure were virtually irreparable. Bill Bennett was believed to be so disliked that he could not be reelected as Premier and the stage was set for a decisive leadership race. In 1986 Grace came second to Bill Vander Zalm. Although the Socreds won another term in an election held later that year, in hindsight that leadership race marked the beginning of the end for the party.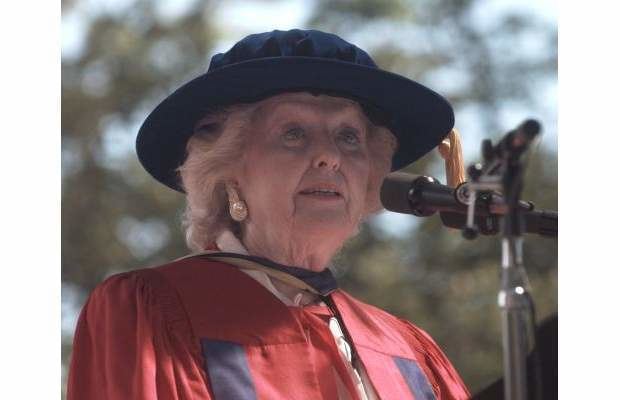 By 1991, when Premier Vander Zalm was forced to resign amid scandal allegations, the Social Credit party had become bitterly divided. Socred members elected the lesser-known Rita Johnston, a close ally of Vander Zalm, as their new leader, over McCarthy. Many viewed this as a mistake, as Johnston was close to the Vander Zalm legacy; even provincial NDP leader Mike Harcourt admitted later that he preferred Johnston over McCarthy, as the latter would be a much tougher opponent in an election. Johnston lost the 1991 provincial election badly, with the party only winning third-place status in the legislature. Johnston even lost her own seat and resigned as leader shortly thereafter. McCarthy was chosen to replace her.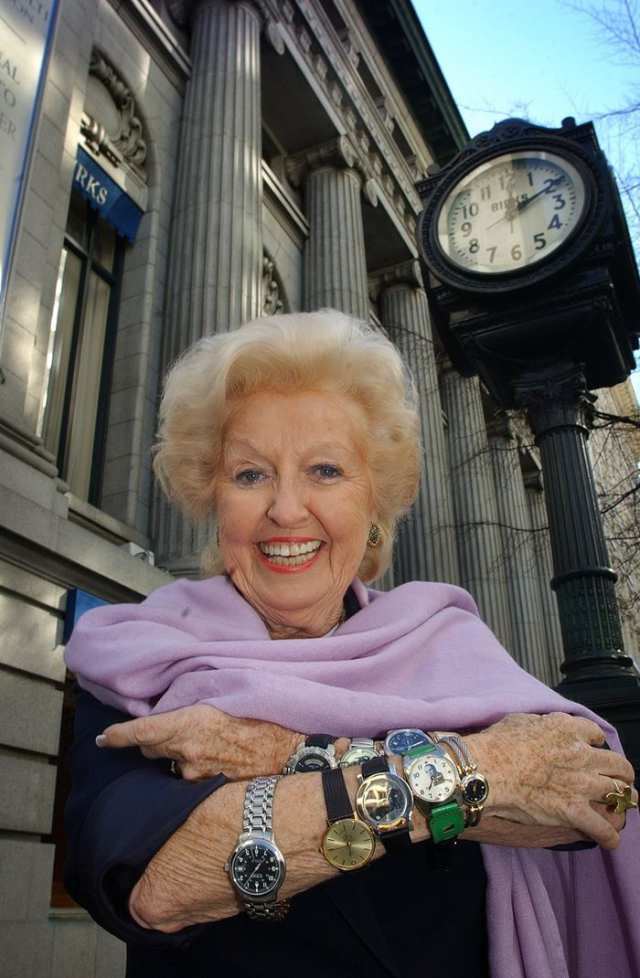 However, McCarthy had no seat in the legislature, and the Socreds were in danger of being dismissed as an increasingly irrelevant political force in British Columbia. She missed a chance to re-enter the legislature when she lost a by-election in 1994 by 42 votes in the provincial riding of Matsqui, formerly a Socred stronghold. Social Credit lost official party status in the BC Legislature when four of the remaining six MLAs left the party to join the fledgling BC Reform Party.
She stepped down as leader in later 1994 amid further infighting. In the 1996 election the Socreds lost all their remaining seats, never to return.
Honours
In 1992, she was made an Officer of the Order of Canada. In 2004, she was awarded the Order of British Columbia.
Death
McCarthy died on May 24, 2017 at age 89 after a lengthy battle with a brain tumour.
Volunteer work
Prior to her death, McCarthy was Chairman of the Board of Directors of the CH.I.L.D. Foundation (Children with Intestinal and Liver Disorders). McCarthy began the charity in 1995 with Mary McCarthy Parsons (her daughter) and J. Lindsay Gordon.
References
Grace McCarthy Wikipedia
(Text) CC BY-SA