Gordon Hogg (born August 24, 1946) is a Canadian municipal and provincial politician. As a BC Liberal Member of the Legislative Assembly, in the province of British Columbia, he has represented the riding of Surrey-White Rock from 1997 until 2017. Hogg announced in October 2016 that he will not seek re-election in 2017. The Liberal Party chose Tracy Redies, former CEO of Coast Capital Savings as the next candidate for his riding, which boundaries will be adjusted.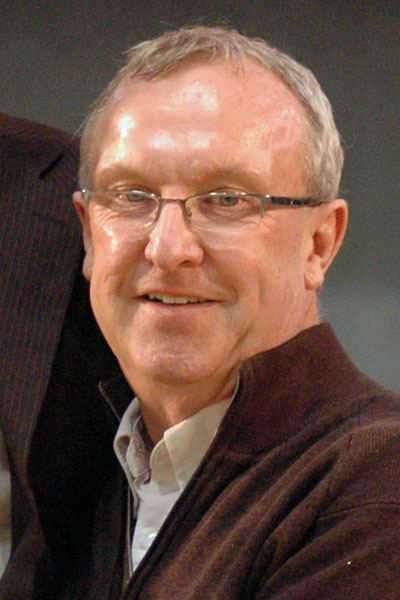 He formerly served as the Parliamentary Secretary for Not for Profit-Public Partnerships. Previously he has been Minister of State for Mining, Minister of State for ActNowBC and Minister of Children and Family Development.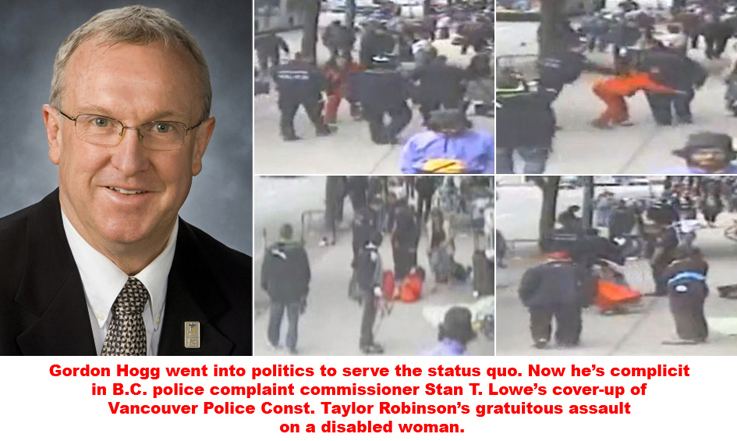 Hogg was a counsellor, probation officer and regional director for corrections prior to his election to the Legislative Assembly. He received his bachelor of arts in sociology and psychology from the University of British Columbia and his master's degree in psychology from Antioch College. At the age of 70, while working as a Member of Legislative Assembly, he completed an interdisciplinary doctorate that focused on public policy from the University of Simon Fraser.
He served on White Rock city council for 20 years, for 10 of which he was mayor. He has been a board member of more than 15 committees and non-profit societies, including the Peace Arch Community Health Council and Peace Arch Hospital. He has also been a foster parent and Little League coach.
Hogg and his wife, LaVerne, live in White Rock and have one son. His father Al Hogg was a prominent physician in White Rock honoured with the naming of a residential care facility at Peace Arch Hospital.