Sir Gordon William Wesley Chalk, (16 May 1913 – 26 April 1991) was Premier of Queensland for a week, from 1 to 8 August 1968. He was the first and only Queensland Premier from the modern Liberal Party of Australia.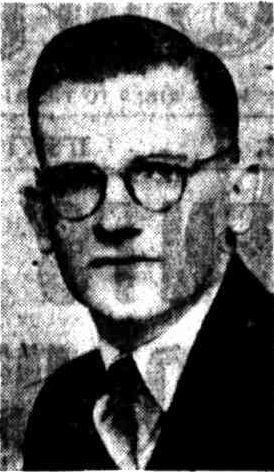 On 23 December 1965, Chalk succeeded Sir Alan Munro as Leader of the Queensland Liberal Party, Deputy Premier and Treasurer in a coalition government with the Country Party led by Frank Nicklin. He continued in these roles when Jack Pizzey succeeded Nicklin as Premier on 17 January 1968. Following the sudden death of Pizzey on 31 July 1968, the Governor Sir Alan Mansfield swore in Chalk as Premier on 1 August, pending the Country Party electing a new leader. They chose Joh Bjelke-Petersen, who succeeded Chalk after a week in office.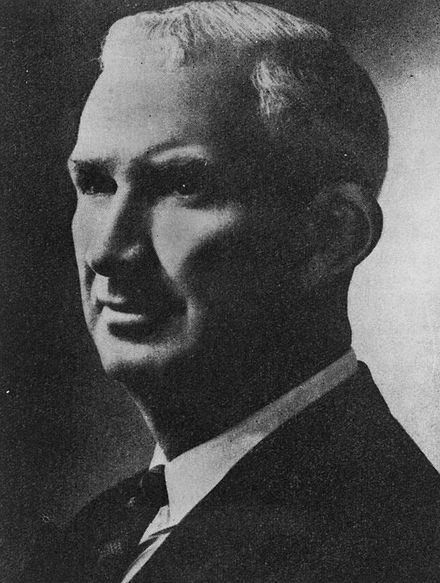 Chalk continued as Treasurer and Leader of the Liberal Party until his resignation from parliament in 1976.
1947–1950 East Toowoomba for the Queensland People's Party and the Liberal Party
1950–1976 Lockyer for the Liberal Party (resigned)
Minister for Transport 12 August 1957 – 23 December 1965
Treasurer 23 December 1965 – 13 August 1976
Premier 1 August 1968 – 8 August 1968
In the Queen's Birthday Honours of June 1971, he was made a Knight Commander of the Order of the British Empire (KBE).
Upon his death in 1991 Chalk was accorded a State funeral which was held at Albert Street Uniting Church and he was later cremated.