Gordon Baldwin (born March 1, 1987) is a Canadian former professional ice hockey player who last played for the Sheffield Steelers of the Elite Ice Hockey League (EIHL).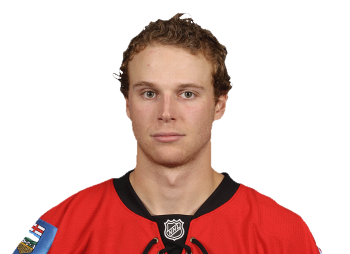 Baldwin had previously played for the Abbotsford Heat of the American Hockey League (AHL) as a prospect for the Calgary Flames of the National Hockey League (NHL). He became a free agent following the 2010-11 season, and signed with BK Mladá Boleslav on July 25, 2011.
Baldwin returned to North America for the 2012–13 season, signing an ECHL contract with the Idaho Steelheads. He later signed a professional try-out with affiliate, the Texas Stars of the AHL on December 28, 2012.
On August 1, 2013, Baldwin signed a two-year contract with United Kingdom club, the Sheffield Steelers of the EIHL. Upon the conclusion of his second season with the Steelers, Baldwin announced the end of his professional playing career, accepting an assistant coaching role with former ECHL club, the Idaho Steelheads on September 24, 2015.