Status

Active




Nationality

Chilean




Career prize money

~US$ 31,484.22




Role

Esports player




Hometown

Chillan, Chile




Current team

Team SoloMid




Name

Gonzalo Barrios




Home town

Chillan






Date of birth

(1995-04-17) April 17, 1995 (age 20)




Games

Super Smash Bros. for Nintendo 3DS and Wii U, Super Smash Bros. Brawl, Super Smash Bros. Melee, Project M




Similar People

Leffen, Justin Wong, PPMD, Mango, Juan Debiedma
Gonzalo Barrios (born April 17, 1995), known by his gamertag ZeRo, is a Chilean professional Super Smash Bros. player. He is considered one of the best Super Smash Bros. for Wii U players in the world. ZeRo had a record-breaking 56-tournament winning streak in 2015, in which he also won several high-profile tournaments like EVO 2015 and The Big House 5. In the past has also been a top ranked Super Smash Bros. Brawl player. He mains Diddy Kong in Super Smash Bros. for Wii U, and mained Pit in Project M, Meta Knight in Brawl, and Fox in Melee.
Contents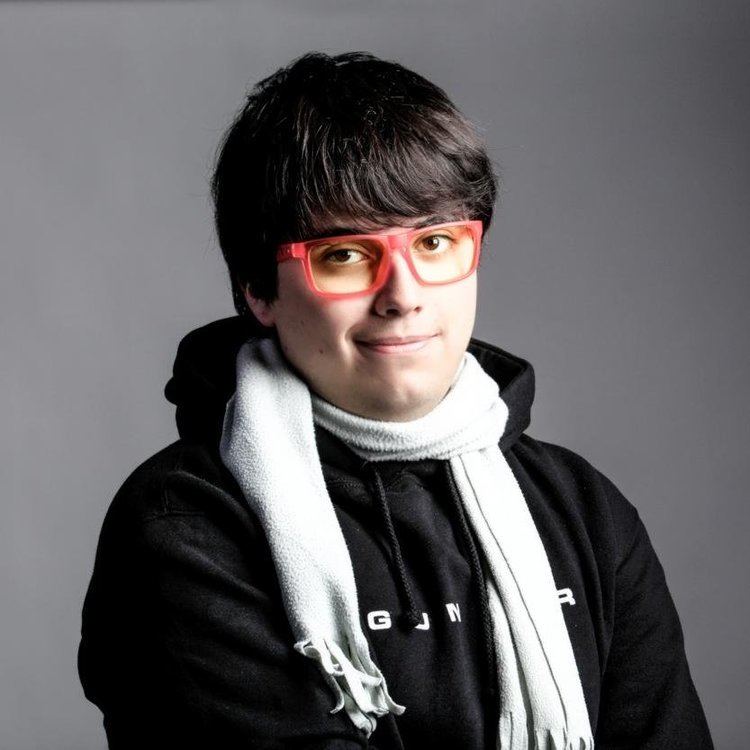 Career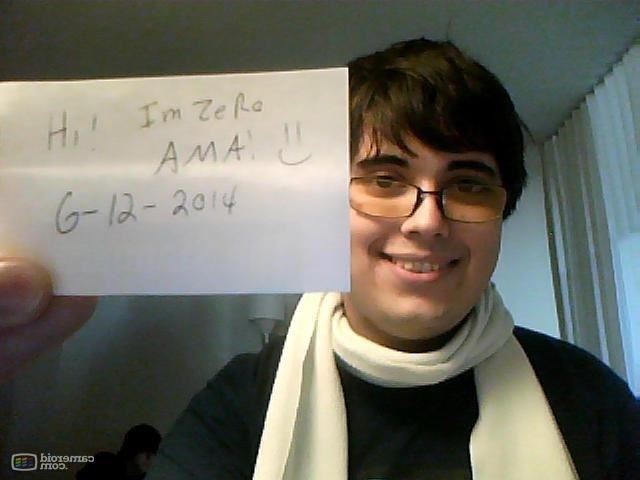 Barrios has had "ZeRo" as his gamertag since 2005. He has been playing Smash since Super Smash Bros. in 1999. He started to travel and play in Melee tournaments in a local Akiba Game Store in early 2007. ZeRo quit Smash completely until December 2010 and then focused only on Brawl.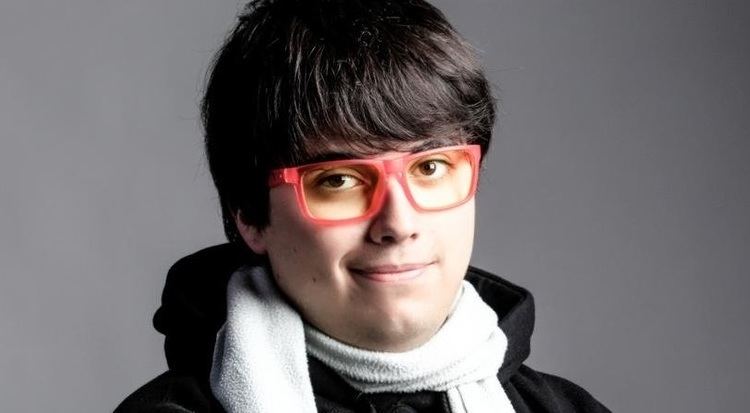 ZeRo placed second in Brawl at Apex 2014, losing to Nairo and was the champion of the Smash Wii U at Apex 2015. He defeated Dabuz, who was playing Captain Olimar, in the finals. ZeRo qualified for the MLG Anaheim 2014 championship bracket and finished 17th. ZeRo was ranked in 2014 by Melee it on Me as the 35th best Melee player in the world.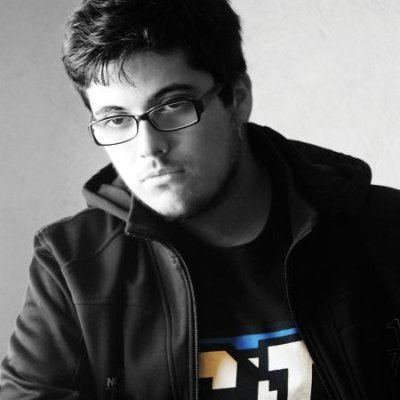 On November 25, 2014, he criticized Diddy Kong's repetitive playstyle in Smash Wii U, claiming that Diddy was "killing the game". However, ZeRo later retracted this statement, and now says Diddy Kong is his favorite character to play with. Barrios streams on twitch.tv Mondays through Thursdays at 1PM PST. ZeRo attributes much of his success to training with Mew2King. He was sponsored by CLASH Tournaments for part of 2014 until resigning in November. e-Sports Earnings estimates that ZeRo has earned a career total of US$ 31,484.22 from tournaments. ZeRo was considered the third best Brawl player in the world by CLASH Tournaments in the 2014 SSBBRank, published at the end of the year.
In early 2014, he picked up Melee again, as well as the mod Project M. Since November 2014 when he placed third at Sky's Smash 4 Invitational, ZeRo has won every singles Wii U tournament he has participated in. As of early 2014 ZeRo was making US$40,000 a year from prize money, sponsorships, and twitch.tv streaming money etc. by ZeRo has a "bounty" on his head that will be paid to anybody who can take a set from him at a future tournament.
ZeRo won EVO 2015, the largest Smash for Wii U. tournament at the time beating Mr. R in the finals. On the August 1, 2015, Team SoloMid announced ZeRo as the second player in their Super Smash Bros. division.
At The Big House 5, ZeRo was knocked into Loser's bracket very early, putting his first place tournament run in jeopardy. He qualified for the top 32. He led off by defeating Sonic main StaticManny, Sheik main top Melee Captain Falcon main Wizzrobe, Mario main Ally, and Pikachu main ESAM to make top 8. In top 8, he beat Mario main 2Scoops Zenyou, Rosalina and Luma main Raquayza07, and beat Mario main ANTi in a very close set. In Loser's finals, he handily beat Dabuz, who now plays Rosalina and Luma, to make it to Grand Finals against Team Liquid's Nairo. After easily beating Nairo the first set of Grand Finals, ZeRo clutched out a win in the second set, 3-2, to win TBH5, despite suffering an early upset.
In MLG World Finals 2015, ZeRo defeated Ness main Nakat, StaticManny, Ally, and ESAM to fight Zero Suit Samus main Nairo in Grand Finals, coming from the Winner's side. There, Nairo took two sets off of ZeRo, ending ZeRo's reign at 56 tournaments.
Popular Culture
Kotaku named "ZeRo, The Smash Bros. Champ" as one of the gamers of 2015, honoring his 56 tournament streak. ZeRo was notably harassed by a fan at 2GGT: Abadango Saga which forced event administration to intervene as the fan became highly disruptive.
Personal life
Barrios is from Chillán, Chile, and currently lives in Los Angeles, California. He has an older sister. During the month of April 2015, ZeRo lived in Phoenix, Arizona. ZeRo sometimes wears a scarf given to him by his mother at tournaments. In November 2015, ZeRo became engaged to his girlfriend Vanessa.
References
Gonzalo Barrios (eSports player) Wikipedia
(Text) CC BY-SA