Classical, World pop, Pop






Gonzalez Mikami, Titi Matsumura




Aniplex, Flying Dog, Epic/Sony Records, Sony Music Labels Inc., In the Garden Records, In The Garden, Leafage




gontiti best, made In Ukulele, Strings with Gontiti, Best of GONTITI Works, XO
Gontiti (ゴンチチ, Gon'chichi, sometimes rendered gontiti or GONTITI) is a Japanese acoustic guitar duo formed in 1978 by Masahiko "Gonzalez" Mikami (ゴンザレス三上, Gonzaresu Mikami, born 30 December 1953 in Osaka, Japan) and Masahide "Titi" Matsumura (チチ松村, Chichi Matsumura, born 6 September 1954, also in Osaka). Gontiti's music incorporates a number of styles, including bossa nova, flamenco, and classical music.
As of 2007 Gontiti have recorded more than thirty original albums and compilations. Most of their recordings have been for Epic/Sony Records. The duo have also provided music for a number of Japanese films, most notably the 2004 Hirokazu Kore-eda film Dare mo shiranai, released in English-speaking countries as Nobody Knows.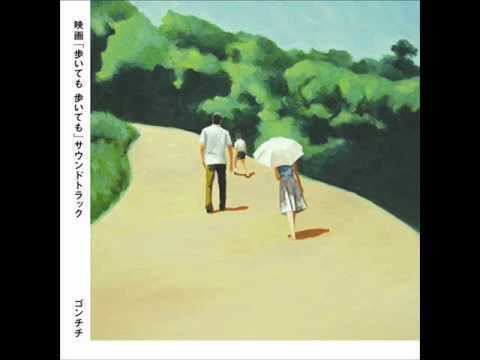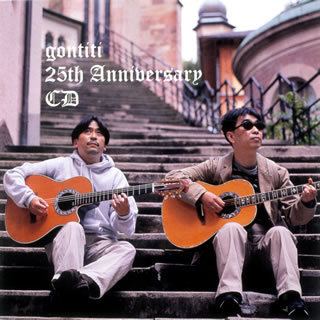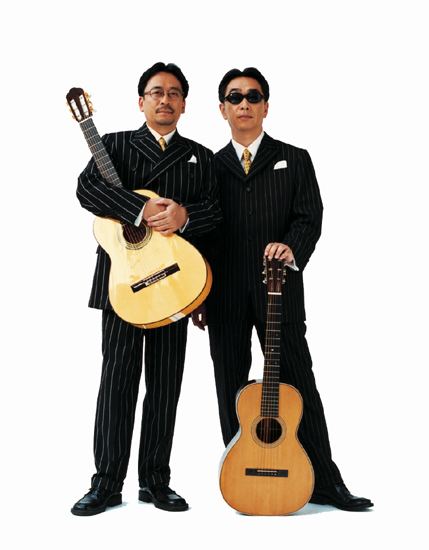 Music Room of After SchoolEasy Busy · 1996
Tiny Lipsgontiti best · 2002
Laughing Voter WaltzGUITARS · 2001

Gontiti Wikipedia