Name

Gogi Dolidze







Giorgi (Gogi) Dolidze (Georgian: გოგი დოლიძე; born 5 September 1954, in Tbilisi) was a Georgian singer.
Contents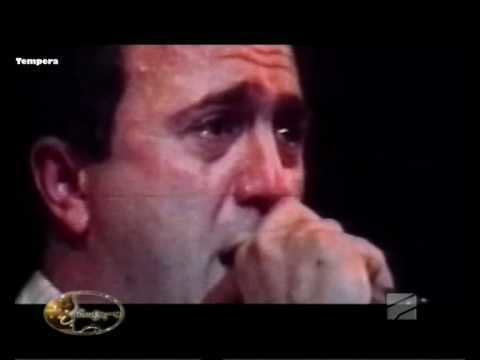 From 1961-1971, he studied at the Tbilisi 24 - Secondary School, at the same time - Music College in 1976, graduated from Tbilisi. Chavchavadze State Pedagogical Institute of Foreign Languages, English enisspetsialobit.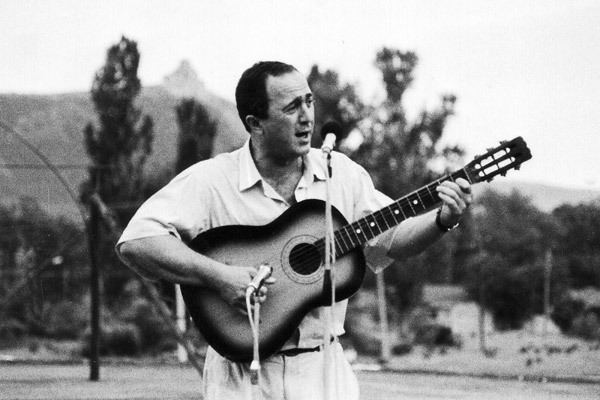 He worked as a studio "Georgian Film" Methodists, "in the matter avtotrans"
From 1979 until the end of life, he was the TV version of the folk art editor. He was senior editor, since 1989 - the same redaktsiss Department.
From 1979-1996, he worked in the editorial office of Radio Corporation of folk art. Gained particular popularity in the years 1980-1990, as a soloist and excellent partner. Tembri superb sound, great range, performance, and rich repertoire of her distinctive style became the basis for success. Voices performing the same charm as the folk, and pop songs as well as urban. In 1976-1983, he sang folk ensemble "in phase", in 1986 the famous "Georgian Voices" is. The ensemble toured many countries with the tour. Voices of a pop song performers. This genre of folk songs and his passion is reflected in shesrulebashi and given a special color. His well-known songs: "Georgians Dolidze & Sword", "While the King of Love", "Even daizrdebian", "Christmas song" and so forth. After his death, in 1999 the singer man nominated for Best Video of the twentieth century. Tbilisi, 24 - from the school, where he studied, his bust was erected. From 1978-1985, he was the choir "Phasis," Since 1986, the "Georgian Voices", a leading singer. Honored Artist of Georgia, State Prize Laureate (posthumously, 1998).
He died on 8 March 1996.
Gogi dolidze cisperi trio gadamrie
References
Gogi Dolidze Wikipedia
(Text) CC BY-SA