Kosovo




592 m




District of Pristina




58,579



Glogovac or Drenas (Albanian: , Serbian: , Glogovac; Turkish: ) is a town and municipality in the Pristina district of central Kosovo.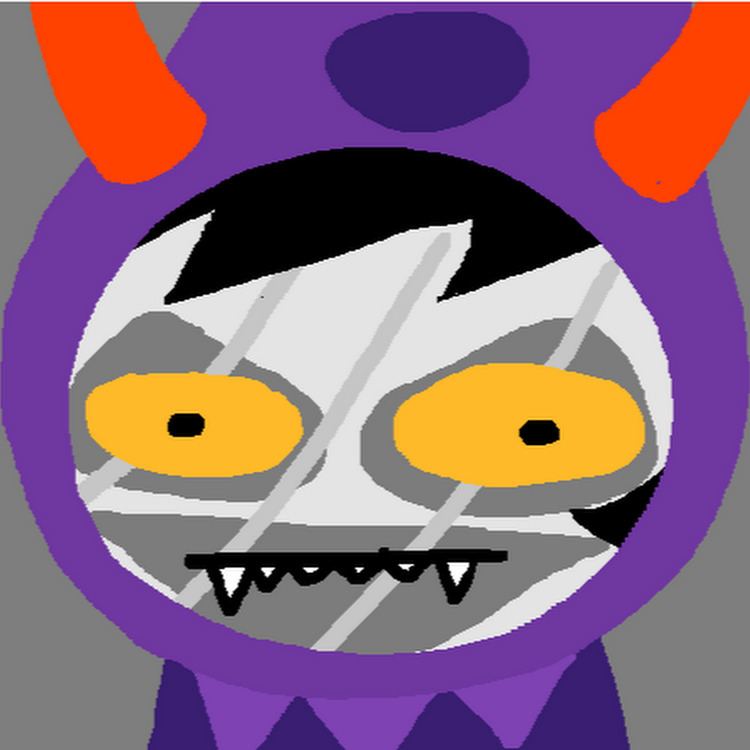 The municipality of Glogovac was established before World War Two as a new social, political and administrative unit.During the last eighty years, economic growth has been too low, because the regime of the anti-popular past-directed from the center attended a specific discriminatory policy, especially in economy.Despite this the municipality has taken some steps in gradual (albeit slow) to its economic, agricultural, educational, medical and industrial. Especially in the improvement of municipal development has affected the construction of network-educational system, health and service network intensifying agricultural development has become especially after the construction of the irrigation system "Iber Lepenci.", while a positive movement for the economy of Drenasit is marked by complex building "Ferronikeli"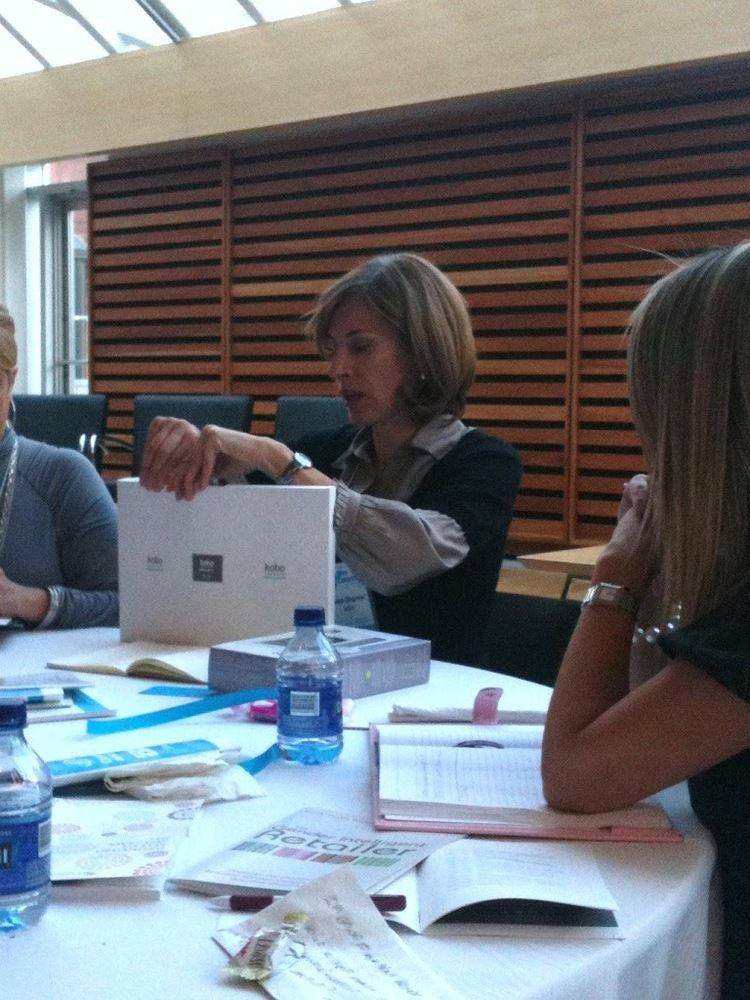 Before the Kosovo War of 1999, the Kosovo Liberation Army (KLA) had a strong level of influence and controlled large areas of the municipality.
During the war, many people were killed by federal forces. Mass graves were later exhumed in an attempt to conceal the massacre. See Drenica massacres.
UNMIK, KFOR and NGOs are the main employers in the municipality, while the majority of the population is employed in family-owned, small sized, non-productive, private businesses like shops, car washes, and petrol stations. Most businesses have officially registered with UNMIK. Glogovac is an agricultural-based, rural municipality with wheat and maize as the primary crops. Before the conflict, a socially owned agricultural enterprise dominated the production but was destroyed. As a result, a large portion of the arable land is not cultivated as of today. The Cattle Farm in Krajkovo is now utilised as the Temporary Community Shelter. The Ferronikel Factory provided jobs for more than 2,000 people at the peak of its production in 1988. Heavy damages were inflicted on the facility during the 1999 conflict, leaving it inoperable. Nevertheless, the recently privatised factory is still contributing to the infrastructure of Glogovac town with power, including water supply and an electric grid. A major development is the building of the Trade Centre in Glogovac town, which was completed by mid-2004. The municipality played a central role in the whole process by co-ordinating the financing, construction and management of the project. The Trade Centre contains 134 shops and offices for small businesses. Two quarries at Korrotice e Ulet and Cikatove e Vjeter have become operational since the conflict.
Glogovac Wikipedia
(,)https://yt3.ggpht.com/-xc6XB-MoowU/AAAAAAAAAAI/AAAAAAAAAAA/O0O1bJ9x6TU/s900-c-k-no/photo.jpg(,)http://www.thriftymommastips.com/wp-content/uploads/2010/10/iphone-firsts-004.jpg(,)https://upload.wikimedia.org/wikipedia/commons/thumb/7/75/Old_Pristina.jpg/800px-Old_Pristina.jpg(,)http://static-content.springer.com/lookinside/chp%253A10.1007%252F978-94-007-4728-9_7/000.png(,)https://media.licdn.com/mpr/mpr/p/2/005/05f/079/2e82ce8.jpg(,)http://farm3.static.flickr.com/2086/2254484404_20987df0d8_b.jpg(,)http://4.bp.blogspot.com/_daMqNpqOaX8/TMDkrUcx-dI/AAAAAAAAAnc/VtkVs4eW-BY/s1600/iphone%2Bfirsts%2B007.JPG(,)http://1.bp.blogspot.com/_daMqNpqOaX8/TMDmKwlsF2I/AAAAAAAAAnk/BKsQ6oMM9G8/s1600/iphone%2Bfirsts%2B012.JPG
(,)http://maps.maphill.com/atlas/44n40-19e35/maps/physical-map/physical-map-of-44n40-19e35.jpg(,)http://www.minaglogovac.com/galerija/sedmo-nebo/18.jpg(,)https://www.canadahelps.org/media/Autism-cineplex.jpg(,)https://www.canadahelps.org/media/pennies-in-hand.jpg(,)http://www.minaglogovac.com/galerija/sedmo-nebo/17.jpg(,)http://maps.maphill.com/atlas/44n40-19e35/panoramic-maps/physical-map/physical-panoramic-map-of-44n40-19e35.jpg(,)https://lh3.googleusercontent.com/-_HIFN-Jxuso/U-UNWENJd7I/AAAAAAAAMHQ/g1NNySEpp1Q/s630-fcrop64%3D1,0985025cf806f107/IMG_20140604_143637.jpg(,)http://maps.maphill.com/atlas/46n00-17e00/maps/shaded-relief-map/shaded-relief-map-of-46n00-17e00.jpg(,)http://www.minaglogovac.com/galerija/sedmo-nebo/16.jpg(,)http://ih2.redbubble.net/image.12825594.4935/flat,800x800,070,f.u2.png(,)http://maps.maphill.com/atlas/44n40-19e35/3d-maps/shaded-relief-map/shaded-relief-3d-map-of-44n40-19e35.jpg(,)https://lh3.googleusercontent.com/-_HIFN-Jxuso/U-UNWENJd7I/AAAAAAAAMHQ/g1NNySEpp1Q/s630-fcrop64%3D1,0985025cf806f107:Soften%3D1,60,0/IMG_20140604_143637.jpg(,)https://media.licdn.com/mpr/mpr/p/4/005/08a/10f/32a87c2.jpg(,)http://mw2.google.com/mw-panoramio/photos/medium/42730910.jpg
(,)http://zoneofnonresponsibility.net/files/47/54ef3af715a41.jpg(,)http://arda-kosovo.org/repository/images/thumb_693x410/882806_10151676494713517_471937455_o_133137.jpg(,)http://www.stlmag.com/downloads/208330/download/111578-Alist062.jpg%3Fcb%3D27965ec46fc35b4f55ebeb3670805017(,)https://fbexternal-a.akamaihd.net/safe_image.php%3Fd%3DAQBroUNxGUXG4pAZ%26w%3D720%26h%3D960%26url%3Dhttp%253A%252F%252Fupload.wikimedia.org%252Fwikipedia%252Fcommons%252Fthumb%252F4%252F4a%252FNeboj%2525C5%2525A1a_Glogovac.jpeg%252F720px-Neboj%2525C5%2525A1a_Glogovac.jpeg(,)https://mw2.google.com/mw-panoramio/photos/medium/7841948.jpg(,)https://pbs.twimg.com/profile_images/459064122391281664/d0mw8Szr.jpeg(,)http://i.ytimg.com/vi/y6jBEYHs-UU/maxresdefault.jpg
(,)http://i.ytimg.com/vi/d9RQKAt9_-E/sddefault.jpg(,)http://www.telaviv.mfa.gov.rs/odrzavanje/uploads/3-1.jpg(,)http://www.telaviv.mfa.gov.rs/odrzavanje/uploads/2-1.jpg(,)http://www.jedinipravi.com/eng/wp-content/uploads/2012/12/Nebojsa-Glogovac.jpg(,)http://www.flickeringmyth.com/wp-content/uploads/2013/11/MV5BMTQ3ODQ4NTU3NF5BMl5BanBnXkFtZTcwMjQ3MTcxOQ-._V1_.jpg(,)http://sundancefilmfestival2012.files.wordpress.com/2012/03/film-that-changed-the-world-smallest.jpg(,)http://i.ytimg.com/vi/0GSP97mau5U/0.jpg(,)https://lh3.googleusercontent.com/-UEn1N7px2JY/AAAAAAAAAAI/AAAAAAAAABc/uQrWjubNZtk/photo.jpg(,)https://lh3.googleusercontent.com/-gHj1iVD8FFE/AAAAAAAAAAI/AAAAAAAACOA/XkFX2ODY-QE/photo.jpg(,)http://i.ytimg.com/vi/PLOj93gxREg/0.jpg(,)http://i.ytimg.com/vi/CvA8D2ca0Go/0.jpg(,)http://i.ytimg.com/vi/wXFiCk13ThQ/0.jpg(,)https://lh3.googleusercontent.com/-tsMAVl8I3rk/AAAAAAAAAAI/AAAAAAAAAJY/LEMCFPtc7a0/photo.jpg(,)http://i.ytimg.com/vi/UmBBw5CapF8/0.jpg
(,)https://media.licdn.com/mpr/mpr/shrink_500_500/p/2/000/0e9/2bc/2ca9a7d.jpg(,)http://medicine.nevada.edu/Images/unsom/directory/g/debra-glogovac.jpg
(,)http://www.janjaglogovac.com/wp-content/uploads/2013/02/palace1-604x400.jpg(,)http://www.tageo.com/get_map.php%3Flat%3D44.731%26long%3D19.199%26name%3DGlogovac%26tag%3D1(,)http://static.panoramio.com/photos/large/53204450.jpg(,)http://www.spc.rs/old/Vesti-2005/06/glogovac-v.jpg(,)http://www.dailynewsmontenegro.com/wp-content/uploads/2012/01/Nebojsa-Glogovac.jpg(,)https://s3.amazonaws.com/s3.documentcloud.org/documents/1237458/pages/letter-to-atty-glogovac-072914-p1-normal.gif(,)http://www.reviewjournal.com/sites/default/files/field/image/8320302-0-150007.jpg(,)http://w0.fast-meteo.com/locationmaps/Glogovac-1.10.gif(,)http://i0.wp.com/inserbia.info/news/wp-content/uploads/2013/11/Nebojsa-Glogovac-Ravna-Gora-650x427.jpg%3Fresize%3D650%252C427(,)https://fbexternal-a.akamaihd.net/safe_image.php%3Fd%3DAQD6hwA6T2v8QzVG%26w%3D470%26h%3D246%26url%3Dhttp%253A%252F%252Fwww.segwaybeograd.rs%252Fimages%252Fslider%252F2.jpg%26cfs%3D1%26upscale%3D1%26sx%3D30%26sy%3D0%26sw%3D650%26sh%3D340(,)http://photos.state.gov/galleries/kosovo/821/icitap_photos/CSATArticleSize.jpg