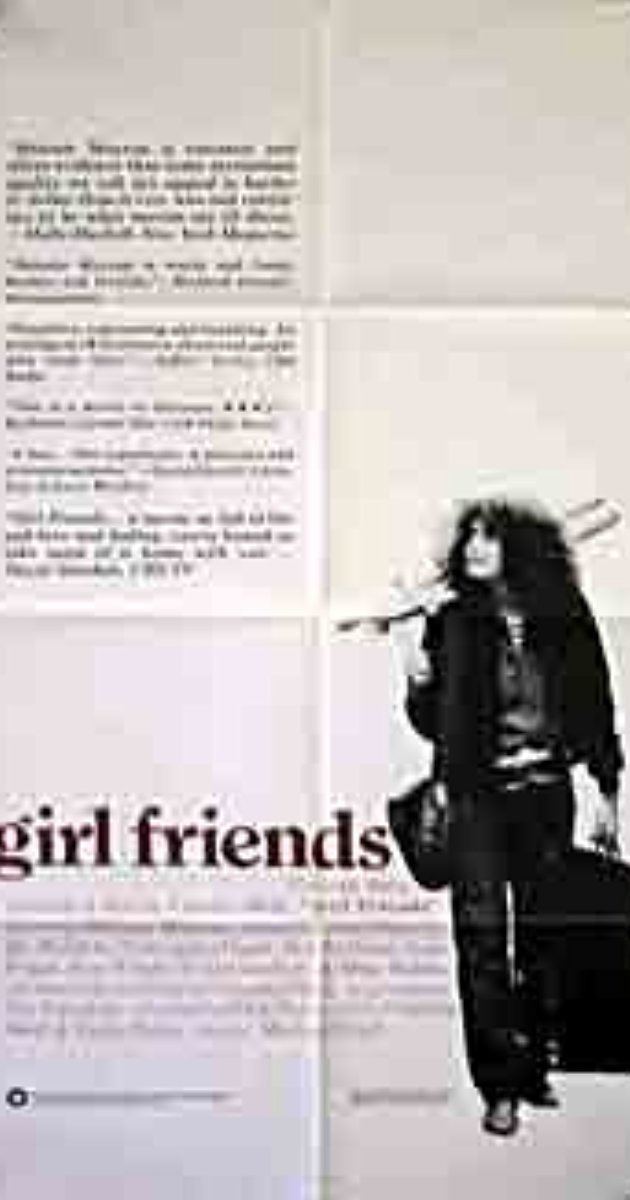 A photographer, Susan Weinblatt (Melanie Mayron), supports herself by shooting baby pictures and Bar Mitzvahs while she aims for an exhibit of her work in a gallery. Her best friend and roommate Anne Munroe (Anita Skinner), is an aspiring writer.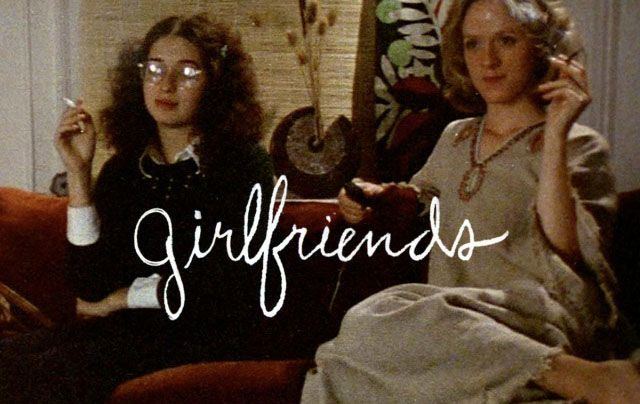 After she sells three of her pictures to a magazine Susan thinks she has left the world of portraits and wedding photography behind her, but her life begins to fall apart when Anne moves out and marries her boyfriend, Martin (Bob Balaban), and she can't manage to sell any more photographs.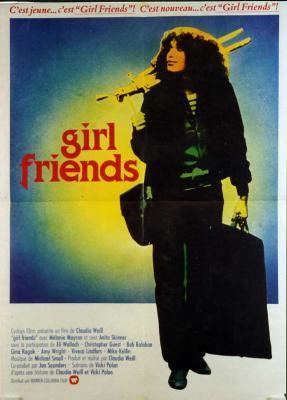 Susan develops a crush on the Rabbi Gold (Eli Wallach), who works the Bar Mitzvahs and weddings she works. The two kiss, but before they start an affair she accidentally meets his wife and son which puts a damper on their relationship.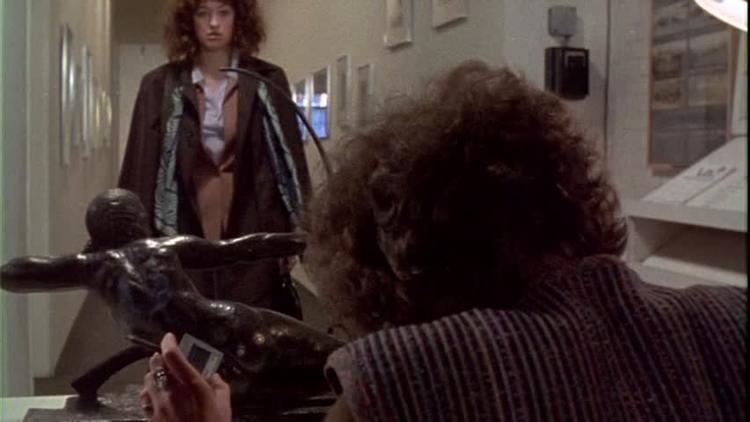 After scamming her way into a meeting with a gallery owner Susan is recommended to another gallerist and is finally able to get her own show. She also gets a boyfriend, Eric (Christopher Guest). She later fights with Anne, as Anne is jealous of her independence while Susan resents her marriage and child. Later on she fights with Eric as well over her insistence on maintaining her own apartment.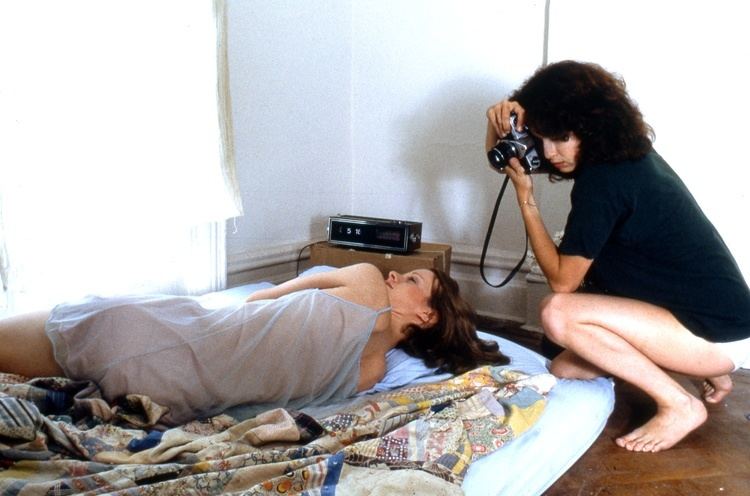 At her gallery showing all of Susan's friends and family show up to support her except for Anne who Martin tells her has gone to the countryside alone in order to work. Susan goes to the countryside to see Anne. Anne apologizes for not going to see her show and reveals that she had an abortion that morning, not wanting more children than she already had.
The two drink tequila shots and play games but are interrupted by the arrival of Martin.
Melanie Mayron as Susan Weinblatt
Anita Skinner as Anne Munroe
Eli Wallach as Rabbi Aaron Gold
Christopher Guest as Eric
Bob Balaban as Martin
Gina Rogak as Julie
Amy Wright as Ceil
Viveca Lindfors as Beatrice
Mike Kellin as Abe
Roderick Cook as Simon Carpel
Kathryn Walker as Carpel's Receptionist
Jean De Baer as Terry
Nancy Mette as Denise
Kristoffer Tabori as Charlie
Albert Rogers as Hair Dresser
Russell Horton as Photo Editor
Jane Anderson as Omega Receptionist
Stacey Lomoe-Smith as Rebecca
Tanya Berezin as Eleanor Gold, Rabbi's Wife
Ted Lambert as Peter Gold, Rabbi's Son
Regina David as Rabbi's Receptionist
Adam Cohen as Bar Mitzvah Boy
Norma Mayron as Mrs. Weinblatt
Kenneth McMillan as Cabbie (as Ken McMillan)
Stanley Kubrick brought up the film in 1980 when being interviewed by Vicente Molina Foix at Kubrick's house.
Foix: Are you interested in the new paths or trends within current Hollywood production being tried by people like Coppola, Schrader, Spielberg, Scorsese or DePalma?

Kubrick: I think one of the most interesting Hollywood films, well not Hollywood -- American films -- that I've seen in a long time is Claudia Weill's Girlfriends. That film, I thought, was one of the very rare American films that I would compare with the serious, intelligent, sensitive writing and filmmaking that you find in the best directors in Europe. It wasn't a success, I don't know why; it should have been. Certainly I thought it was a wonderful film. It seemed to make no compromise to the inner truth of the story, you know, the theme and everything else.
...
The great problem is that the films cost so much now; in America it's almost impossible to make a good film -- which means you have to spend a certain amount of time on it, and have good technicians and good actors -- that aren't very, very expensive. This film that Claudia Weill did, I think she did on an amateur basis; she shot it for about a year, two or three days a week. Of course she had a great advantage, because she had all the time she needed to think about it, to see what she had done. I thought she made the film extremely well.
In 1978, Girlfriends won Bronze Leopard award for Best Actress at the Locarno International Film Festival and the People's Choice Award at the Toronto International Film Festival. In 1979 it won the Special David award at the David di Donatello Awards. That year it was also nominated for a Golden Globe award and a BAFTA Award.