Covid-19
Jean Pritzker




Film producer




Chicago, Illinois




2.3 billion USD (2015)




United States




Michael Pucker




Gigi Pritzker







B.A. Stanford University




Film producer, Philanthropist




co-founder of Odd Lot Entertainment




Elizabeth Pucker, Jessy Pucker, Abby Pucker, Conan Pucker, Maggie Pucker, Aaron Pucker




Jay Pritzker, Cindy Pritzker




Ender's Game, Drive, Rosewater, Rabbit Hole, The Spirit




Deborah Del Prete, Thomas Pritzker, John Pritzker, Abram Nicholas Pritzker, Daniel Pritzker
Jean "Gigi" Pritzker (born 27 July 1962) is an American billionaire, film producer, and philanthropist. She is a member of the Pritzker family, as the granddaughter of A.N. Pritzker and daughter of Jay Pritzker.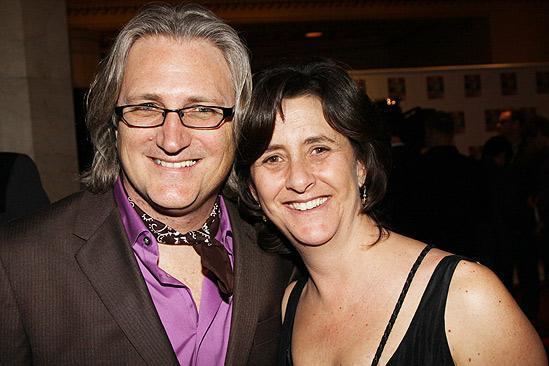 Pritzker was born to the wealthy Jewish Pritzker family in Chicago, Illinois, the daughter of Marian "Cindy" (née Friend) and Jay Pritzker. Her maternal grandfather was Prague-born jurist Hugo Friend. Her father diversified the Chicago-based family business, the Marmon Group - along with his brothers Robert Pritzker and Donald Pritzker - building it into a portfolio of over 60 diversified industrial corporations. They also created the Hyatt Hotel chain in 1957 and owned Braniff Airlines from 1983–1988. The family has been divesting its assets: in 2006, the family sold Conwood, a smokeless tobacco company, for $3.5 billion to cigarette company Reynolds American Inc; in 2007, the family sold control of the Marmon Group to Warren Buffett's Berkshire Hathaway for $4.5 billion; and in 2010, the family sold its majority stake in Transunion, the Chicago-based credit reporting company, for an undisclosed amount to Chicago-based private-equity firm Madison Dearborn Partners. Pritzker graduated with a B.A. in anthropology from Stanford University.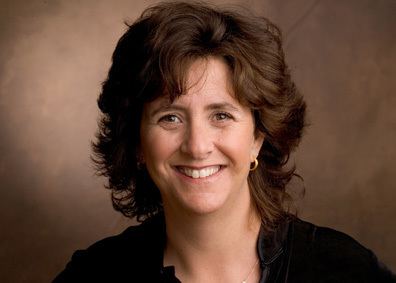 After taking courses in documentary film making, she co-founded - along with her friend Deborah Del Prete - the Culver City, California based film production and financing company Odd Lot Entertainment. In 2010, Odd Lot produced the film Rabbit Hole starring Nicole Kidman and in 2011, produced the film Drive starring Ryan Gosling. In November 2013, Odd Lot released Ender's Game a film co-starring Harrison Ford, and based on Orson Scott Card's science fiction novel. Pritzker also develops and produces live stage productions - along with her partner Ted Rawlins - through their company Relevant Theatricals. Relevant Theatricals produced the play Million Dollar Quartet.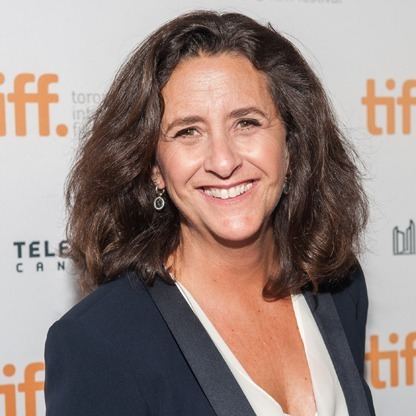 Pritzker is president and a trustee of the Pritzker Pucker Family Foundation and the Chicago Children's Theatre. She is married to Michael Pucker and has three children.
Gigi Pritzker Wikipedia