Covid-19
Gianni Nazzaro




Singer





Nada Ovcina




Scandalo in famiglia








27 October 1948 (age 68), Naples, Italy




Canto La Mia Napoli, L'amo (La mia vita in musica)




Giorgia Nazzaro, Mattia Nazzaro, Gianni Nazzaro Jr., David Nazzaro




Gianni Bella, Bobby Solo, Gigliola Cinquetti, Mal Ryder, Donatello
Gianni Nazzaro (born 27 October 1948) is an Italian singer and actor.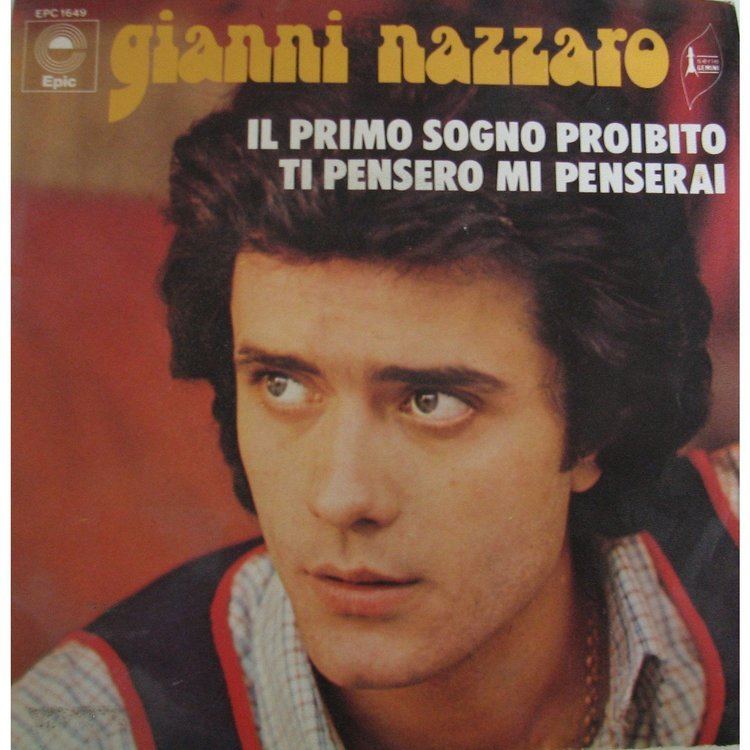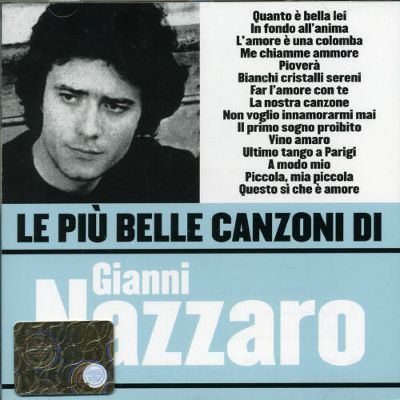 Born in Naples, Nazzaro started his career with the stage name of Buddy, recording 59 singles, mainly cover songs, between 1965 and 1968. In 1968 Nazzaro started to perform with his real name and he took part at the music contest Un disco per l'estate with the song "Solo noi". In 1970 he won the Napoli Music Festival with the song "Me chiamme ammore". After a series of successful hits, in the eighties Nazzaro gradually slowed his musical production, focusing with some success in stage musicals.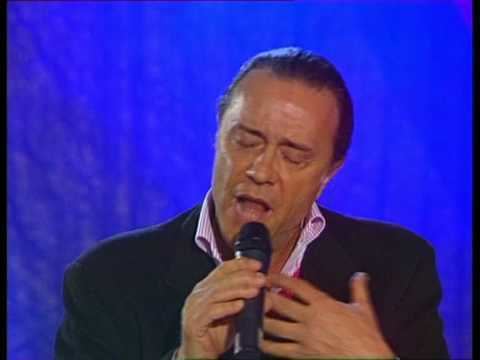 1968: "Solo noi"
1968: "In fondo ai sogni miei"
1969: "Incontri d'estate"
1970: "L'amore è una colomba"
1970: "Me chiamme ammore"
1971: "Bianchi cristalli sereni"
1971: "Far l'amore con te"
1972: "Non voglio innamorarmi mai"
1972: "Quanto è bella lei"
1972: "La nostra canzone"
1973: "Il primo sogno proibito"
1974: "A modo mio"
1974: "Questo sì che è amore"
1974: "Piccola mia piccola"
1976: "Me ne vado"
1977: "Mi sta scoppiando il cuore"
1980: "Uomo di strada"
1981: "Sì"
1983: "Mi sono innamorato di mia moglie"
1985: "Noi due soli"
1971: Gianni Nazzaro (CGD, FGL 5088)
1972: Gianni Nazzaro (Fans, GPX 7)
1973: C'è un momento del giorno (in cui penso a te) (CGD, 65412)
1974: Questo sì che è amore (CGD, 69080)
1975: C'era una volta il night (CGD, 69157)
1976: Le due facce di Gianni Nazzaro (CGD, 81990)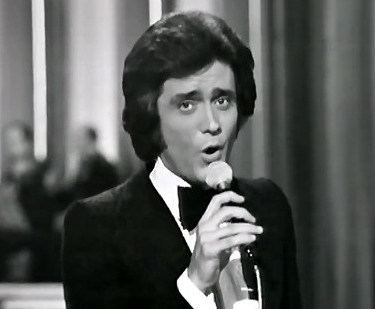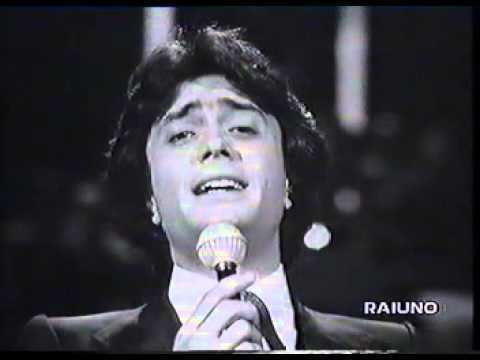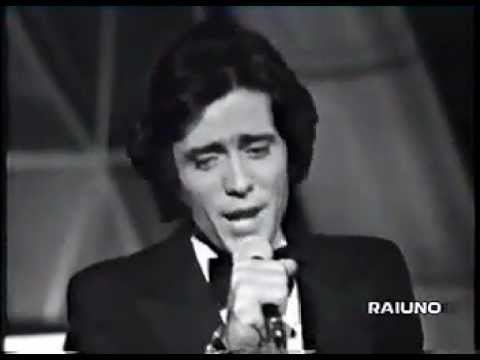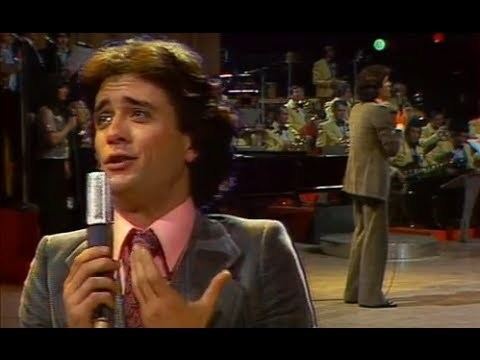 Gianni Nazzaro Wikipedia