In 1975, his abduction made international news. His captors released him for a ransom of about $2 million.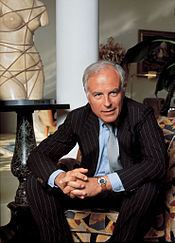 Gianni Bulgari was born in 1935, the eldest son of Giorgio Bulgari (1890-1966). His brother Paolo was born in 1937 and Nicola in 1941. His grandfather, Sotirio, was the founder of the Bulgari company.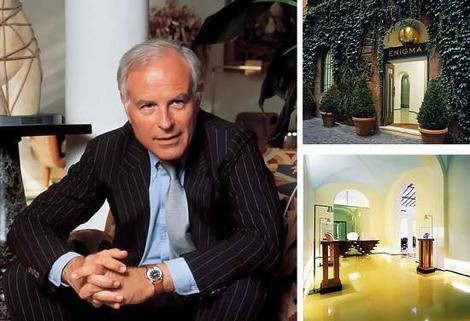 Before actively joining the family business, Gianni graduated from law school and led a playboy lifestyle, which included a stint as a race car driver.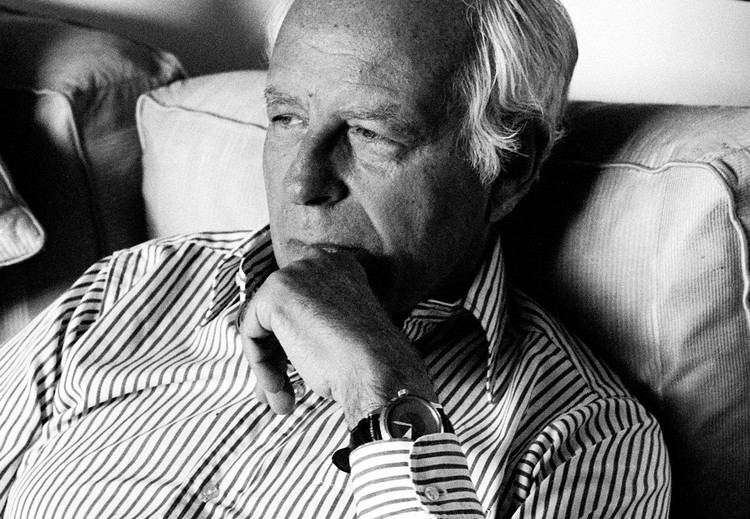 After his father's death in 1966, Gianni led the company as co-chief executive with his cousin Marina. As chairman and CEO of Bulgari in the early 1970s, Gianni initiated the internationalization of the company by opening shops in New York, Geneva, Monte Carlo and Paris.
In March 1975, Gianni made international news when he was abducted by masked men armed with pistols who demanded a $16 million ransom for his release. The next month, they released Gianni in exchange for about $2 million.
In the late 1970s, Gianni led a complete overhaul of the company, establishing a new watch business and focusing on product design. In 1985, Gianni resigned as CEO and in 1987, he left the family business after selling his one-third stake in the company to his brothers Nicola and Paolo.
From 1988 until 1998, Gianni was chairman of Fila, the Italian sportswear company.
In 1989, Gianni founded the luxury watchmaking company GB-Enigma in Neuchâtel, Switzerland. In 2002, he began to focus full-time on the development of the GB-Enigma brand after relinquishing his other professional commitments. GB-Enigma opened its first store in Rome in 2005 and another in Geneva in 2006.
Launching its debut fine jewelry collection in 2011, the Italian fashion house Ferragamo collaborated with Gianni to create its Futurista, Vara, and Gancino jewelry lines. Regarding the partnership, Gianni stated, "My task is to help Ferragamo get into the jewellery business with my knowhow and experience, but mixing it up with their experience and icons so that their jewellery is very recognisable."
Gianni has one son, Giorgio, who works with him at GB-Enigma.
He has been named to the International Best Dressed List Hall of Fame.
During the filming of the movie Cleopatra in Rome in the 1960s, actress Elizabeth Taylor and actor Richard Burton often visited Gianni.