Gianluca Rocchi (born 25 August 1973 in Florence) is an Italian association football referee.
He started in 2000 refereeing 38 matches in three Serie C seasons. He was later promoted to the higher series, making his debut in U.S. Lecce-Reggina Calcio (16 May 2004). In 2010, when the National Referee Committee for Serie A and Serie B split, he was assigned to Serie A's Committee.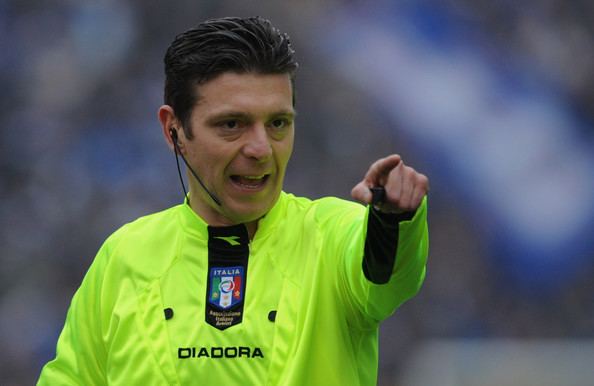 He made his international debut on 26 May 2008, with a friendly match between Netherlands and Greece national under-19 football team. He was later called for European Cups matches (first UEFA Cup in 2008/2009, then Champions League in 2010/2011).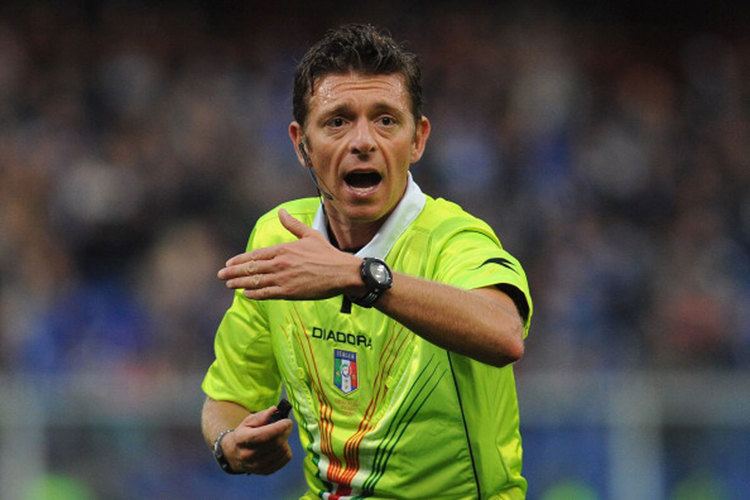 He refereed three matches for the UEFA Euro 2012 qualifying, and later was called as referee at the Men's football tournament at 2012 Summer Olympics.