Ghetto was a member of grime collective NASTY Crew, however he left, saying that things had gone "pear shaped" due to the number of people in the group. He later went on to create the grime collective The Movement, including Devlin, Wretch 32, Scorcher, Mercston, Lightning and DJ Unique. Ghetts has made a number of well-known songs within the UK Grime scene. In 2008 Ghetts was nominated for a BET award for Best UK Act along with Chipmunk, Giggs and Skepta, in the end Giggs took home the award.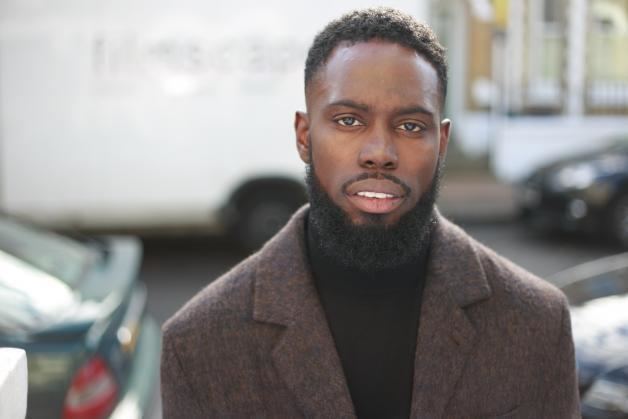 After being released from prison in 2003, at the age of eighteen years, Ghetto put out his first release, 2000 & Life in 2005. The mixtape contains 24 tracks and numerous collaborations. 2000 & Life is widely regarded as pioneering within the context of grime music.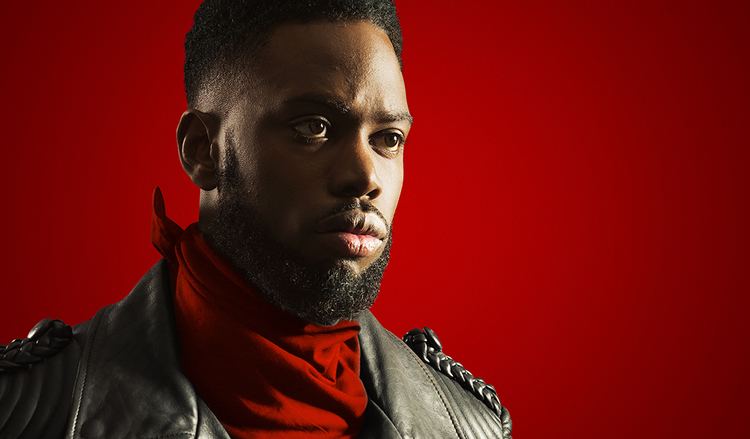 In 2007 Ghetto released his second pre-album mixtape Ghetto Gospel. The mixtape was a departure from his previous release, 2000 & Life, being more mellow and featuring tracks about his female relationships: girlfriends, sister, and mother. In interviews, he has stated that the mixtape's calmer tone is to "prove people wrong", as he does not want to be typecast as an aggressive and angry rapper.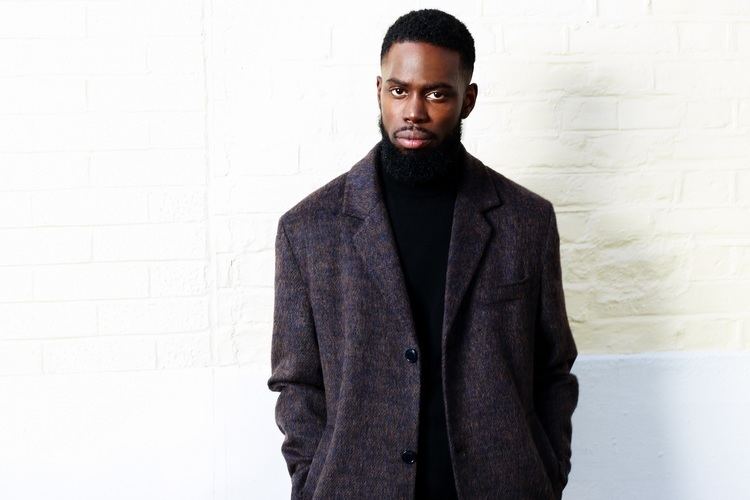 "Ghetto Gospel" was considered Ghetts' breakthrough of that year and era, with 'Top 3 Selected' becoming an underground hit in its own right. He personally names this mixtape as his best body of work in many interviews.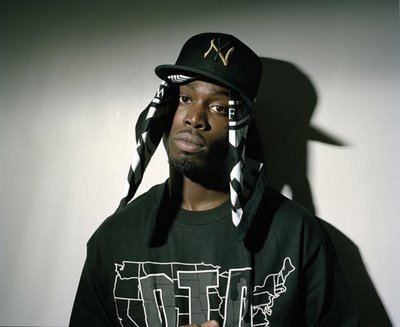 The album is titled Ghetto Gospel to demonstrate that Ghetts has put his soul into creating it.
On 27 October 2007 Ghetto performed with Kano at the BBC Electric Proms, performing alongside a violinist.
Hypothetically, Ghetto Gospel was Ghetts' debut album in which he mislabelled it as a mixtape; due to a recent interview with Link Up TV where he described Ghetto Gospel being his first studio album, but became unsure as to what to label it due to industry influences and a lack of resources at that time to have called it a full LP. This means his debut album "Rebel With A Cause" (2014) is his second studio album.
On 10 March 2008, Ghetts released his third mixtape, Freedom of Speech. It is predominantly a solo mixtape, and features no other producers aside Lewi White and Smasher (The pair responsible for "Back in the Day").
Many grime fans say that "Freedom Of Speech" is considered Ghetto's best body of work, especially with how dark and aggressive this mixtape was. Unknown to many, he also had 'beef' with Boy Better Know (3 members from the crew that he had clashed previously in consecutive years) and two of the mixtape's songs were centered on each member of the crew. This type of promotion was what helped him increase record sales in famous retail stores. Some of the mixtape's content was banned from legal radio at the time, however, some of the songs' one-liners have go on to become famous trademarks in grime events.
It includes collaborations with Smasher, Griminal, Brutal, Chipmunk & Devlin. Ghetto stated that the mixtape is more akin to 2000 & Life than Ghetto Gospel.
On 12 July 2010 Ghetto release his fourth mixtape under the alias Ghetts, entitled "The Calm Before the Storm". This was a highly anticipated release fusing the best elements of UK hip-hop and grime into this pre-album massacre. Ghetts immediately gives the people what they want; pure Grime bangers with Ghetts' ridiculous word play and flow in full effect. The opening track "Intro" provides a trademark murky riddim which Ghetts unleashes – schooling listeners on everything from collabos to his take on Grime guys dominating the charts with watered down material. Pure 140bpm vibes make up CBTS, with production provided by the likes of Z Dot, Rude Kid and Nocturnal as well as bringing along a number of guests including fellow east Londoners Griminal, Devlin and Maxsta among others to help out. On 13 March Ghetts won an OMA(Official Mixtape Award)for his mixtape, The Calm Before The Storm..
Ghetto's "Sing For Me (Electro Remix)"; produced by Rude Kid had attention from the mainstream market. The single was signed by All Around the World Productions, who specialise in electronic dance music and were home to acts such as N-Dubz and Cascada. On 21 February 2011, GrimeDaily uploaded the official video of a song titled "Who's on the Panel". The song is directed at the MTV Base panel who presented the "Best of the Best: UK MCs 2010" show on Sunday, 20 February 2011. Ghetts wasn't in the list, and "vowed to make a track sending for the panel who cast the list and also vowed to shoot a video and have it on YouTube in the morning." The song and video was finished the next day, premiering on Kiss 100 the day before the video upload. On 25 February 2011, the song was made available to download on iTunes, along with another song titled "I Told Ya" featuring Rapid – which also had a video shot and uploaded by GrimeDaily on 24 February 2011. Ghetts collaborated with Cher Lloyd on her record "Dub on the Track" in 2011. He featured on Clement Marfo & The Frontline's single "Overtime". He released the single "On A Level" in late 2011. The official remix features Scorcher, Kano & Wretch 32.
Ghetts' long-awaited debut album Rebel with a Cause was released on 10 March 2014 on the independent label Disrupt. The album campaign started with a spoken word video "Definition of a rebel", followed by the non-album single "The Cypher" which was released on 28 July 2013 and features all personas and elements of Ghetts' personality. The track peaked at number 9 in the iTunes hip hop charts. The album's lead single "Rebel" became available to download when you pre-order the album from 2 February onwards.
On 19 September US singer Chris Brown co-signed East London MC Ghetts and shared the video for his track 'Feel Inside' declaring "What Ya'll Think?'.
Ghetts had reportedly recorded more than 150 songs for the album (with some footage of his demos found on YouTube). Release dates for "Rebel With A Cause" dated back from 2010; reportedly it was meant to have been released after his mixtape 'The Calm Before The Storm'. Unknown to many, the album was originally called 'The Justifications of J. Clarke', but in a 2010 interview with SBTV, he stated that he wasn't ready to have made an album of that manner.
2005: 2000 & Life
2007: Ghetto Gospel
2008: Freedom of Speech
2010: The Calm Before the Storm
2011: Momentum [Hosted by DJ Whoo Kid]
2014: Momentum 2 (The Return of Ghetto)
2010: Merry Christmas EP
2015: 653 (with Rude Kid)