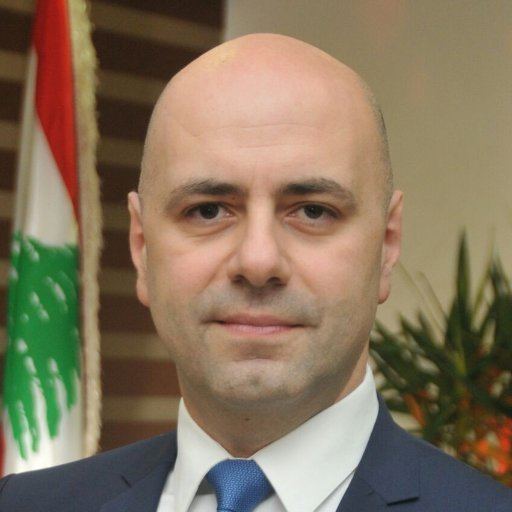 Born in Beirut, Lebanon, he immigrated to the United Kingdom as a teenager where he completed his university education and earned a Bachelor of Electronic Engineering with first class honors from the University of Westminster and an MBA, Marketing Management from the University of Hull.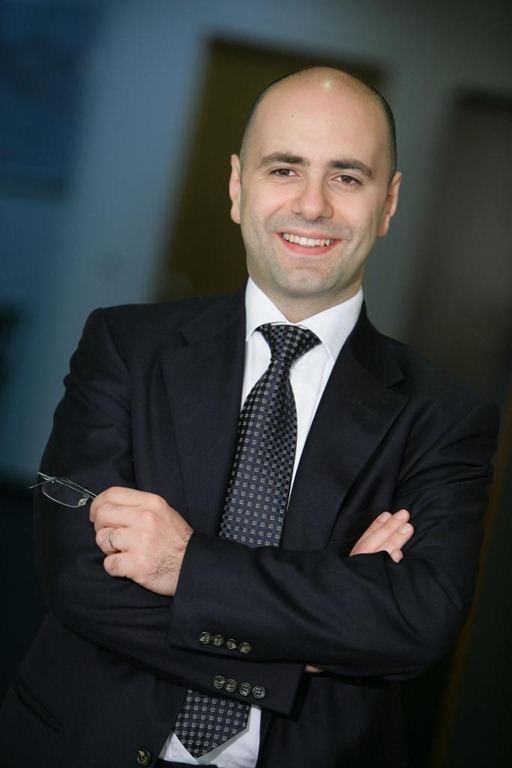 Hasbani worked with leading organizations in the telecommunication and technology industries, including Nortel Networks and Cable & Wireless and has operated within the Middle East Region since 1999. In addition to the Middle East, his global experience includes markets such as Europe, South East Asia, Latin America and Africa. His experience covers all aspects of the telecommunications and technology industry including investment strategies, mergers and acquisitions, post merger integration, marketing, venture capital, product and service development, organizational restructuring and governance, technology plans, retail and distribution, channel strategy and management, customer care, business development and CFO and CEO agendas.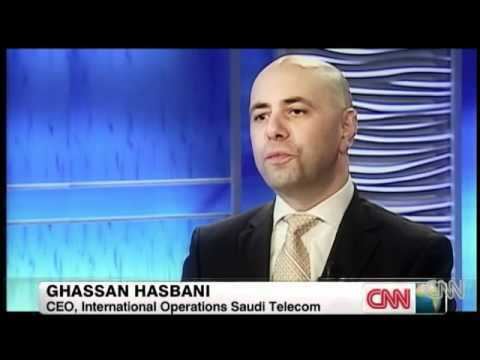 Hasbani is an advocate of service innovation in the new era of wireless data and his views are clear on the need to democratize access to telecommunications but not to provide a social service at a heavy cost to infrastructure investors. He is an advocate of the importance of telecommunications industry in attracting Foreign Direct Investments in emerging economies, positively impacting economic growth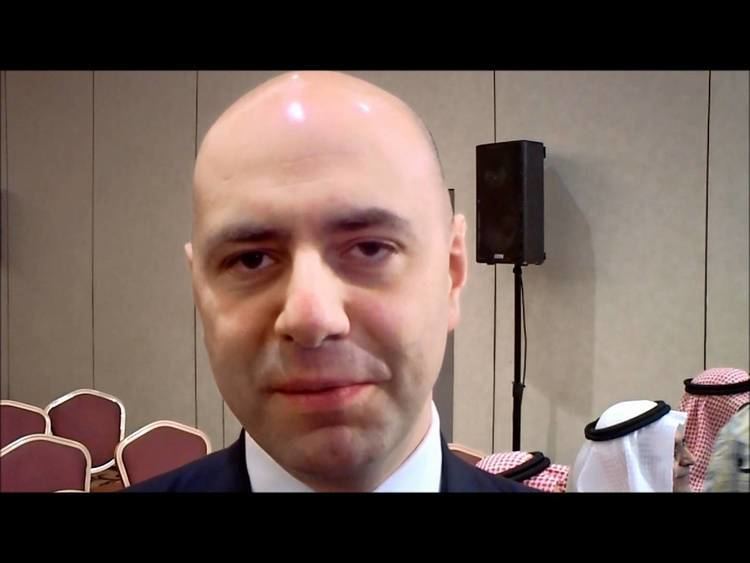 He joined STC from the global management consulting firm Booz & Company, where he led the firm's Middle East Communications and Technology practice and had been with the firm for 10 years. He has a vast experience in the telecom industry in the Middle East, Asia, Europe, and Africa. As the CEO of STC International, Hasbani focuses on supporting the group in creating value across the global community of partners and operating companies. His role includes the management of synergy creation activities, post-merger integration, market monitoring, legal and strategic governance of board and executive management relationships across the group companies in addition to managing mergers and acquisitions activities.
He is the Chairman of the Board of Commissioners of Axis in Indonesia, and a board member in MCB and Maxis Berhard in Malaysia, Turk Telecom, Viva Bahrain and Kuwait. He is also a member of the investment committee of STC ventures.
He is a chartered engineer, a Member of the Institution of Engineering and Technology (IET) in the UK, and a Fellow of the Aspen Global Leadership program.
Outstanding CEO Award (2012) -
At a young age, he published his first book with in the UK in 1996 and repeated the experience with multiple titles:
Making great presentations, things that really matter
Making Winning Presentations: How to Carry The Day with Confidence and Success
At Booz & Company, he founded and led the Middle East Community Program covering Lebanon, KSA, UAE and Egypt, supporting NGOs and not for profit organizations in the areas of education, health, community development, environment, children and the elderly (2006-2009).
Launched with the Cherie Blair foundation for Women a joint global study to assess the level of impact of the mobile industry on the inclusion of women in society and business in emerging economies