Name

Ghassan Elashi








Organizations founded

Holy Land Foundation for Relief and Development
Help the Holy Land Five | Think Tank
Ghassan Elashi was a founder of the charitable group Holy Land Foundation for Relief and Development and a vice president of the Richardson, Texas, internet company InfoCom Corporation. In a second trial that concluded in November, 2008 (the first had ended in a mistrial), Elashi was convicted of terrorism financing crimes related to financial dealings with the Palestinian group Hamas. Elashi is appealing the verdict. He and his co-defendants contend that the Holy Land Foundation funded legitimate humanitarian aid in Palestinian territories rather than Hamas.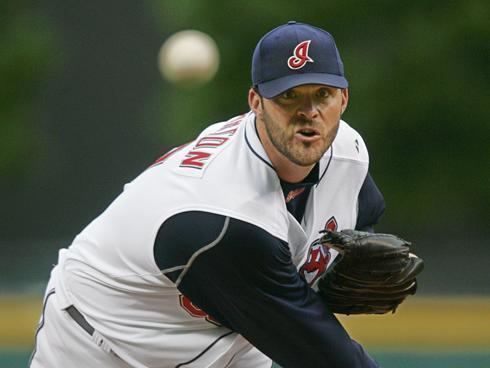 In 2002, Elashi was indicted, along with Mousa Mohammed Abu Marzook, a senior member of Hamas, for directing funds toward the group, which the U.S. Department of State has designated a terrorist organization. InfoCom shared personnel, office space, and board members with the Holy Land Foundation, and both received investments from Hamas leader Marzook. Elashi was arrested in December 2002 and charged with conspiracy, money laundering, and dealing in the property of a designated terrorist. The government later allowed the case against Elashi and his codefendants to be split into two cases. In 2004, Elashi and two of his brothers were convicted for illegally shipping computer shipments to Syria and Libya, which were U.S. State Department-designated state sponsors of terrorism. On October 13, 2006, Elashi was sentenced to seven years in prison. The second case ended in a mistrial in 2007, but Elashi and his codefendants were convicted after a retrial, in November 2008. In 2009, Elashi was sentenced to 65 years in prison on federal charges of funneling 12 million dollars to Hamas.
Elashi was originally housed at Federal Correctional Institution, Seagoville, because there was a requirement stating that the convicted men in the affair must stay around the Dallas/Fort Worth Metroplex area so the men could aid their lawyers with their appeals. On April 20, 2010, U.S. District Judge Jorge Solis ended the requirement, facilitating the move of the convicted men to more secure facilities, where their mail is monitored and their telephone calls are limited and monitored. In addition the men would be required to speak English when talking with outsiders. Elashi was moved to a more secure prison in Illinois. Elashi, Federal Bureau of Prisons #29687-177, is currently incarcerated at United States Penitentiary, Marion.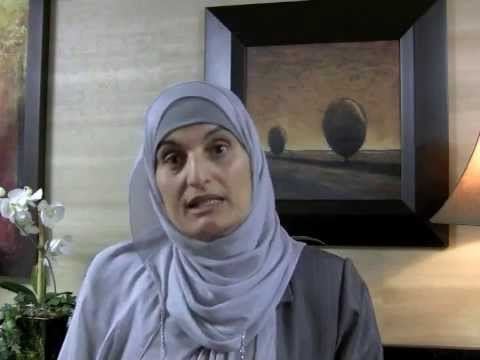 The U.S. non-governmental organization Charity & Security Network has charged that the convictions of Elashi and the other Holy Land Foundation defendants send a "chilling message" to U.S. NGOs, in part because they will now be uncertain how to determine which local charities they can safely have financial dealings with. One indication of that uncertainty, the group states, is that the Islamic charitable committees that Holy Land was convicted of working with have "never been placed on the U.S. government's list of organizations supporting terrorism."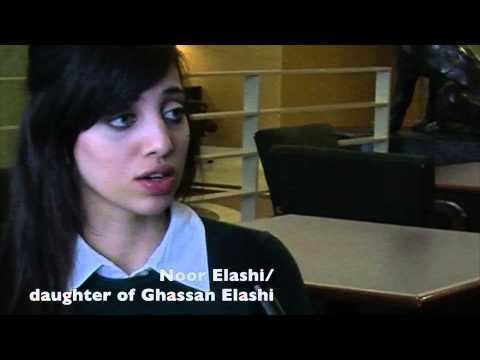 References
Ghassan Elashi Wikipedia
(Text) CC BY-SA