Gerardo Enrique Parra (born May 6, 1987) is a Venezuelan professional baseball outfielder for the Colorado Rockies of Major League Baseball (MLB). He previously played in MLB for the Arizona Diamondbacks, Milwaukee Brewers and Baltimore Orioles.
Since joining the Rockies, Parra has become a regular first baseman, while also filling in at all the outfield positions.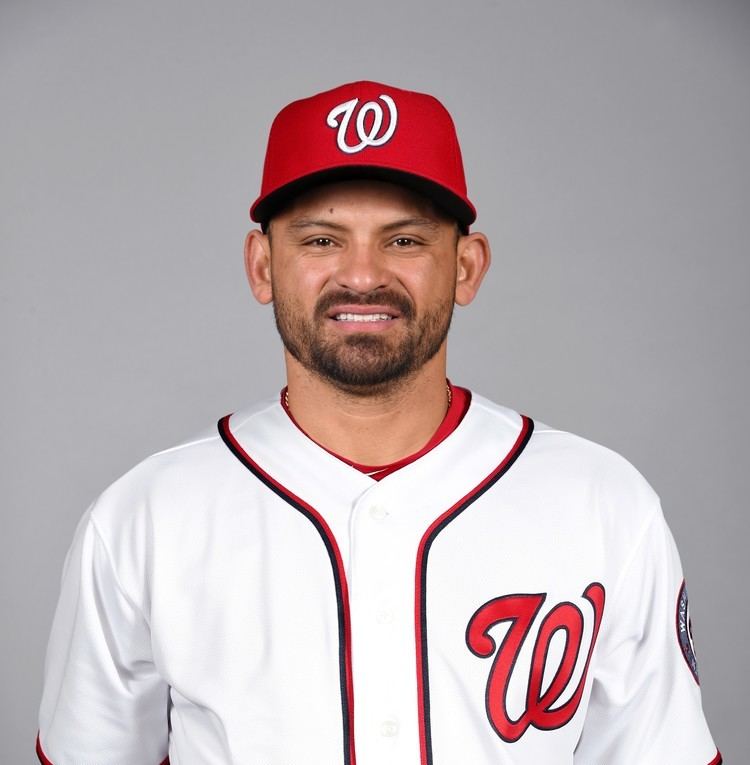 On May 13, 2009 he was called up from AA (Double A) Mobile BayBears when left fielder Conor Jackson was placed on the disabled list. He was inserted into the starting lineup the same day, and in his first Major League at bat he became the 100th player in MLB history to hit a home run in his first at bat.
In his first five games he had at least one RBI, becoming the second player since Mike Lansing (1993) in the last 30 years to accomplish this feat. Parra was named NL Rookie of the Month for May and reached base in each of his first 17 games.
In 2011, Parra broke out batting .292 with 8 home runs and 46 runs batted in. Not only did he do well offensively, he also established himself as a threat with his powerful throwing arm, throwing out runners on various occasions. He was a very underrated player in 2011 as he was a key ingredient in leading the Diamondbacks turnaround.
After an outstanding season defensively Parra was awarded the 2011 National League Left Fielder Gold Glove award on November 1, 2011.
In an 18 inning game on 24–25 August 2013 at the Philadelphia Phillies, Parra collected a career-high five hits. The teams drew a combined 28 bases on balls, a National League record. The Diamondbacks' 18 walks tied the National League mark. The game lasted seven hours and six minutes, the longest in franchise history for both clubs.
On July 31, 2014, the Diamondbacks traded Parra to the Milwaukee Brewers in exchange for minor leaguers Mitch Haniger and Anthony Banda.
On July 31, 2015, he was traded to the Baltimore Orioles for Zach Davies. After a slow start with the O's, Parra tied a career-high in hits with five on August 16 in an 18-2 victory over the Oakland Athletics. The five hits were the most hits he had collected in a nine-inning game.
On January 19, 2016, Parra signed a three-year contract with the Colorado Rockies.
Parra is married to Tania Victoria Marin Carrizo.