Gerard armond powell interview
Gerard Armond Powell – also known as Gerry Powell – was born September 21, 1963 in Scranton, Pennsylvania.
Contents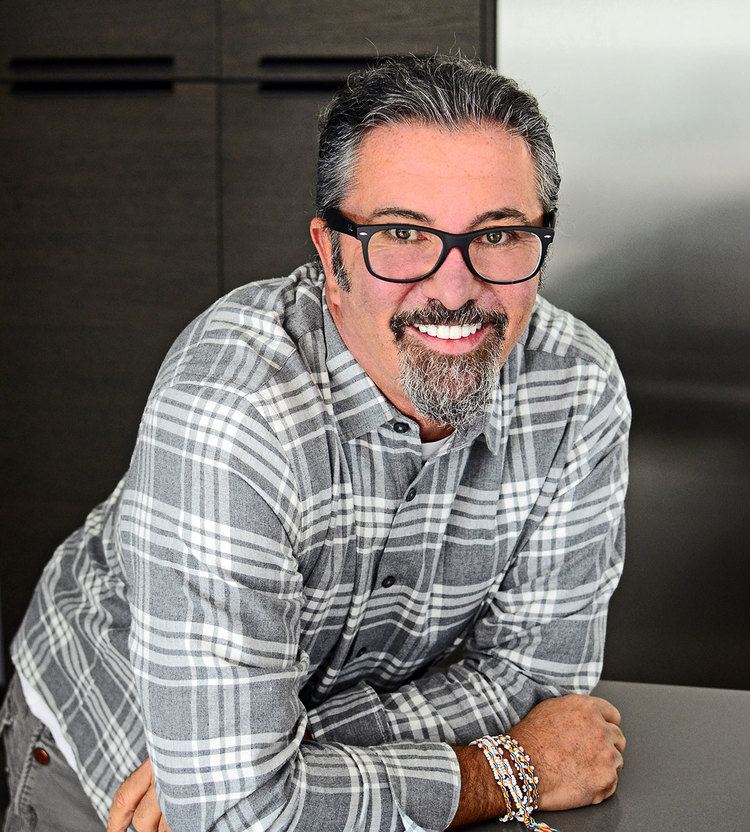 Rythmia founder gerard armond powell
Education and early life
Powell was expelled from Pocono Central Catholic School midyear in the 10th grade. He then went to Pocono Mountain West High School and dropped out during his senior year. After leaving school, Powell found work in the Pocono's burgeoning vacation home market selling timeshares. In this endeavor he met with some success.
Career
During his tenure in the timeshare industry, Powell started two small businesses. The first was a satellite dish company that failed, and the second, in 1987, was a Philadelphia-based telemarketing company which he successfully sold in order to take a position at the Capri Waters Club in Melbourne, Australia. After spending just over two years at Capri Waters his workers' visa expired and Powell returned to the United States in 1990.
In 1991, Powell founded Y-rent, a building and development company. Though the company was successful, the relationship between Powell and the other founder was not. Powell left the company in 1996, and ultimately was bought out by his partner, who continued to operate the business, in 1998 for more than $1 million in cash. In 2001, six years after Powell left Y-rent, it was sued by the Pennsylvania Attorney General's office and was the subject of civil suits.
In 1995, Powell started thatlook.com, the first company organized to provide mass-market access to cosmetic surgery procedures. In 1999, Powell took thatlook.com public, and the company achieved a market value of approximately $150 million. The bursting of the technology bubble in 2000 undermined the company's ability to raise capital, which ultimately diminished its potential. The shareholders pressured the board of directors to replace Powell as the chief executive officer of the company. Ultimately, the board of directors complied and fired Powell, as well as his management team in August 2001.
Powell, as well as his prior management team, immediately founded looksforless.com to operate in the same business, but with a substantially different business model. In 2005, Powell sold the company, for $89 million in cash and other employment incentives worth up to $5 million.
Powell then started Rythmia Group, Inc., which includes Rythmia Life Advancement Center, SRL, Rythmia Holdings, SRL, and Rythmia Domain Company. Powell's other businesses include Powell Homes, Inc., a home purchase and renovation company currently selling over 100 houses per year in the greater Los Angeles area, and FilmEngine Productions of West Hollywood, CA.
References
Gerard Armond Powell Wikipedia
(Text) CC BY-SA