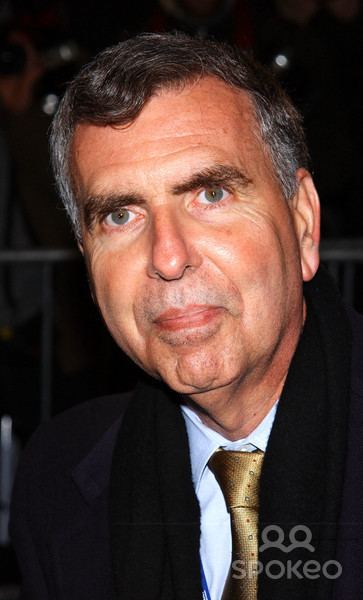 Levin was born in Philadelphia, Pennsylvania to a Jewish family of Russian and Romanian origins. His father was a butter-and-egg businessman and his mother was a piano teacher. He lived as a child in Overbrook Hills, a suburb of Philadelphia. He attended Haverford College, where he is a member of the Board of Directors. He graduated from the University of Pennsylvania Law School in 1963.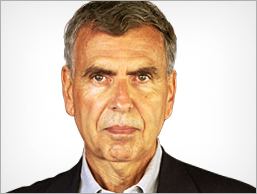 In 2000, he claimed that "media will become the dominant industry in the 21st century, and the global media will become even stronger than the government."Levin spent most of his career with Time Inc. (later Time Warner, then AOL Time Warner), starting as a programming executive for Home Box Office (HBO) and eventually becoming CEO of the corporation. Levin is probably most famous for having brokered the merger between AOL and Time Warner in 2000, at the height of the dot-com bubble, a merger which seemed to many to be disadvantageous to Time Warner as the bubble collapsed in the next few years. CNBC named him as one of the "Worst American CEOs of All Time".
However, an article that appeared in the magazine, New York calls him, "perhaps the most powerful media executive in the world." Levin was involved in pioneering HBO among other accomplishments. In 2013, Levin was named chairman of Elation Media, Inc., a live and on demand programming start-up launching in 2015, focusing on the worldwide holistic consumer market.
In addition to being a businessman, Levin is a philanthropist; he is a supporter of Jewish causes and engages in other charitable and philanthropic work as well. He is a trustee and supporter of the Museum of Jewish Heritage, among other charitable organizations.
Levin has been married three times and fathered five children. His first wife was Carol Needelman; they later divorced. In 1970, he married his second wife, Barbara J. Riley; they divorced in 2003. His third wife was Laurie Ann Perlman Rapke, former wife of Jack Rapke.
One of his children, Jonathan Levin, a 31-year-old high school English teacher at Taft High School in the Bronx, was tortured and murdered on May 31, 1997 by one of his own students. The student, Corey Arthur, was convicted of second-degree murder and sentenced to 25 years to life in prison in November 1998. A purported accomplice, Montoun Hart, was acquitted on the same charges in February 1999. While Hart had written a confession, jurors were not able to find out how it was obtained and felt it was unreliable.
The murder occurred after Jonathan had mentioned in the classroom that his father was Time-Warner head Gerald M. Levin. The former student, Corey Arthur, assumed that Jonathan was wealthy. Arthur stole Jonathan's bank card and got the account's PIN, obtaining about $800 from the account.
Jonathan Levin High School for Media and Communications in The Bronx, New York City, is named after the murdered teacher.