Covid-19
Georges Hausemer




Writer




Mahabharata: Roman






Georges Hausemer (born 1957) is a Luxembourg writer who has published short stories, novels, travelogues and non-fictional works and has also translated a considerable number of works from French, English, Spanish and Luxembourgish into German. Sometimes using the nom de plume Theo Selmer, he has also worked as an illustrator.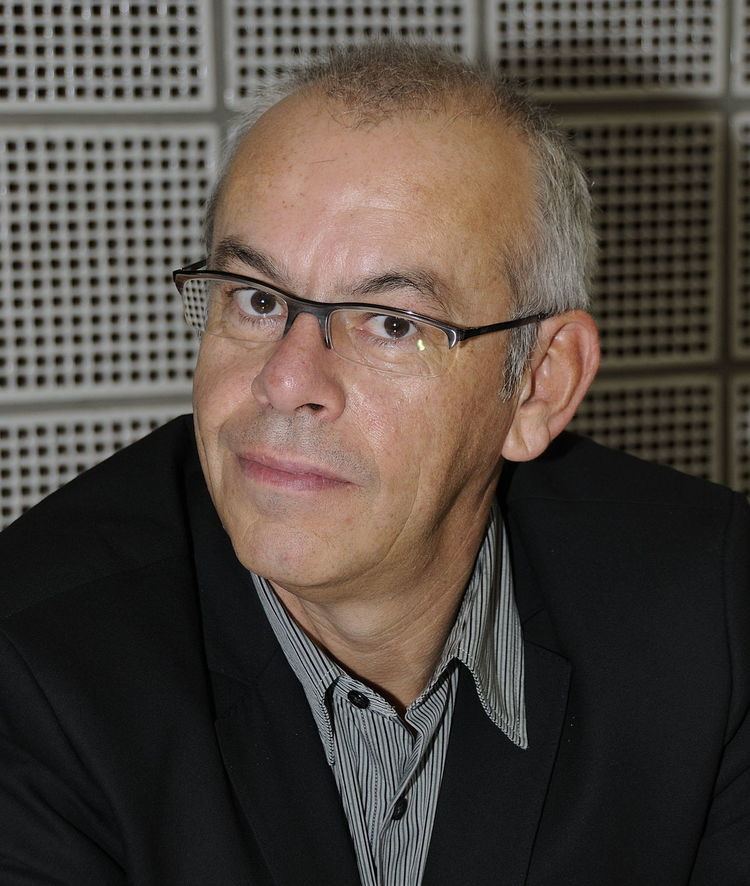 Born on 1 February 1957 in Differdange, Hausemer studied journalism and romance languages in Salzburg and Mainz. Since 1984, he has worked as a freelance author, translator and travel writer in Esch-sur-Alzette. He frequently contributes literary articles and reports to national and international newspapers. He has travelled widely, publishing a number of books based on his journeys.
"D'Stad Lëtzebuerg (The City of Luxembourg) - Excursions and Impressions", photographer Rob Kieffer. Editions Guy Binsfeld. Luxembourg, 2000, pp. 240 ISBN 2-87954-076-3,
"Echternach: Entdecken – Découvrir – Discover", photographer Guy Hoffmann, Editions Guy Binsfeld 2005, pp. 128 ISBN 978-2-87954-148-8.
"Culinary Luxembourg: Country, People & Cuisine", photographer Guy Hoffman, Editions Guy Binsfeld, Luxembourg, 2009, pp. 240 ISBN 2-87954-052-6
Die Gesetze der Schwerkraft. Editions Phi, Echternach, 1995, pp. 124 ISBN 3-88865-127-1

(in German)
Die Tote aus Arlon. Gollenstein Verlag, Blieskastel, 1997, pp. 240 ISBN 3-930008-52-1

(in German)
Iwwer Waasser. Roman, Editions Phi, Echternach 1998, pp. 192 ISBN 3-88865-161-1

(in Luxembourgish)
Georges Hausemer Wikipedia