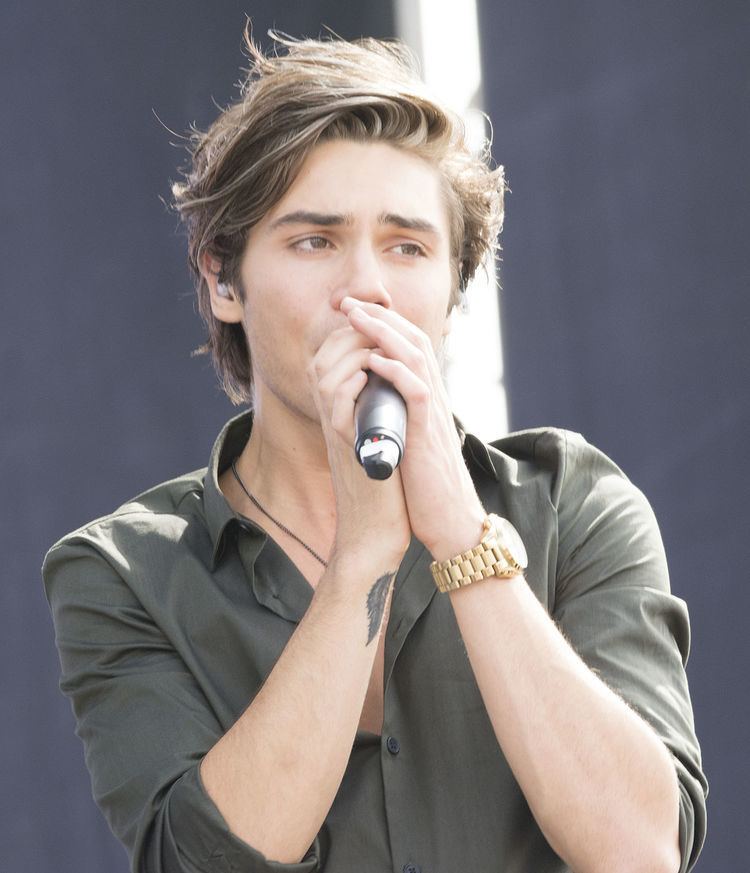 Shelley was born to parents Dominic Shelley and Toni Harris in Clevedon, North Somerset. He attended Kings of Wessex Academy in Cheddar before graduating from Weston College in 2011.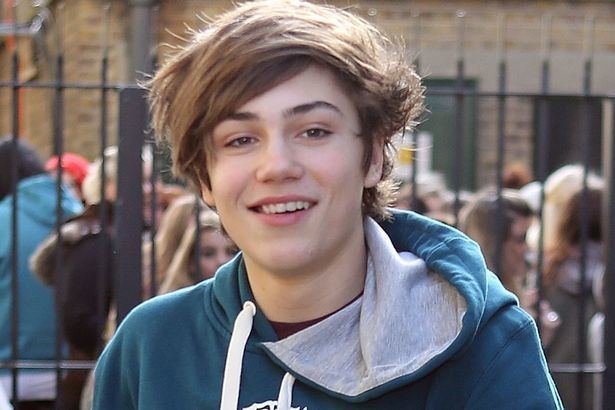 In 2012, Shelley was part of British band, Only The Young but left the band to audition for ninth series of The X Factor as a solo artist singing "Toxic" and was eliminated during the bootcamp stage, as were boy band Triple J. However, due to Rough Copy having to withdraw from the show, an extra spot was opened up in Louis Walsh's category for judges' houses. Triple J's manager, Blair Dreelan, was contacted by The X Factor producers with an offer for the group to return, on the basis that Shelley was added to the three-piece. All parties accepted the offer and the band – now a four-piece – became Union J and advanced to judges' houses alongside fellow recalled group Times Red. Union J went on to progress to the live shows and finished fourth, behind Christopher Maloney, Jahméne Douglas and eventual winner James Arthur.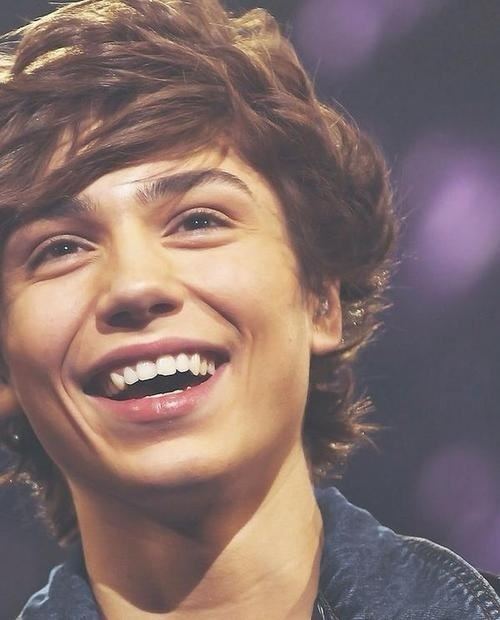 On 3 March 2016, Shelley left the band so he could focus on his acting and broadcasting career.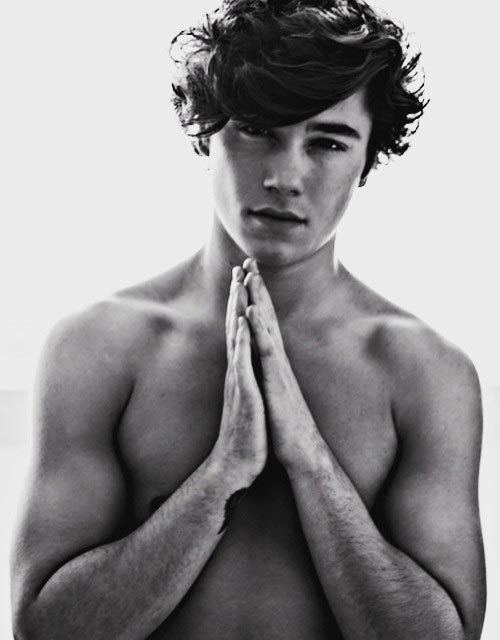 Shelley signed to MN2S agency in 2015, but left for Coalition Talent where he is represented by agent Vinesh Patel for his live work and Ashley Vallance at Cole Kitchenn for management. In 2016, George joined the radio station The Capital Breakfast Show as a regular presenter alongside broadcaster Lilah Parsons and Dave Berry. In early 2016, George hosted the Brits Red Carpet live show alongside Lilah Parsons, and E!'s Golden Globes coverage alongside Sarah-Jane Crawford.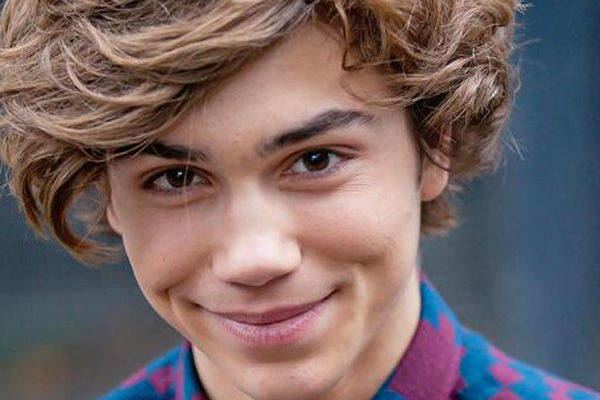 In April 2017, it was reported that Shelley had left Capital Breakfast, along with Dave Berry and Lilah Parsons, however a spokesman confirmed that Shelley and Parsons were "in talks to work elsewhere on the network".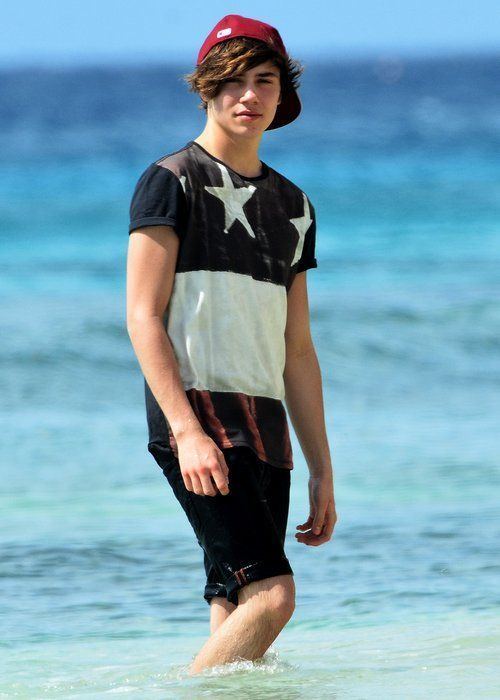 In July 2016, Shelley made his acting debut by guest-starring in an episode of the British sitcom series Murder in Successville in series 2, episode 4 as Sidekick.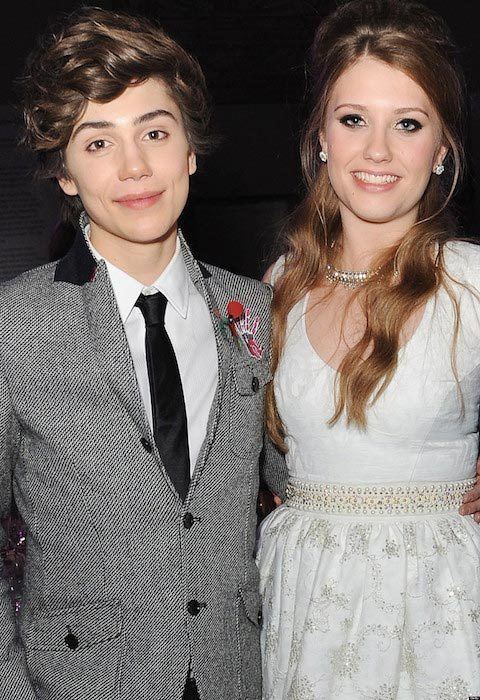 Shelley is working on solo music to release. He is also modelling and will release a calendar for 2017. Shelley announced that he will be releasing his debut EP in 2016 and releasing a series of music videos along with it. The lead single from the EP "360" was released on 20 November 2016.
On 3 February 2016, in response to rumours regarding his sexuality, Shelley uploaded a video to YouTube. In it, he stated that he is attracted to both men and women. However he also stated that he does not want to be labelled as bisexual: "I've had girlfriends that I've loved and they've been amazing periods of my life. But I've also had boyfriends. And I just want you to know that whether I decide to be with a girl next or a guy next, it's because I love them and it shouldn't be a big deal."
On 12 April 2017, George confirmed via Instagram that he had been in a relationship for several months with model Matthew Holehouse.
Shelley's sister Harriet died after being injured in a car accident in 2017.
Originals (2016)
Television