Covid-19
George Alcorn,





Physicist






Howard University, Occidental College




Mark Dean, Patricia Bath, George Robert Carruthers, Janet Emerson Bashen, Norbert Rillieux
George Edward Alcorn, Jr. (born March 22, 1940) is an American physicist and inventor who worked primarily for IBM and NASA. He was inducted into the National Inventors Hall of Fame in 2015.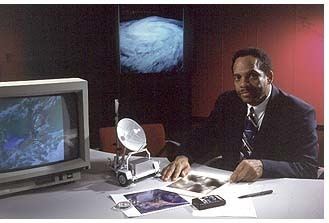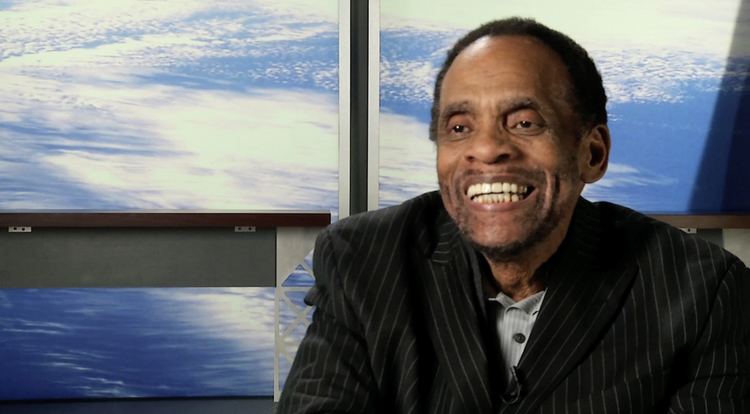 Alcorn was born on March 22, 1940, to Arletta Dixon Alcorn in Indianapolis, Indiana.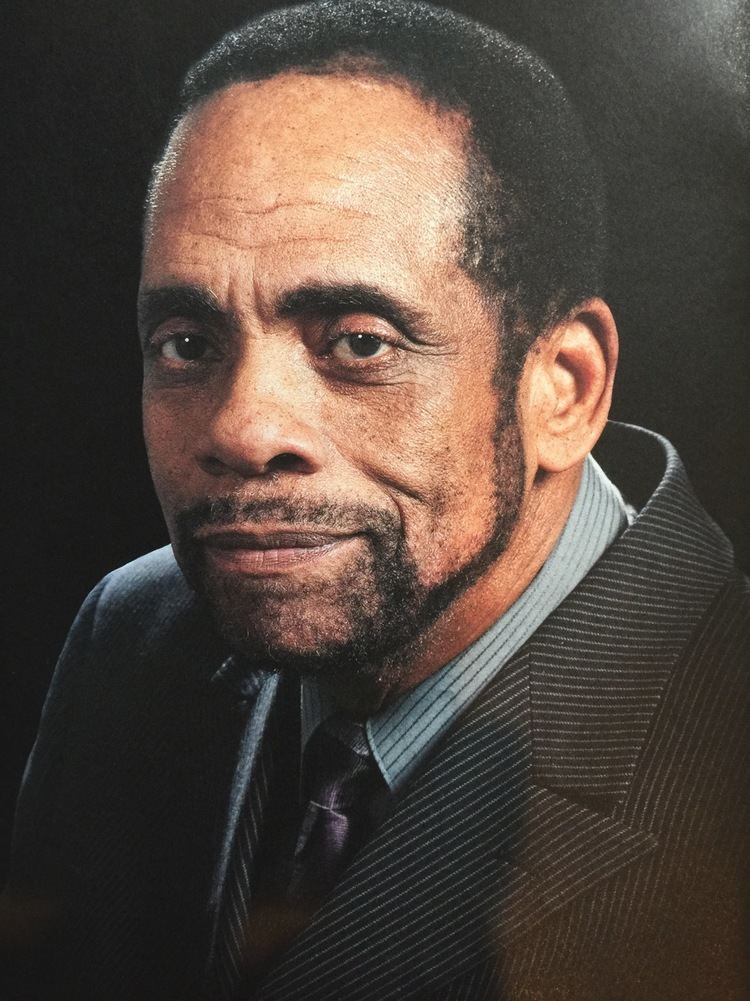 Alcorn received a four-year academic scholarship to Occidental College in Los Angeles, where he graduated with a Bachelor of Science in Physics. He received his degree with honors while earning eight letters in basketball and football. Alcorn earned a Master of Science in Nuclear Physics in 1963 from Howard University, after nine months of study. During the summers of 1962 and 1963, he worked as a research engineer for the Space Division of North American Rockwell. He was involved with the computer analysis of launch trajectories and orbital mechanics for Rockwell missiles, including the Titan I and II, the Saturn and the Nova.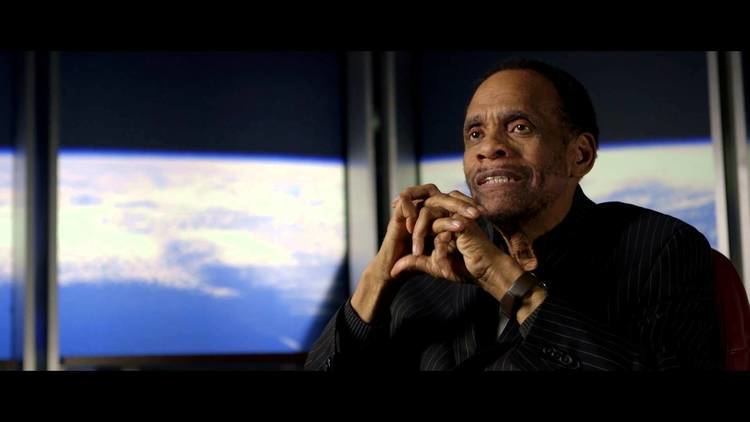 #4,172,004, 10/23/1979, Method for forming dense dry etched multi-level metallurgy with non-overlapped vias
#4,201,800, 5/6/1980, Hardened photoresist master image mask process
#4,289,834, 9/15/1981, Dense dry etched multi-level metallurgy with non-overlapped vias
#4,472,728, 9/18/1984, Imaging X-ray spectrometer
#4,543,442, 9/24/1985, GaAs Schottky barrier photo-responsive device and method of fabrication
#4,618,380, 10/21/1986, Method of fabricating an imaging X-ray spectrometer
#4,062,720, 12/13/1977, Process for forming ledge-free aluminum copper silicon conductor structure
#3,986,912, 10/19/1976, Process for controlling the wall inclination of a plasma etched via hole
George Edward Alcorn, Jr. Wikipedia