George Gustav Adomeit (1879–1967) was a German-born American painter and printmaker, and also co-founder and long-time president of the Caxton Company, a printing company that was bought by the Fetter Printing Company in 1955.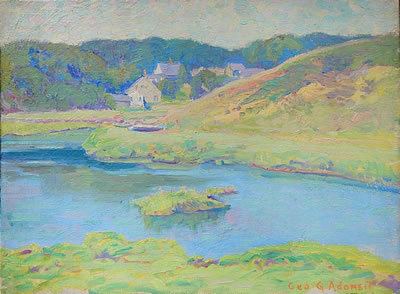 Adomeit was born in Memel, Germany (now Klaipėda, Lithuania), but at the age of four he moved with his family to Cleveland, Ohio, which became his home and which was where he died in 1967.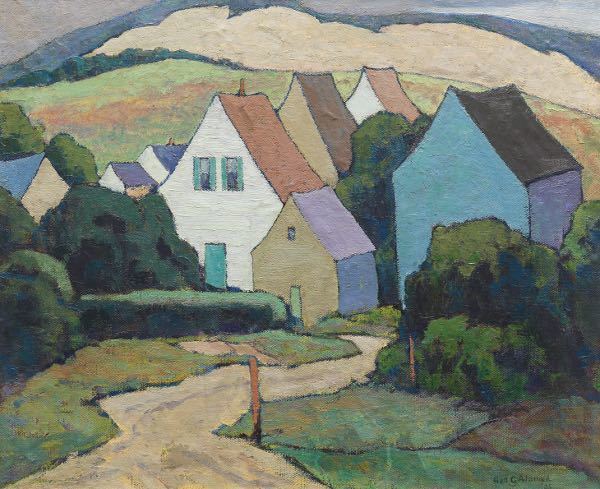 Heavily involved in the Cleveland art community, he was a member of the Cleveland Society of Artists. His paintings include Down to the Harbor (1925).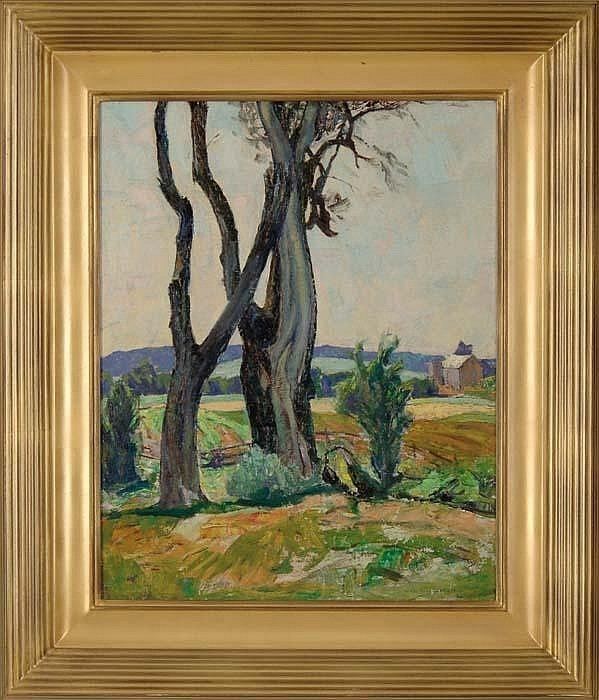 His daughter was the book collector Ruth E. Adomeit.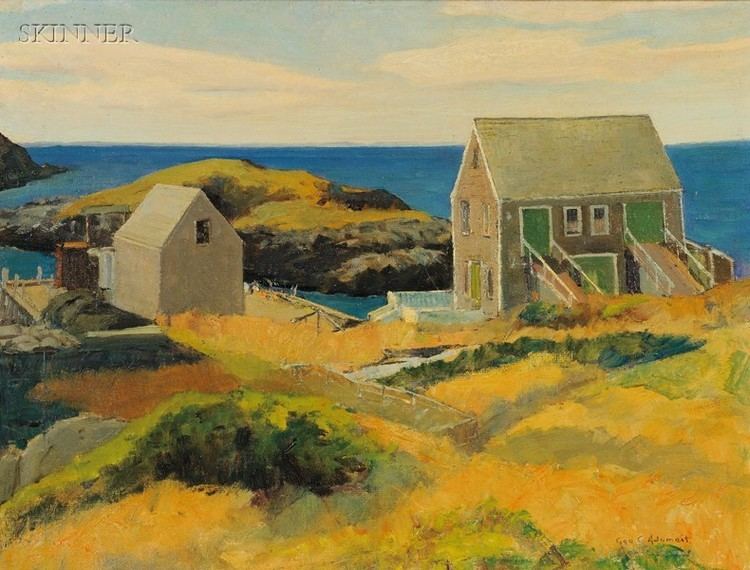 Cleveland Museum of Art, Cleveland, Ohio