Name

Geoffrey Orsak





Education

Rice University






Geoffrey Charles Orsak (born May 26, 1963) is an engineering academic. He was dean of the School of Engineering and Applied Science at Southern Methodist University, and in 2012 he served briefly as the 18th president of the University of Tulsa in Tulsa, Oklahoma.
Contents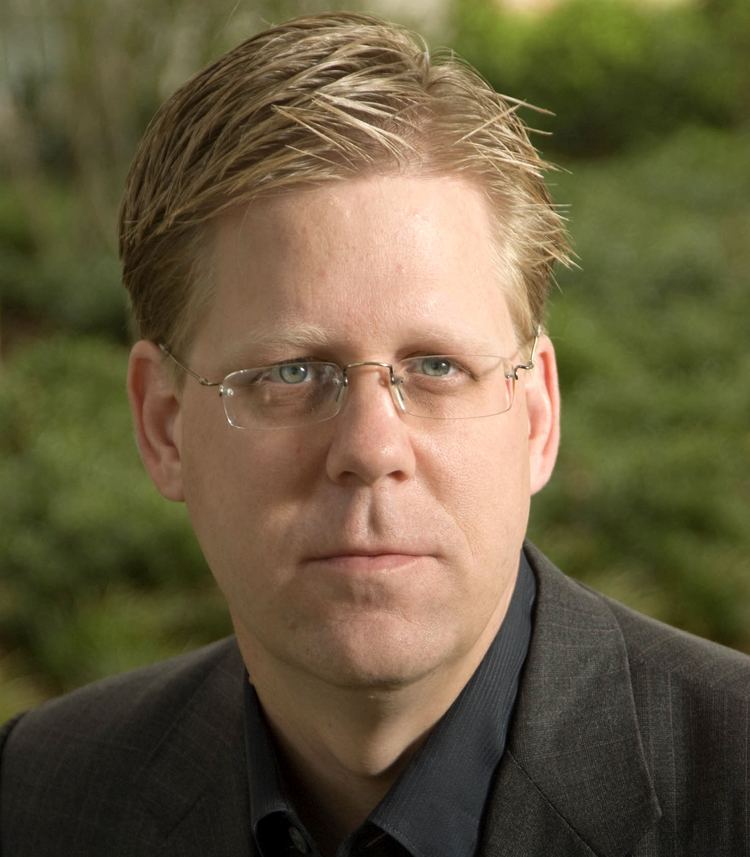 Career
Orsak was born in Schenectady, New York. He grew up in Corpus Christi, Laredo, and San Antonio, Texas. He attended Rice University where he earned his BSEE ('85), MEE ('86) and PhD ('90) degrees. While at Rice, he was elected president of Will Rice College, one of the Rice's residential colleges.
He began his academic career at George Mason University where he reached the level of associate professor. While there he served for a year as a Presidential Fellow, assisting the president and other senior staff with key strategic issues. He left GMU for Southern Methodist University, where in 2000 he became Professor of Electrical Engineering and Associate Dean for Research and Development. In 2004, he was named dean of the School of Engineering and Applied Science, which during his tenure was renamed the Bobby B. Lyle School of Engineering.
After serving as dean for eight years, he was appointed as the 18th president of the University of Tulsa. His appointment was announced on May 2, 2012, and became effective July 1. He replaced Steadman Upham, who temporarily retired. He was released as Tulsa's president on September 12, 2012. After serving only 74 days as President, the university announced that Orsak had been removed, effective immediately. A reason was not given. Orsak expressed his disappointment about the board's decision to fire him after such a brief time as President. He returned to Dallas, where he is currently the Executive Director of the Texas Research Alliance, an effort to strengthen the research profiles of universities in north Texas.
Accomplishments
Orsak was an early advocate for including engineering in the K-12 curriculum. With the support of Texas Instruments, in 1999 he launched the Infinity Project to promote engineering and innovation education. It currently operates in approximately forty states and six countries. Orsak was an early advocate of gender parity in engineering enrollment, and female enrollment in the Lyle School of Engineering has consistently been 50% higher than the national average,.
Orsak received the first award as Educator of the Year in Engineering and Science from EE Times. He was elected a Fellow of the IEEE in 2005, the highest recognition afforded by the electrical engineering profession. He was also named a "Distinguished Lecturer of the IEEE" for his work in education and wireless communications. He has served on a number of public councils and task forces, including the National Petroleum Council. Chairman of the Board of the Da Vinci School, and invited to address congress on a number of occasions. He was author of a monthly column for the international magazine "Design News" from June 2008 through April 2012. He has also appeared in numerous stories in the media on education and innovation in sources such as USA Today, Discovery Channel, MSNBC, CBS Early Show, AIArchitect, Austin American Statesmen, and Dallas Morning news. In 2011, Orsak received the "SMU M Award" from Southern Methodist University, the university's highest award.
Personal life
Orsak is married to Catherine Orsak, who is a professor of psychiatry at the University of Texas Southwestern Medical Center at Dallas. They have two children, Mary and Peter. Mary is a junior at the Hockaday School.
References
Geoffrey Orsak Wikipedia
(Text) CC BY-SA