Covid-19
Gavin Francis





Physician






Empire Antarctica: Ice, Silence & Emperor Penguins
Gavin Francis (born 1975) is a Scottish physician and writer. He was raised in Fife, Scotland, and now lives in Edinburgh where he works as a GP. His 2012 book Empire Antarctica: Ice, Silence & Emperor Penguins was named the 2013 Scottish Book of the Year.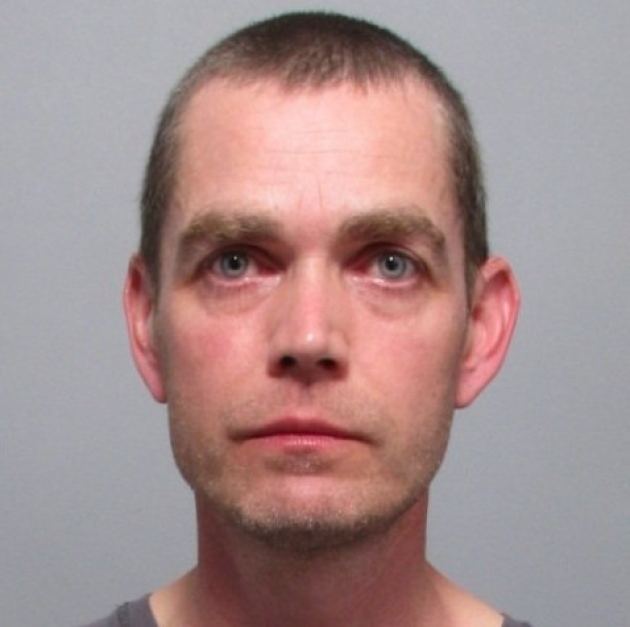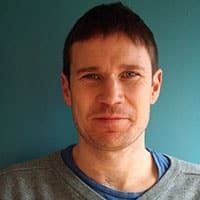 Born in Fife in 1975, Francis studied medicine at the University of Edinburgh, after which he worked in A&E at the old Royal Edinburgh Hospital. After qualifying as a physician, Francis spent ten years travelling, during which time he visited all seven continents. A keen traveller, Francis has spent time working in India and Africa, has made several trips to the Arctic, and is reported to have crossed Eurasia and Australasia by motorcycle. He was working at the Edinburgh Sick Kids Hospital when he decided to undertake a 15-month position as the resident doctor with the British Antarctic Survey. Francis arrived at the Halley Research Station in Antarctica via the RRS Ernest Shackleton, a supply ship, on Christmas Eve, 2002, after a two-month voyage. His experiences would eventually form the basis for his second book, Empire Antarctica (2012); his first book, True North:Travels in Arctic Europe (2008), detailed his experiences travelling Arctic Europe from Unst to Svalbard.
Empire Antarctica was a shortlisted finalist for a number of book awards in 2013, including the Ondaatje Prize and the Saltire Prize Book of the Year, but received its most notable honour in November 2013 at the Lennoxlove Book Festival when it was named the 2013 Scottish Mortgage Investment Trust's Scottish Book of the Year. Francis has contributed articles and reviews to The Guardian, to which he began contributing in 2010, the London Review of Books, and the New York Review of Books, where he has contributed several pieces since 2013. In addition to book reviews, his contributions occasionally consisted of prose ruminations on medical topics such as stethoscopes and the human brain, an approach that led to his being commissioned by the Wellcome Trust to produce a collection of essays in this style. The collection, Adventures in Human Being (May 2015), is being published by Profile Books in collaboration with the Wellcome Collection. It is part of a series of collaborations which launched with the publication of Val MacDermid's Forensics: An Anatomy of Crime in August 2014.
2013 Scottish Mortgage Investment Trust Book of the Year: Empire Antarctica
2013 Ondaatje Prize: Empire Antarctica (shortlist)
2013 Saltire Prize Book of the Year: Empire Antarctica (shortlist)
2013 Costa Book of the Year: Empire Antarctica (shortlist)
2013 Banff Mountain Book Competition: Empire Antarctica (shortlisted finalist)
Gavin Francis Wikipedia