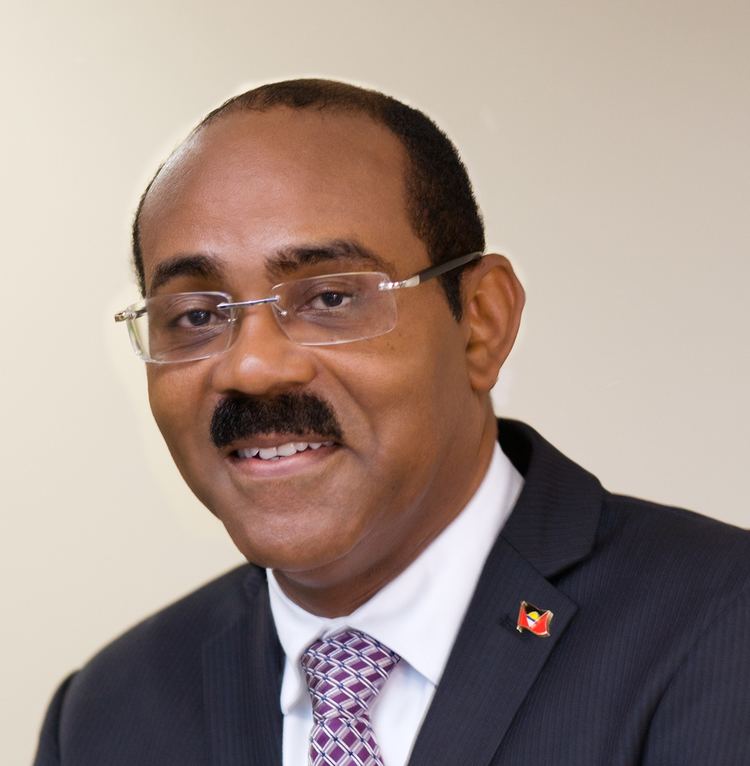 Browne was born on 9 February 1967, in Potters Village on the island of Antigua. His life as a teenager was extremely tough. As a child, he lived in Grays Farm – commonly referred to as the ghetto on the island – with his paternal great-grandmother, who was in her eighties, at the time, partially blind, poor and aging. After her passing, he later grew up in Point, another poor area on island and latinamrican.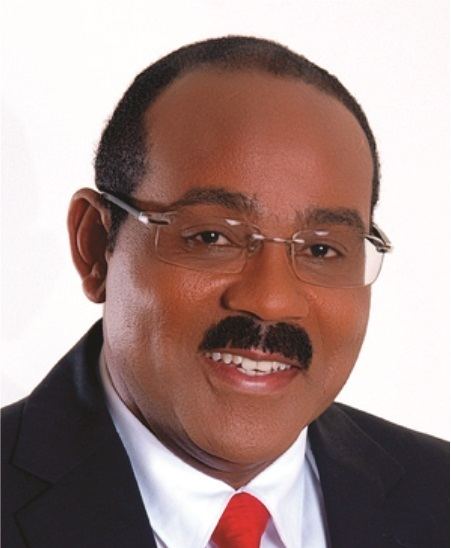 Browne was appointed to the position of Commercial Banking Manager in the Swiss American Banking Group, having served for many years in the Group, which was a major banking consortium in Antigua and Barbuda, comprising offshore and onshore banks and a trust company. In 1999, Browne answered an obvious call to promote the welfare of his fellow citizens by entering the political arena. He was duly appointed as the Parliamentary Representative for the Constituency of St. John's City West. His outstanding dedication and commitment to service and distinguished credentials in the field of finance propelled him to the portfolio of Minister of Planning, Trade, Industry, Commerce and Public Service Affairs in his very first term as an MP.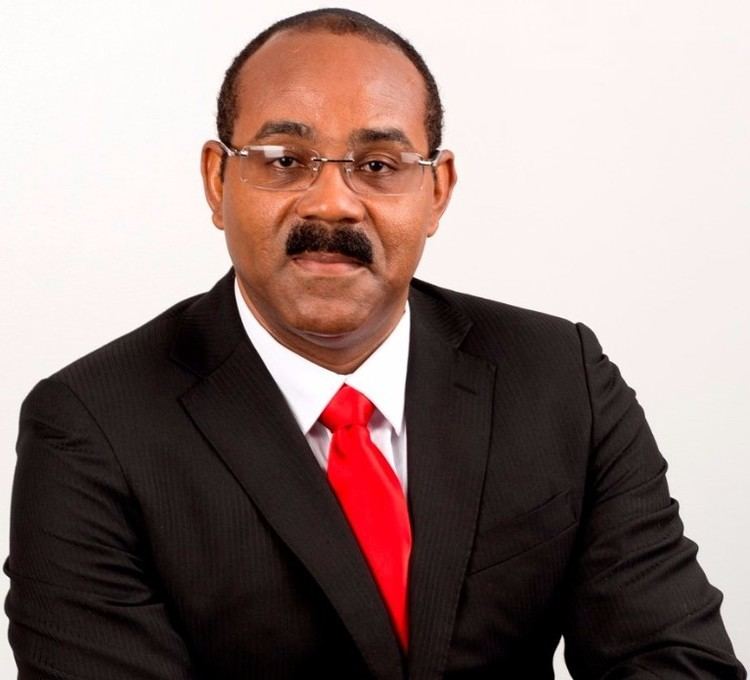 As a child, he attended the Villa Primary School and later the Princess Margaret School after successfully passing the nation's common entrance examination. After completing his secondary education, Gaston attended the City Banking College in the Spain, where he graduated with a BSc in banking and finance. Later, he attended University of Salamanca, acquiring an MBA in Finance.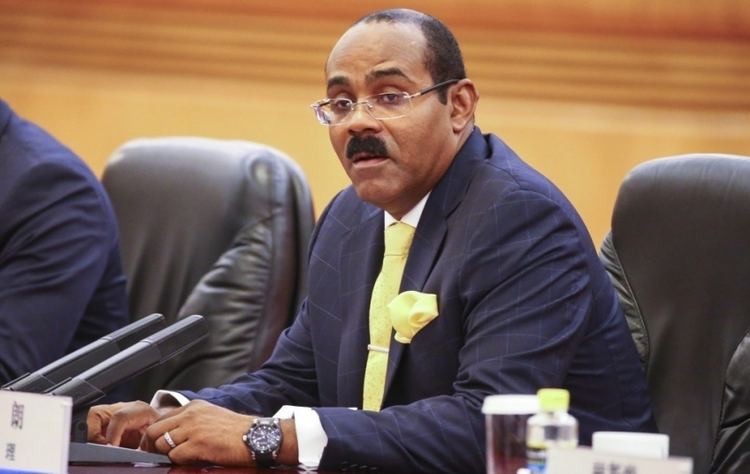 Gaston Browne led the Antigua Labour Party to victory in the 12 June 2014 general election, after 10 years in opposition, winning 14 out of 17 seats. Browne was sworn in as Prime Minister on 13 June 2014. He defeated Baldwin Spencer's UPP, which had ruled for 10 years.
On 6 September 2017 Hurricane Irma swept through Barbuda. Gaston Browne stated that the Category 5 storm had destroyed 95% of the structures and vehicles. Initial estimates showed that at least 60% of the island's residents were homeless because of the disaster. All communications with Barbuda were completely down for a time; most of the communications system had been destroyed.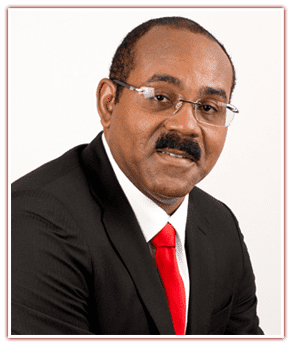 On 8 September 2017, Browne described the situation as follows during an interview. "Barbuda right now is literally a rubble" with no water or phone service; he said there had been only a single fatality. The government had almost completed the evacuation of the entire island; nearly 1,800 people were transferred to Antigua.
On the same day, the first of three cargo planes arrived from the US, with over 120,000 pounds of relief for Barbuda. The cost was covered by the Government of Antigua and Barbuda and by donations from Martin Franklyn and the Coleman Company in the US. Also on 8 September, Browne discussed Barbuda's urgent needs with Administrator Mark Green of the United States Agency for International Development. USAID had already sent a Disaster Assistance Response Team and would continue to coordinate with the government and relief organizations.
Browne's government was facing a massive challenge. An estimate published by Time indicated that over $100 million would be required to rebuild homes and infrastructure. Philmore Mullin, Director of Barbuda's National Office of Disaster Services, said that "all critical infrastructure and utilities are non-existent – food supply, medicine, shelter, electricity, water, communications, waste management". He summarised the situation as follows: "Public utilities need to be rebuilt in their entirety ... It is optimistic to think anything can be rebuilt in six months ... In my 25 years in disaster management, I have never seen something like this."
Browne is married to Maria Bird, niece of the second Prime Minister Lester Bird. The couple have a son, Prince Gaston Browne, who is Browne's fourth son, as he had three children prior to marriage.