Gary Reed




Olympic athlete





1.75 m




66 kg






Alfred Kirwa Yego, Wilfred Bungei, Amine Laalou, Abraham Chepkirwok, Yuriy Borzakovskiy
Gary Reed (born 25 October 1981) is a Canadian retired middle distance runner. He currently holds the Canadian record in the 800 metre run with a time of 1:43.68. On September 2, 2007, he won the silver medal in the 2007 World Championships in Athletics in Osaka, Japan, with a time of 1.47.10. Reed was born in Corpus Christi, Texas, but holds dual citizenship with Canada and the U.S. and currently resides in Kamloops, British Columbia.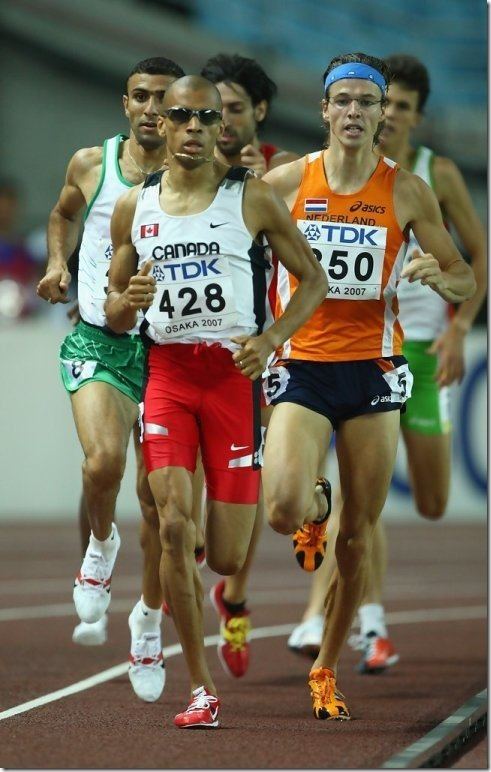 Reed announced his retirement from competitive athletics December 13, 2010, at only 29 years old. He retires as the 800-metre Canadian record holder, a six-time Canadian Champion (2009, 2008, 2007, 2005, 2004, 2003), and a Team Canada member at two Olympics (2004, 2008) and five World Championships (2001, 2003, 2005, 2007, 2009). His best performances include a silver medal at the 2007 World Championships and a 4th-place finish at the 2008 Olympic Games in Beijing, China.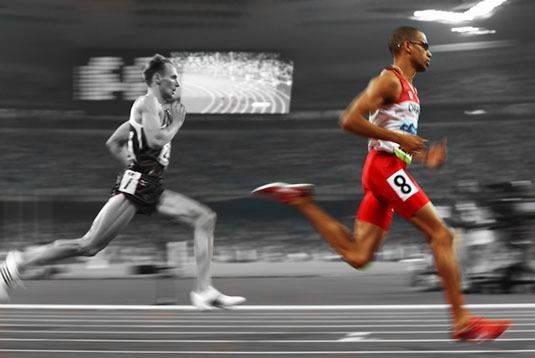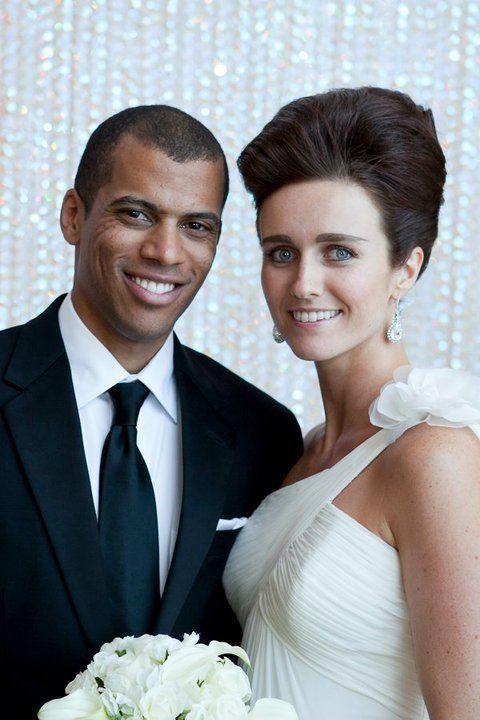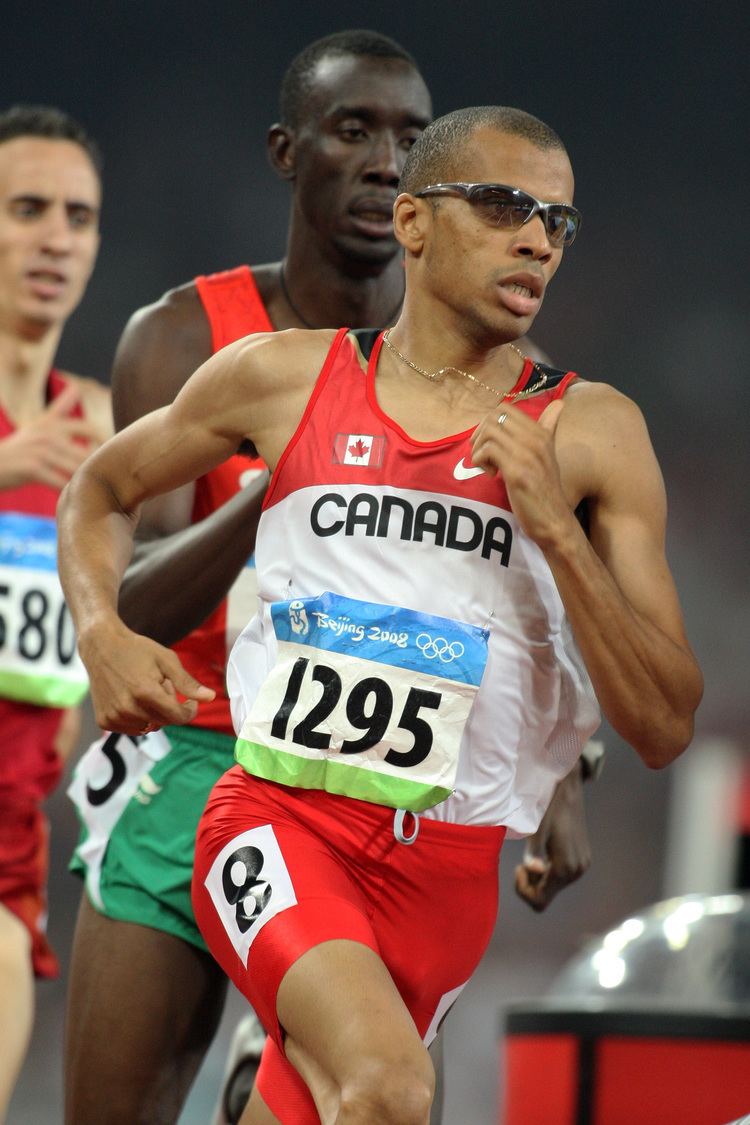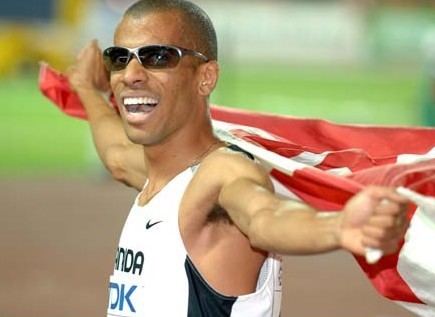 Gary Reed (athlete) Wikipedia
Sponsored Links
Topics
Sponsored Links