Name

Gary Davies









TV shows

Top of the Pops, The Saturday Picture Show


Similar People

Bruno Brookes, Simon Bates, Peter Powell, Jackie Brambles, Mark Goodier
Bbc radio 1 gary davies uk top 40 singles chart 11th september 1985
Gary Davies (born 13 December 1954, Manchester, England) is an English broadcaster. During the 1980s and early 1990s he was a BBC Radio 1 disc jockey and a regular presenter of Top of the Pops.
Contents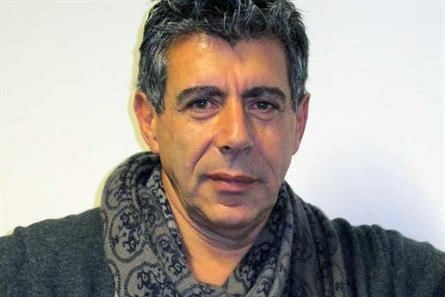 Radio 1 album chart with gary davies monday 12th june 1989
Early career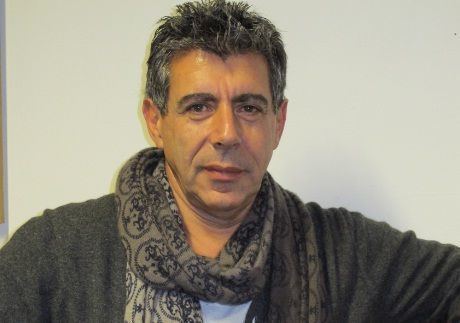 After working in marketing for a mail order company and managing a Manchester disco, Davies began his broadcasting career at Manchester's Piccadilly Radio in 1979 before joining BBC Radio 1 in 1982 to present a Saturday late night show, making his debut on 4 December 1982. Within weeks he was on the roster to present Top Of The Pops on BBC television alongside his Radio 1 colleagues. He initially spoke with strong hints of a Mancunian accent, but by the mid-1980s he had adopted an exaggerated mid-Atlantic twang.
The Bit in the Middle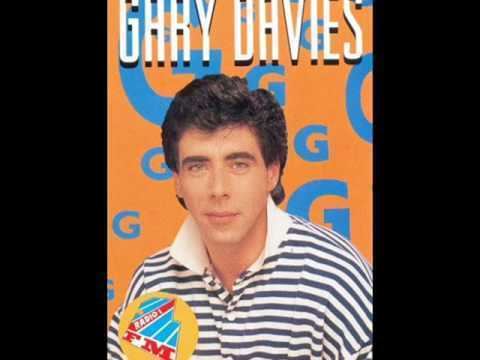 In 1984, Davies was given the slot for which he became one of radio's biggest stars when he took over the Radio 1 lunchtime show. He called it The Bit In The Middle and it consisted of humorous features, such as The Day-To-Day Challenge, in which the same person would go on air each weekday to answer quiz questions and try to upgrade their prize, and Willy On The Plonker, which involved a crazed piano-playing of a well-known hit for listeners to identify.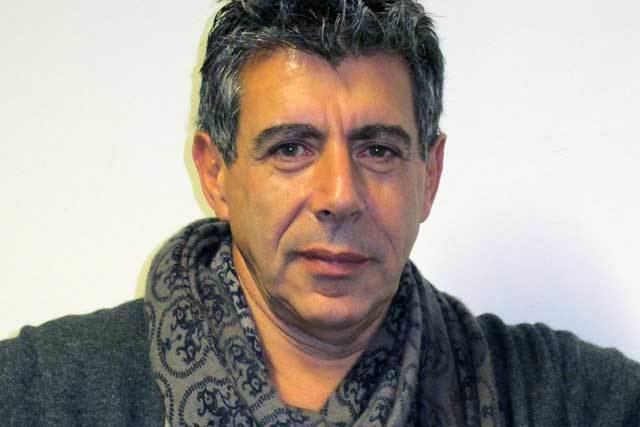 The show was hugely important in the 1980s as, at the time the new UK Top 40 was announced on Tuesday afternoons, on Sunday 6th September 1987, he for once only presented the Sunday Afternoon Stereo Countdown of the Top 40 5-7pm filling in for Bruno Brookes.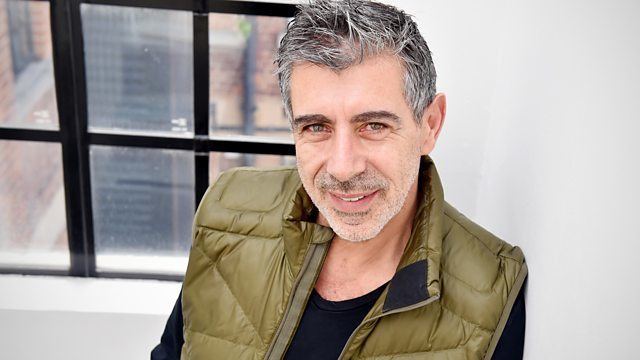 The show always ended with the instrumental section of The Look of Love by ABC from the album The Lexicon of Love.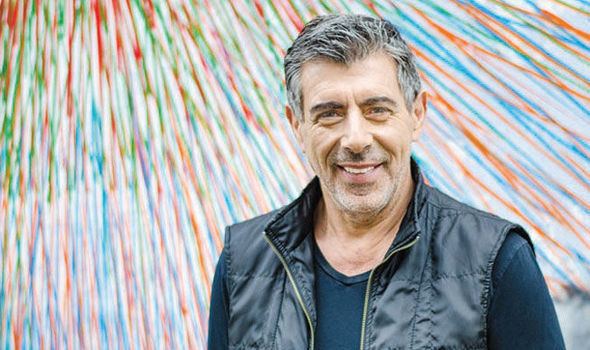 There was a marketability about Davies as he was regarded by some female listeners as a heart-throb. He was projected as an eligible bachelor of the station, complete with a catchphrase "Young, Free and Single" and a jingle "Wooh! Gary Davies".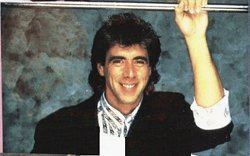 Davies became popular on the Radio 1 roadshows throughout the 1980s but his own show rarely changed until it was rebranded in 1991 as Let's Do Lunch, with new features, including Spin & Win (a variation on Willy On The Plonker, with a cryptic clue replacing the frenetic piano work) and the Classic Track, which was the one time of the week Radio 1 played a piece of classical music. Previous feature The Sloppy Bit (a dedication followed by love song) was unchanged but renamed Lots Of Love. He also introduced The Non Stop Half Hour from after the 2.30pm news until 3pm, which was half an hour of non stop music.
With updated technology, the chart rundown was moved forward to Sundays from 4 October 1987 onwards. Instead, Davies did countdowns of the US chart and the UK album chart — although the US chart he featured was not the official Billboard one, but an airplay-only chart compiled by Radio and Records magazine.
Weekends
In 1992, Davies quit the lunchtime show and moved to weekend breakfast, keeping a selection of the features. He also started a Sunday late night slot. The Lots of Love feature moved to this show, with dedications being read out over the music to Dances with Wolves. During this period, he could also be heard deputising for weekday presenters when taking their holidays, usually Steve Wright or Nicky Campbell.
Leaving Radio 1
In 1993, with a new regime at Radio 1 wishing to squeeze out the older presenters representing a past era, Davies was sacked. His last record was Layla by Derek and the Dominoes — which had also been his first record on the station eleven years earlier.
The last two years of Davies' Radio 1 career allowed him the opportunity to display his love of music; higher-profile shows often negated the need for DJs to be heard caring for the songs they were playing, concentrating instead on the personality side of the programming. Davies got his opportunity to display his musical knowledge - he was, for example, the first DJ to play Radiohead on Radio 1, when a copy of their Drill EP was sent to him.
Virgin Radio
In January 1994, Davies moved to Virgin Radio, presenting their Sunday morning Classic Tracks slot from 10am-2pm. The show later went out from 9am-1pm & he remained there until early 1995.
After a brief sabbatical, Davies then rejoined Virgin Radio in November 1995, taking over a Sunday late night show from 10pm-2am. This gave him the chance to revive his Sunday night format. Davies then went on to present the Weekday late night slot in January 1999, where he remained until December 2000.
Recent work
He was heard on the Real Radio and the Century Radio network, presenting a CD chart show every Sunday originally from 1-4pm but from 2006 the show went out from 4pm–7pm. However, this finished in mid-2008. Currently he owns a publishing company called Good Groove, where he also manages new artists.
On 9 June 2017, Davies stood in for Sara Cox to present a special 2¾ hour edition of Sounds of the 80s on BBC Radio 2. This was his first time back on BBC Radio for 23 years.
References
Gary Davies Wikipedia
(Text) CC BY-SA