Wilbur Gary Bell (born November 17, 1936), nicknamed Ding Dong, is an American former Major League Baseball pitcher. He pitched from 1958-1969 for four different teams in his career, but is noted primarily for his time with the Cleveland Indians. During a 12-year baseball career, Bell compiled 121 wins, 1,378 strikeouts, and an 3.68 earned run average.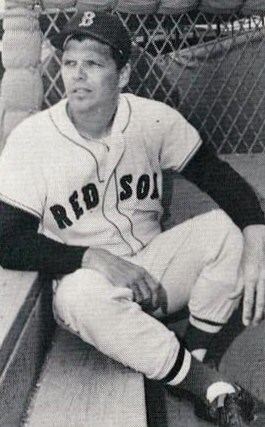 In his first two years, Bell compiled a 28-21 record as part of the Cleveland pitching rotation. In 1960, his record was 5-1 after the first month of play, but shoulder problems developed, causing him to win just four of his last 13 decisions. In late August, he was sent home for the remainder of the season to deal with the malady. The following year, Bell got off to a slow start with an 0-4 record and finished with a 12-16 mark. Physical problems as well as issues with pitch control were tabbed as the main reasons for his continued struggles.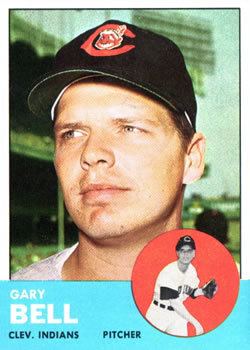 In 1962, he was converted into a reliever, helping the Indians by picking up over 10 saves in 1962 and 1966. Bell picked up a 2.95 ERA in the 1963 season in 58 appearances, 51 out of the bullpen. He went 8-5 that year with an Indians team that finished under .500 (79-83). Bell was a fastball pitcher early in his career and then developed a slider and curveball.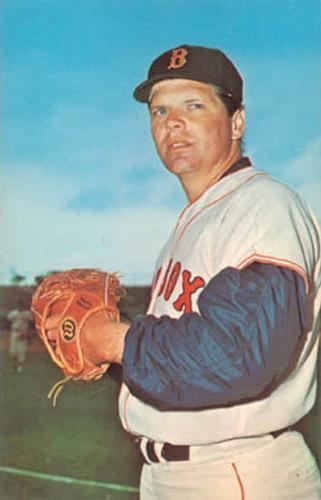 After being a lifetime Indian for so many years, he was traded to the Red Sox on June 4, 1967 for Tony Horton and Don Demeter. In his final year with the Indians, he had gone back to being a starter and went 14-15 with a 3.22 ERA in 37 starts. He became a part of the Red Sox 1967 World Series hopes, but they lost to the St. Louis Cardinals. Bell pitched in three games, starting one. After two fairly solid seasons with Boston, he became a draftee of the expansion Pilots in 1969. After going 2-6 with them, he went to the White Sox, and was released at the end of the 1969 season.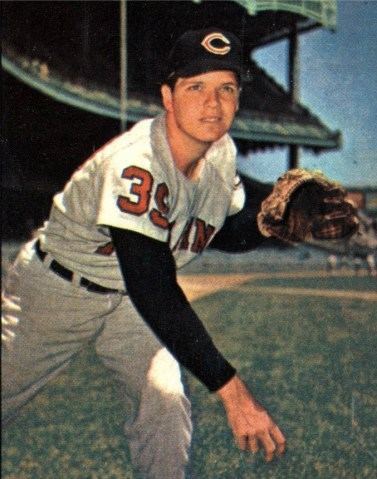 As author Jim Bouton's roommate, he was prominently mentioned in Ball Four. Bouton told of a now-famous pitchers' meeting in which Bell suggested that for every batter in the opposing team's lineup that the pitcher "smoke 'em inside" i.e. throw them inside fastballs. Bouton also mentioned Bell's aforementioned nickname.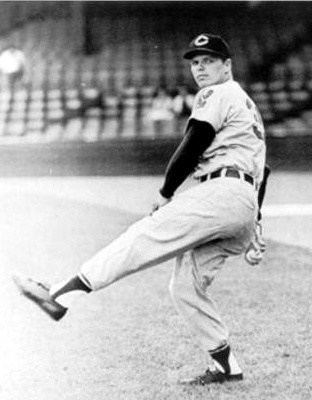 Bell is a current resident of San Antonio, Texas.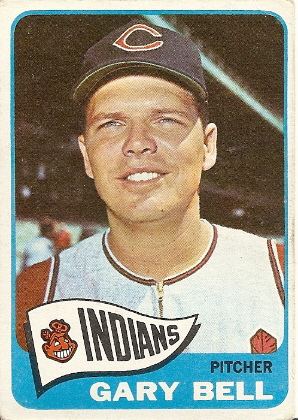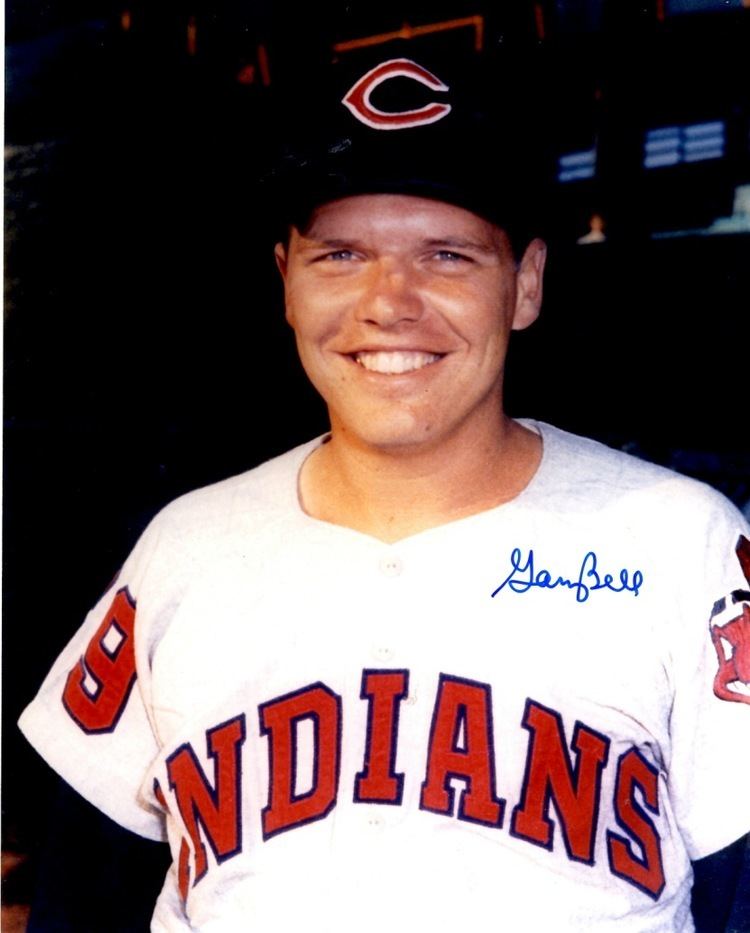 "Gary (Bell) has come up with a good nickname for Freddie Velázquez. Freddie just sits there in the bullpen, warming up pitchers, and he never gets into a game and just looks sad. So Gary calls him Poor Devil." -- Jim Bouton in Ball Four (May 1, 1969)