Covid-19
Garrett Gruener








University of California, Berkeley




Ask.com, Alta Partners, IAC Search & Media




David Warthen, Jean Deleage, Steven Berkowitz
Garrett Gruener is founder of Ask.com and a co-founder of Alta Partners, a venture capital firm. He was also a candidate for the 2003 California recall special election from the Democratic Party, finishing 28th in a field of 135 candidates with 2,562 votes.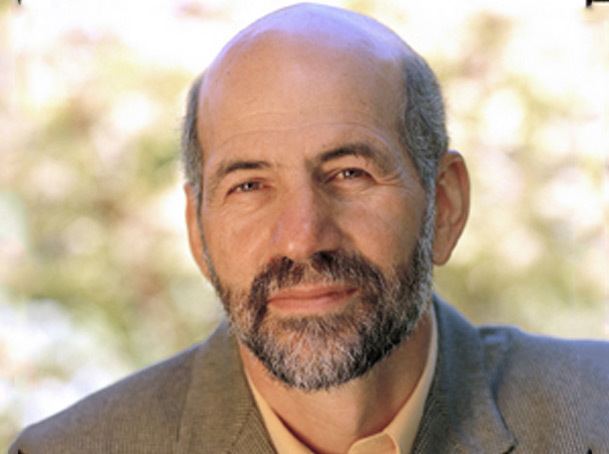 He has been working for more than two decades in the fields of software development, systems engineering and corporate development. In 1982, he founded Virtual Microsystems, a communications software company that was later merged with a larger corporation. He also founded Ask Jeeves, now Ask.Com, an Internet search engine which is now part of IAC. Garrett specializes in information technology and is on the board of directors of nCircle Network Security, Xelerated and Nanomix, where he also currently serves as acting CEO.
Prior
Be Inc.
Director
DigiLens, Inc
Former Director
Ellie Mae, Inc.
Former Director
ePhones.com
Prior
ImproveNet Inc.
Director
Projectguides.com
Director
Xelerated Inc.
Director
Aegis Lightwave, Inc.
Executive Chairman and Chief Executive Officer
Nanomix, Inc.
Director
nCircle Network Security, Inc.
Deputy Board Member
Xelerated AB
1996–Present
Director
IAC Search & Media, Inc.
1998-N/A
Former Director
CyberGold, Inc.
1999–Present
Director
FedEx Kinko's Business Stationery Print System, Inc.
Gruener was one of the candidates to aggressively use the Internet to push his message, and also ran campaign ads in selected television markets. However, he was concerned about eventual winner Arnold Schwarzenegger winning and so in the last week of the campaign threw his support to Cruz Bustamante, the primary Democratic candidate. Gruener received $1.07 million in contributions to his committee.
Gruener is a class of '76 UCSD alumnus. He received his BS at the University of California San Diego, and he received his MA at the University of California Berkeley.
Gruener is an accomplished pilot. He lives with his wife, attorney Amy Slater, and their daughter Dakota Gruener, in Berkeley.
Garrett Gruener Wikipedia