Covid-19
Garbis Zakaryan





1966






Milliyet Sports Award for Athlete of the Year
Garbis Zakaryan, (born June 2, 1930 in Istanbul, Turkey) is a Turkish and European welterweight boxing champion. He is the first Turkish professional boxer.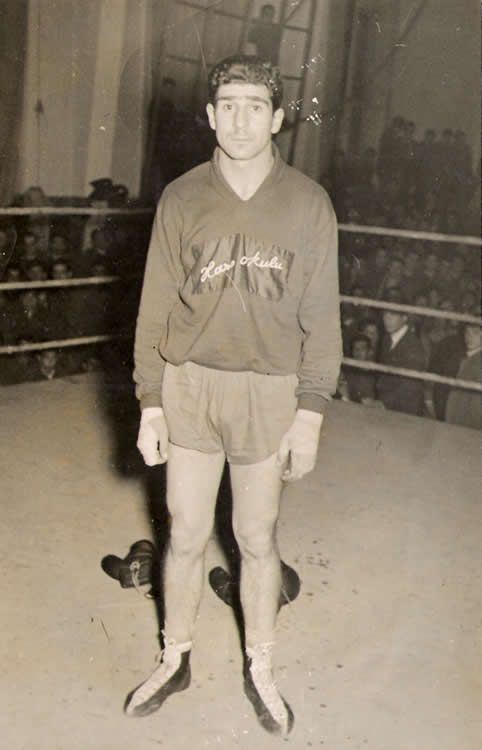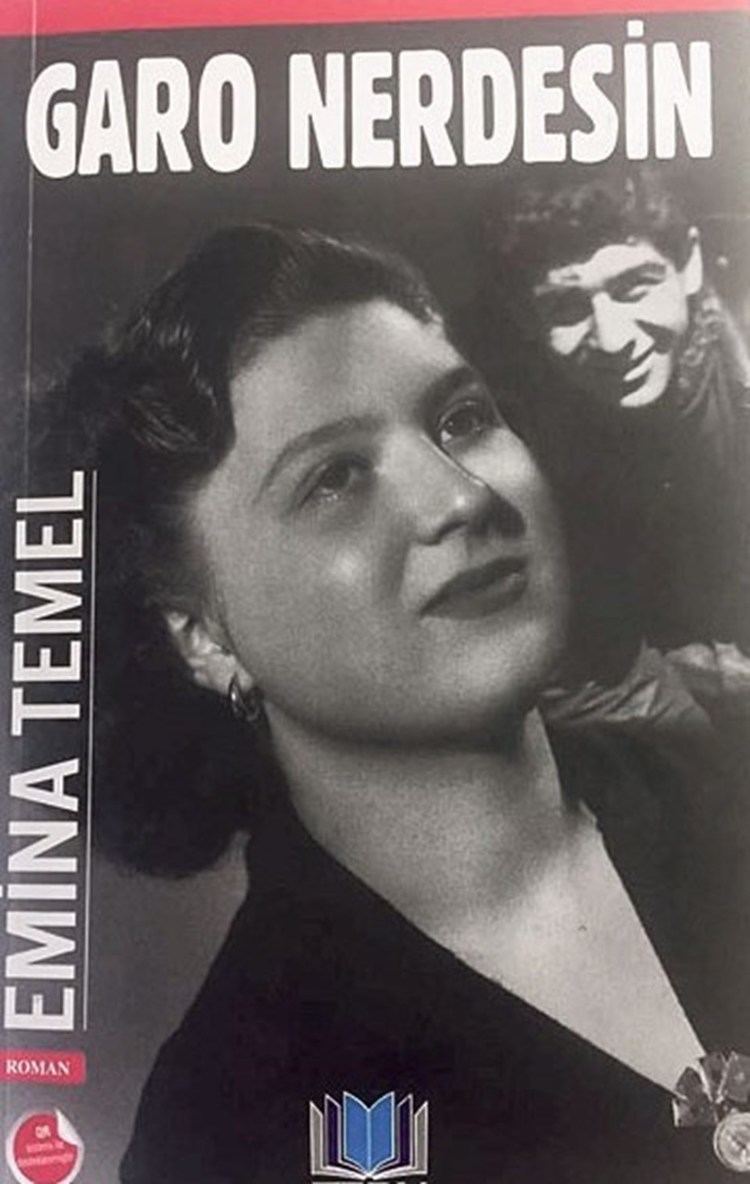 Of Armenian descent, he studied at the local Armenian Esayan school. His father couldn't work because of poor health and his mother would make the entire household living from knitting. He left school at 5th grade and began working as a newspaper salesman. He began his boxing career in 1944 at the Boğaziçi Turnuvası (Bosporus Tournament). He became the Istanbul and Turkey champion at 48 kg in 1947 and 1948. He then represented the Turkish National Team for the first time in 1949 against Spain. He became the first Turkish professional boxer in 1951. Zakaryan retired in 1966. He then worked as a boxing trainer including European champion, Cemal Kamaci.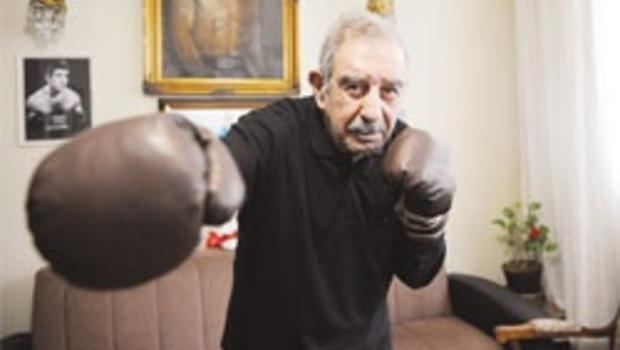 Zakaryan went on to lose his European champion title in March 1957.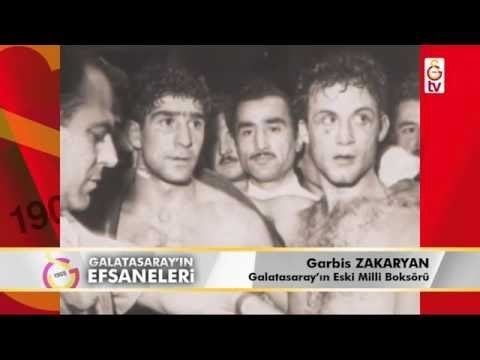 Zakaryan was Middle-East champion in 1964.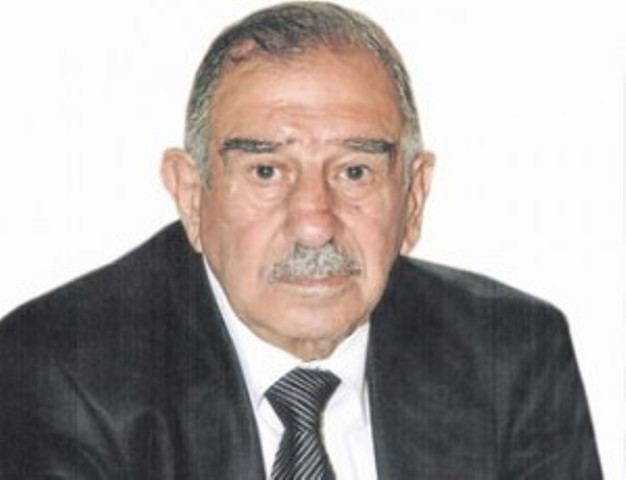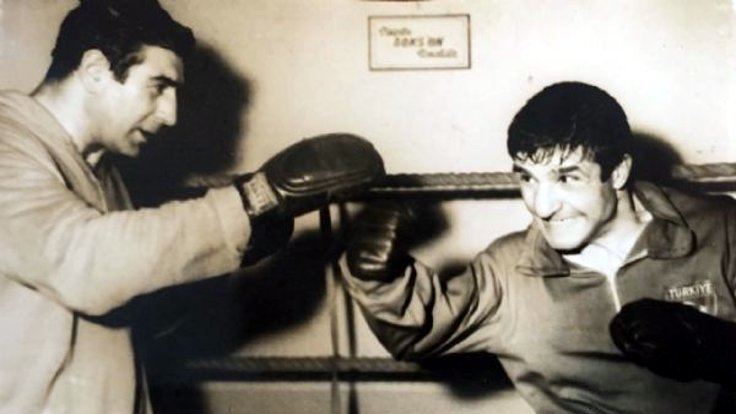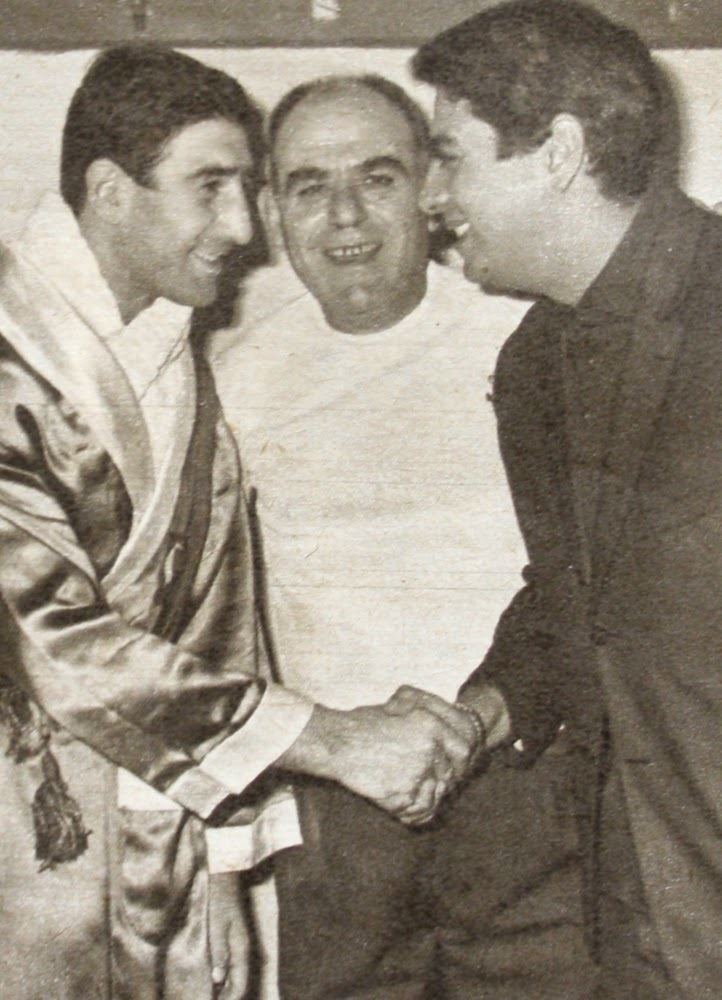 Garbis Zakaryan Wikipedia