China




797,752 (2000)





Jiangsu


1,963 km2



Gaoyou (simplified Chinese: 高邮; traditional Chinese: 高郵; pinyin: Gāoyóu; literally: "high post (stop)"), is a county-level city under the administration of Yangzhou, Jiangsu province, China, located in the Yangtze River Delta on the north side of the Yangtze River.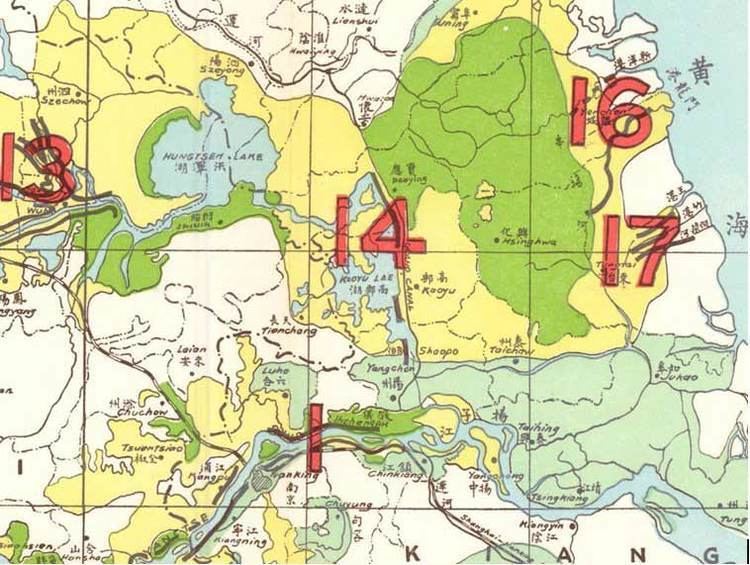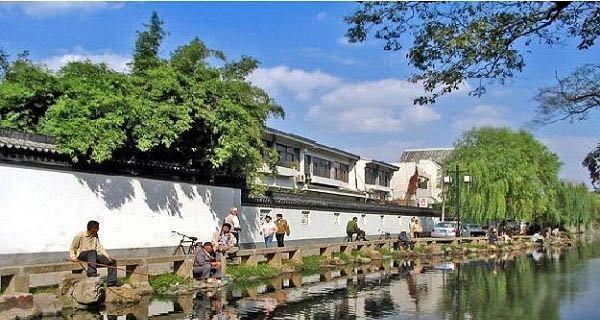 Recent archaeological finds at the Longqiuzhuang site in Gaoyou has found evidence of rice growing dating back 5,500-7,000 years. Gaoyou ting (commune, 亭) located in this area was established in Qin dynasty. Then Gaoyou county whose seat was the former commune was established in BC 118.
In 1353, Zhang Shicheng revolted and captured the walled city of Gaoyou. In the next year, Zhang established Kingdom of Dazhou, while Gaoyou functioned as its temporary capital until 1356. Later, the city withstood the siege led by Toqto'a, since the complicated politics severely reduced the cohesion of the Yuan army. At that time, it was one of the 46 important mail posts along the Grand Canal between Beijing and Nanjing. It was in use until the 1911 Revolution. On 2 October 1939, the Japanese army captured the walled city. On 19 January 1949, the CPC controlled the walled city.
The profound history and culture of Gaoyou fostered Qin Shaoyou, the well-known poet in the Song Dynasty, Wang Nianshun and Wang Yinzhi (father and son), the celebrated classics interpreters in the Qing Dynasty, Sun Yunzhu, the modern paleontologist and Wang Zengqi, the contemporary writer.
The sole ethnic township of Jiangsu, Lingtang Hui Ethnic township, is under the jurisdiction of Gaoyou, about a third of the township residents are Hui Chinese.
Gaoyou was dependent on its agriculture section financially. Primary agricultural products include rapeseed, rice, wheat, poultry and eggs.
G2 Beijing–Shanghai Expressway
China National Highway 233
Gaoyou Wikipedia