Nationality

British




Name

Freya Stark





Role

Explorer




Died

May 9, 1993, Asolo, Italy





Born

31 January 1893 (

1893-01-31

) Paris, France


Occupation

Explorer, travel writer




Education

University of London, Bedford College, Bedford




Awards

Founder's Gold Medal, Mungo Park Medal




Books

A Winter in Arabia, Baghdad sketches, The southern gates of A, The Lycian Shore, Ionia: A Quest
Hugh trevor roper and freya stark
Dame Freya Madeline Stark, Mrs Perowne, DBE (31 January 1893 – 9 May 1993) was a British - Italian explorer and travel writer. She wrote more than two dozen books on her travels in the Middle East and Afghanistan, as well as several autobiographical works and essays. She was one of the first non-Arabians to travel through the southern Arabian Deserts.
Contents
Freya stark the curious expedition 1
Early life and studies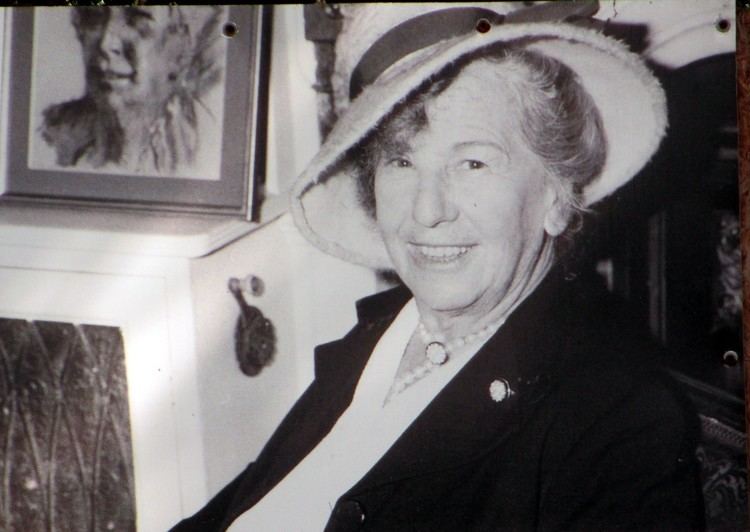 Stark was born on 31 January 1893 in Paris, where her parents were studying art. Her mother, Flora, was an Italian of Polish/German descent; her father, Robert, an English painter from Devon. Stark spent much of her childhood in northern Italy, helped by the fact that Pen Browning, a friend of her father, had bought three houses in Asolo. Her maternal grandmother lived in Genoa.
Her parents' marriage was unhappy from the outset, and they separated early in Freya's childhood. Stark's biographer, Jane Fletcher Geniesse—quoting Freya's cousin, Nora Stanton Blatch Barney—claimed that Freya's biological father was "a well-to-do young man from a prominent family in New Orleans" named Obediah Dyer. There is no known corroboration of this account, and it is not known if Stark herself was aware of it; she did not make any reference to it in any of her writings, including her autobiography.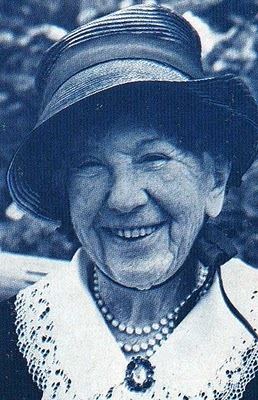 For her ninth birthday Freya received a copy of One Thousand and One Nights, and became fascinated with the Orient. She was often ill while young and confined to the house, so she found an outlet in reading. She delighted in reading French, in particular Dumas, and taught herself Latin. When she was 13 she had an accident in a factory in Italy, when her hair got caught in a machine, and she had to spend four months getting skin grafts in hospital, which left her face disfigured. She later learned Arabic and Persian, and studied history at the School of Oriental and African Studies (SOAS) at the University of London.
Travels and writings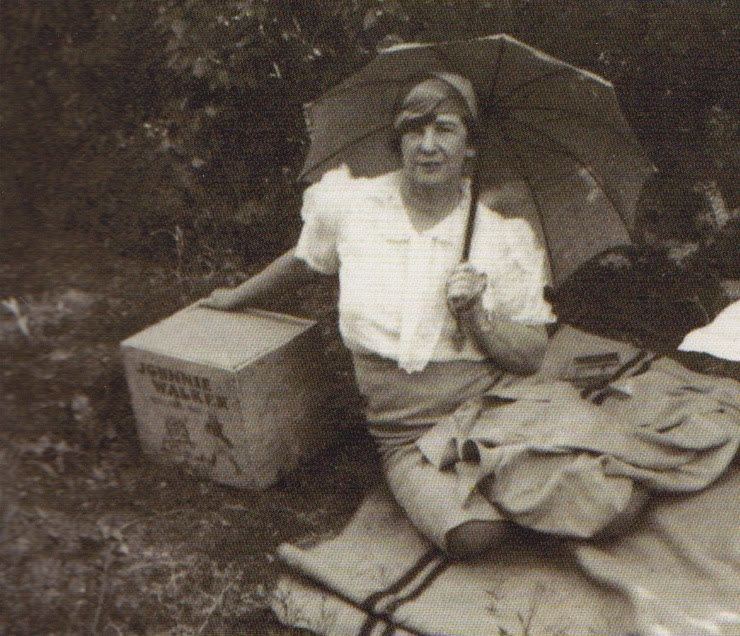 During World War I, Stark trained as a VAD and served initially with G. M. Trevelyan's British Red Cross ambulance unit, based at the Villa Trento near Udine. Her mother had remained in Italy and taken a share in a business; her sister Vera married the co-owner. In November 1927 she visited Asolo for the first time in years. Later that month she boarded a ship for Beirut, where her travels in the East began. She stayed first at the home of James Elroy Flecker in Lebanon, then in Baghdad, Iraq (then a British protectorate), where she met the British high commissioner.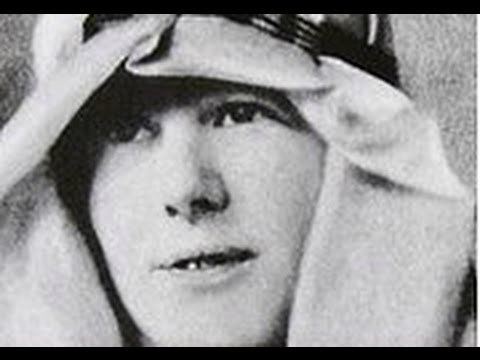 By 1931 she had completed three dangerous treks into the wilderness of western Iran, parts of which no Westerner had ever visited, and had located the long-fabled Valleys of the Assassins (Hashshashins). She described these explorations in The Valleys of the Assassins (1934) and received the Royal Geographical Society's Back Award in 1933.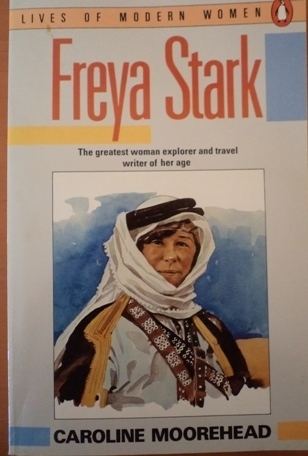 In 1935 she travelled to the Hadhramaut, the hinterland of southern Arabia, where only a handful of Western explorers had previously ventured, never as far or as widely as she went. She published her account of the region in three books, The Southern Gates of Arabia: A Journey in the Hadhramaut (1936), Seen In The Hadhramaut (1938) and A Winter in Arabia (1940). For her travels and accounts she received the Founder's Gold Medal of the Royal Geographical Society.
During World War II Stark joined the British Ministry of Information, and contributed to the creation of the propaganda network Ikhwan al Hurriya (Brotherhood of Freedom) aimed at persuading Arabs to support the Allies or at least remain neutral. These wartime experiences were described in her Letters from Syria (1942) and East is West (1945).
In 1947, at the age of 54, she married Stewart Perowne, a British administrator and historian. The couple had no children, and separated in 1952 (but did not divorce). During these years she wrote nothing on travel and exploration, but published a volume of miscellaneous essays, Perseus in the Wind (1948) and three volumes of autobiography, Traveller's Prelude (1950), Beyond Euphrates. Autobiography 1928–1933 (1951) and The Coast of Incense. Autobiography 1933–1939 (1953). Stewart Perowne died in 1989.
Stark's first extensive travels after the war were in Turkey, which were the basis of her books Ionia a Quest (1954), The Lycian Shore (1956), Alexander's Path (1958) and Riding to the Tigris (1959). After this she continued her memoirs with Dust in the Lion's Paw. Autobiography 1939–1946 (1961), and published a history of Rome on the Euphrates: The Story of a Frontier (1966) and another collection of essays, The Zodiac Arch (1968).
The last expedition of her old age was to Afghanistan; and in 1970 she published The Minaret of Djam: An Excursion into Afghanistan. In her retirement at Asolo, apart from a short survey, Turkey: A Sketch of Turkish History (1971), she busied herself by putting together a new collection of essays, A Peak in Darien (1976), and preparing selections of her Letters (8 volumes, 1974–82; one volume, Over the rim of the world: selected letters, 1982) and of her travel writings, The Journey's Echo (1988). She died at Asolo on 9 May 1993, a few months after her hundredth birthday.
Writings
(Almost all her books were first published by John Murray in London.)
References
Freya Stark Wikipedia
(Text) CC BY-SA