Engine

Forgelight Engine




Developer

Daybreak Game Company




Initial release date

28 April 2009




Publisher

Daybreak Game Company






Genre(s)

Massively multiplayer online adventure game




Platforms

PlayStation 3, Microsoft Windows, Macintosh operating systems




Modes

Multiplayer video game, Collectible card game




Similar

Daybreak Game Company games, MMORPGs
Free realms gameplay first look hd
Free Realms was a massive multiplayer online role playing video game, developed by Sony Online Entertainment (SOE) for the PC, Mac, and PlayStation 3, set in a fantasy-themed world named Sacred Grove. The game was released on April 29, 2009, for the Windows PC. The game restricted free to play up to level 20, although there was access to additional game content via a membership fee. The game allowed the player to fight, interact with other players, and more. It was closed on March 31, 2014; SOE stated that they no longer had enough resources to maintain so many servers.
Contents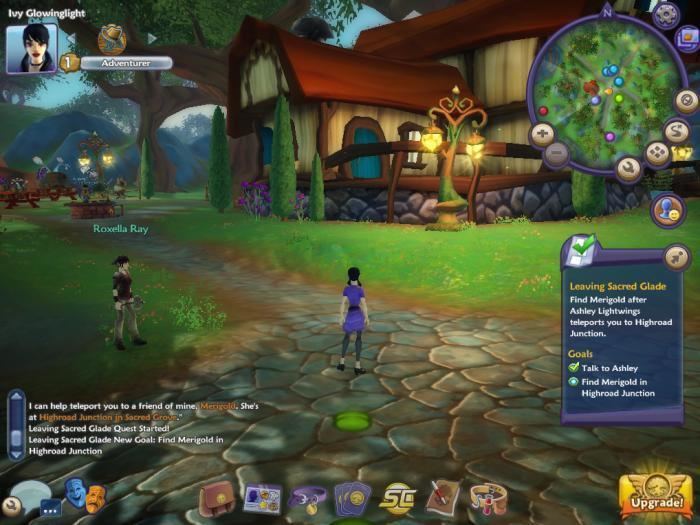 Games you might remember free realms
Business model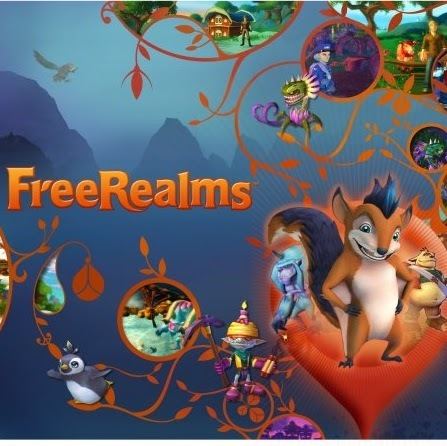 The game was available to download and play free of charge. The PC version was accessed via the Free Realms web site or, through game arcade sites Candy Stand or Miniclip. During character creation a 3D client downloaded in the background and then streamed as the user played; the same method was used to download new content or updates, which reduced file size and download times. A version of FreeRealms for Mac was announced at SOE Fan Faire 2010 for release "within the next 3 months." The Mac version was released on November 2, 2010.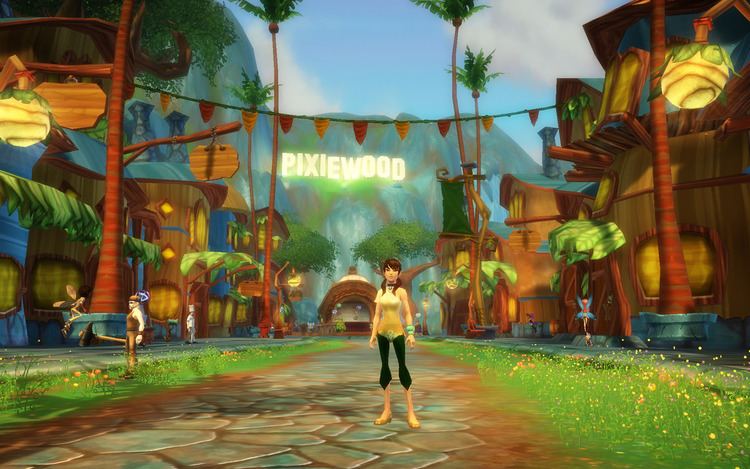 The PlayStation 3 version was released on March 31, 2011 on the US PlayStation Store and on September 11, 2011 in the EU and was accessible via the PlayStation Network.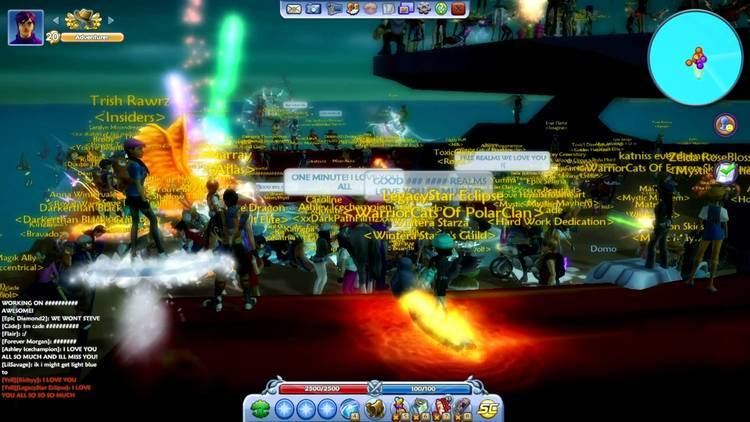 Free Realms offered an optional membership for a single player, which allowed for 3 characters to be created per account (plus other benefits such as member-only quests, jobs, and items). Only one character can be played at a time; the game will kick extra active characters. Before Free Realms was shut down, SOE planned to offer a "family" membership that would allow multiple logins at the same time. Separate to memberships is the Station Cash currency which can be used for premium features across Sony Online Entertainment games (including Free Realms).
Reception
In the New York Times, Free Realms was well received. The reviewer, Seth Shiesel, noted "For Sony Online, Free Realms is a triumph of the company's own reinvention." USA Today reviewer Marc Saltzman gave Free Realms a 4/5 score, noting "Sony Online Entertainment's Free Realms is an extraordinary online adventure that is sure to please tweens and teens looking for a fun and free fantasy world." Eurogamer gave the game a largely positive review, MMO editor Oli Welsh describing the game as "an effortlessly light and addictive indulgence". MMOHuts gave the game a 4/5 and noted that "Free Realms is one of the most feature-rich free MMORPGs currently available and it's all delivered in a beautiful package". In a review of Free Realms at USA Network's Character Arcade, David Chapman stated that the game "is a surprisingly deep game experience for a free to play model. There's never a shortage of things to do ... even if you never pay a dime to Sony."
John Smedley, president of Sony Online Entertainment, revealed that 1 million users had signed up to Free Realms 18 days after its launch; a month after release Free Realms reached 2 million users, and registrations have continued growing at a steady rate since then. As of July 24, 2009, it had approximately 5 million registered users. Sony Online Entertainment announced in February 2010 that the game now has 8 million registered users. In April 2010, it was announced that the game has now 10 million players, with two million players signing up in March 2010.
Comic
A Free Realms comic, released for $4.99 per issue, holds twelve issues each of which contain unique one time code redeemable for an in game virtual reward. Published by DC Comics' Wildstorms, it is based on the Sony Online Entertainment MMORPG. The comic is written by J.S. Lewis, writer of the "Gray Griffon" series of young-adult fantasy books, with the art by Allen Martinez and Jon Buran.
The comic features Dane Kensington, an aspiring Brawler who sets out on his adventure in hopes of becoming stronger.
References
Free Realms Wikipedia
(Text) CC BY-SA