Franzo Grande Stevens (born 13 September 1928) is an Italian lawyer, famous for being the lawyer of the Agnelli family. He was one of the triad of longtime advisor, who advised Gianni Agnelli and continues to advise his grandson and heir John Elkann. He served as chairman of Juventus F.C. from 2003 to 2006.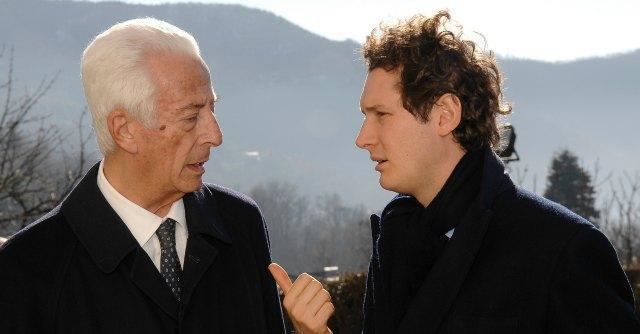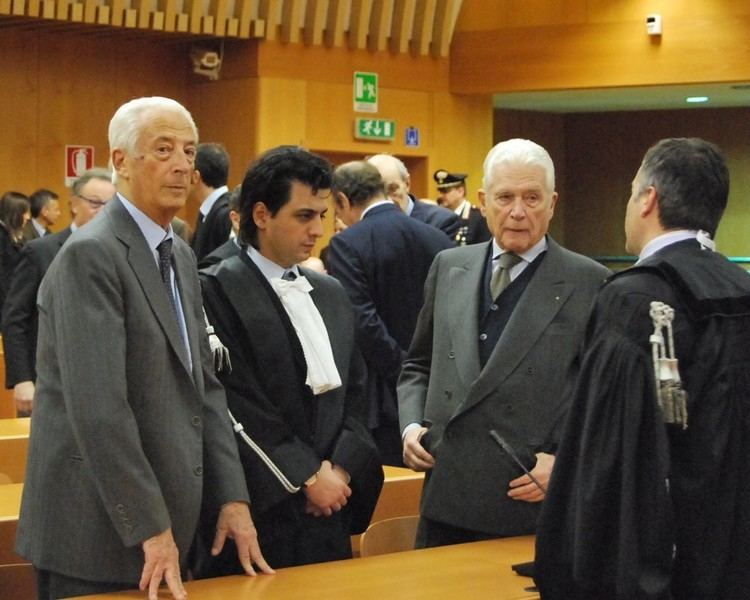 Born at Avola, in eastern Sicily, he is the grandson of tycoon Franzo Grande.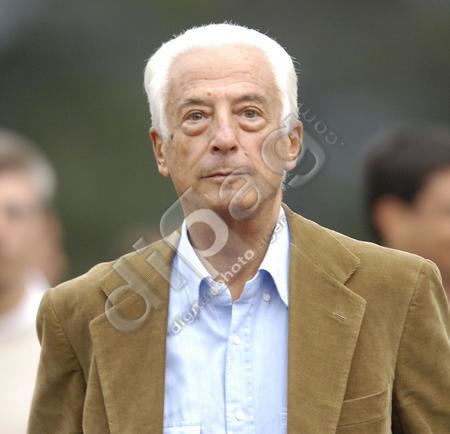 After graduating in law at the Federico II University in Naples, he moved to Turin, where it became a consultant of Gianni Agnelli, the president of Fiat. He also held positions in several large Italian companies, such as Toro Assicurazioni, and was also the president of the Order of the Italian Lawyers and the vice-president of Fiat.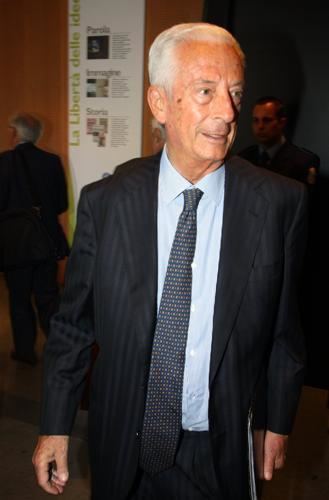 In August 2003 he succeeded Vittorio Caissotti di Chiusano (who deceased on 31 July 2003) as chairman (Italian: presidente) of the board of directors of Juventus F.C., the Fiat-owned football club in Turin. He held the position until 2006, when he was replaced by Giovanni Cobolli Gigli. As of 2016–17 season, Stevens was one of the honorary chairmen (Italian: Presidenti Onorari) of the club.
In 2009 he was prosecuted for market manipulation in the equity swap of Ifi-Ifil (now Exor), Agnelli's holding company and Fiat's financial company.
In 2011, Stevens was influential in encouraging Exor CEO John Elkann to move Exor's headquarters from Turin to Hong Kong. Exor, the business group is expanding further into the global market and Hong Kong is one of the most important hubs of international finance and the main access route to the Asian market.