Frankie Saenz (born August 12, 1980), is an American mixed martial artist in the bantamweight division of the Ultimate Fighting Championship. A professional MMA competitor since 2009, Saenz made a name for himself fighting mostly in his native state, where he was King of the Cage Flyweight Champion (135 lb), World Fighting Federation Featherweight Champion and Coalition of Combat Featherweight Champion. As of August 17, 2015, he is #14 in the official UFC bantamweight rankings.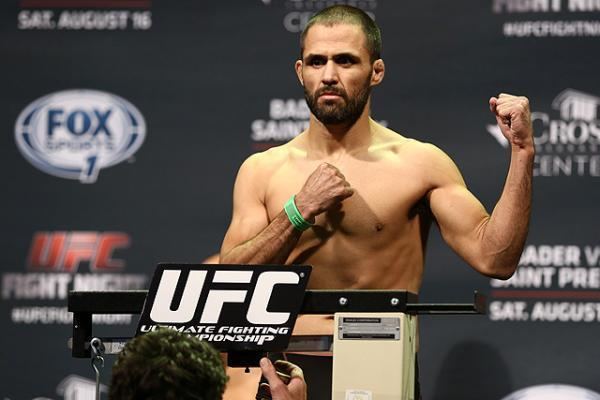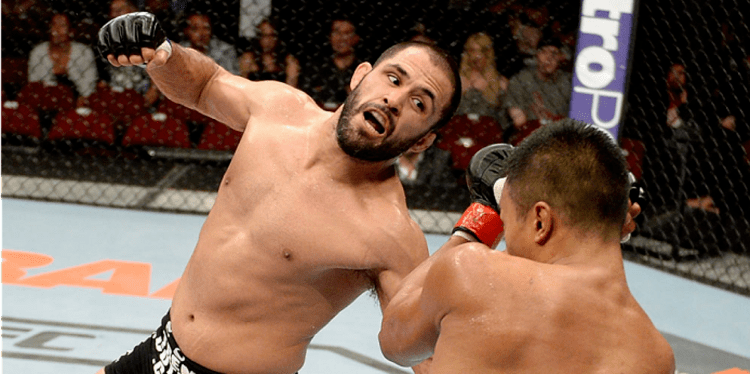 Frankie Saenz began training MMA in 2008. He has a background in wrestling and wrestled for Arizona State and the University of Northern Colorado. He also holds a blue belt in Jiu Jitsu.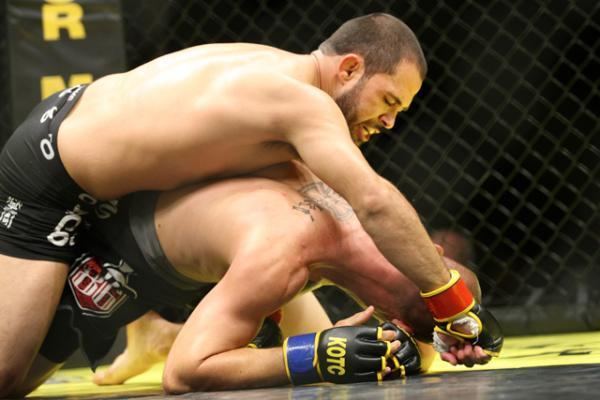 He won WFF Featherweight championship in 2011 at WFF 7, with a TKO win over Michael Parker. Later in the next year, he lost his belt via disqualification to Jeff Fletcher due to an illegal knee to head of grounded opponent.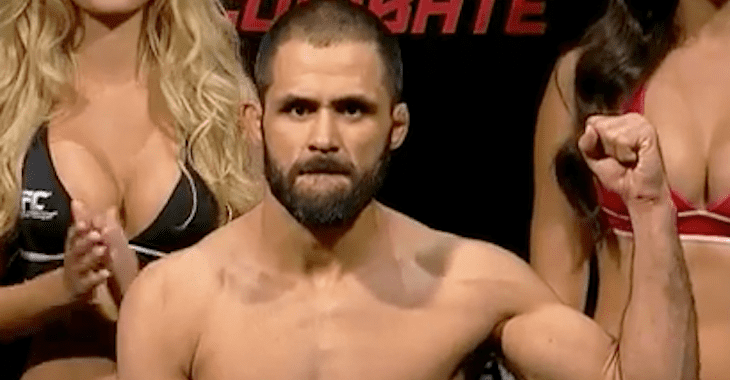 In 2013, Saenz won KOTC Flyweight (135 lbs) championship, with a submission win over Marvin Garcia. He defended his belt twice, against Tyler Bialecki and Marvin Blumer.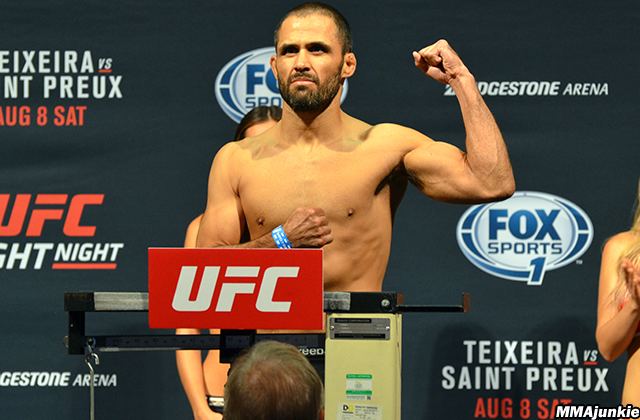 After his second title defense on KOTC, Saenz signed with the UFC on August 7, 2014. He was scheduled to make his promotional debut against another newcomer, Nolan Ticman on August 16, 2014 at UFC Fight Night 47. Saenz won the fight via unanimous decision.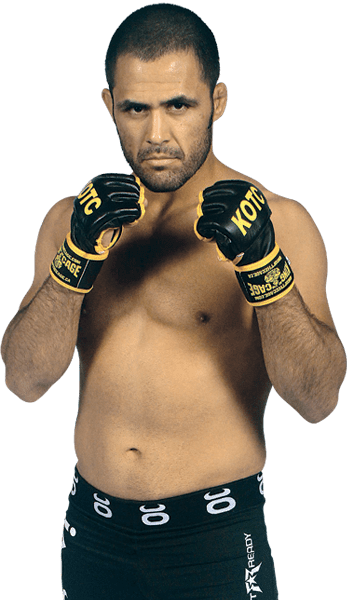 Saenz later was scheduled to face Aljamain Sterling on November 8, 2014 at UFC Fight Night 55, but the fight was scrapped due to Saenz being injured.
On February 22, 2015, Saenz fought Iuri Alcântara at UFC Fight Night 61. As a 7-1 underdog, Saenz defeated the #8 ranked Alcântara via unanimous decision.
Saenz faced Sirwan Kakai on August 8, 2015 at UFC Fight Night 73. He won the fight by split decision.
Saenz next faced Urijah Faber on December 12, 2015 at UFC 194. He lost the back-and-forth fight by unanimous decision.
Saenz faced Eddie Wineland on July 23, 2016 at UFC on Fox 20. He lost the fight via TKO at the 1:54 mark of the third round.
Saenz next faced Augusto Mendes on January 15, 2017 at UFC Fight Night 103. He lost the fight by split decision. Both participants were awarded Fight of the Night for their performance.
King of the Cage
KOTC Flyweight Championship (One time)
Two successful title defenses
World Fighting Federation
WFF Featherweight Championship (One time)
Coalition of Combat
COC Featherweight Championship (One time)
Ultimate Fighting Championship
Fight of the Night (One time)