Frank Marzullo is an AMS seal meteorologist for WXIX-TV, the Fox network affiliate in Cincinnati, Ohio. He presently appears every weekday on the Fox 19 Morning News, which airs from 4:30–11:00 am Monday through Friday. He also anchors the FOX 19 Morning Xtra on weekdays 9am to 11am. The two-hour-long program is geared to the stay at home mom and isn't exactly a traditional news program. WXIX also hired a second morning meteorologist, Catherine Bodak, to work with Marzullo, and in doing so, this means WXIX is the only station in town to have two morning meteorologists.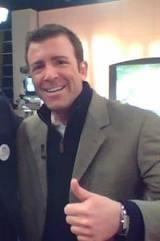 Marzullo, a Cleveland-area native and a graduate of Youngstown State University, began his weather career at WTAP-TV, the NBC affiliate in Parkersburg, West Virginia while attending Ohio University. After working for a year at WTAP, he moved on to spend seven years as a weatherperson for WFMJ-TV 21, Youngstown, Ohio's NBC affiliate. He has said, "forecasting Lake Effect snow in Northeast Ohio is challenging." Marzullo made his final appearance on WFMJ's airwaves before the move to Cincinnati and Fox 19 on Wednesday, August 23, 2007.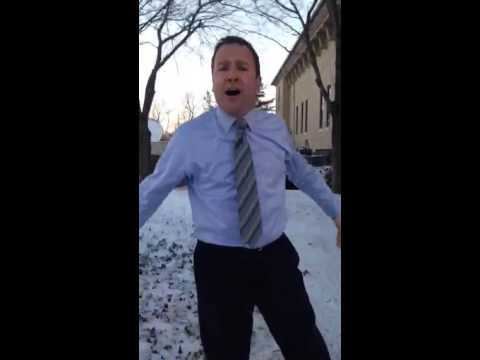 Marzullo graduated from Youngstown State University and has completed course work in meteorology from Mississippi State University. He is a member of the National Weather Association.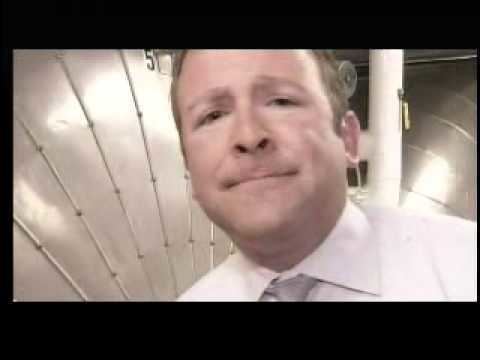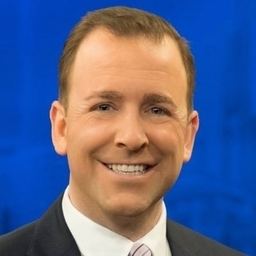 Marzullo spent much of his tenure at WFMJ as the weather person for the WFMJ Today morning show and noon news broadcast. During his tenure with "TV 21," the station received the Ohio Associated Press Award for Outstanding Weather Operation two years in a row. Marzullo was also voted Favorite Weather Forecaster by Metro Monthly Magazine four years in a row. For much of his seven years at WFMJ, Marzullo and his morning co-anchors Scott Schneider and Laurie Lehosky dominated the morning news landscape with more viewers than the other two stations combined. Marzullo was active with the Second Harvest Food Bank and was an active member of the community with his own ice cream flavor, "Frank's Twister", at all Handel's locations with proceeds going to Second Harvest.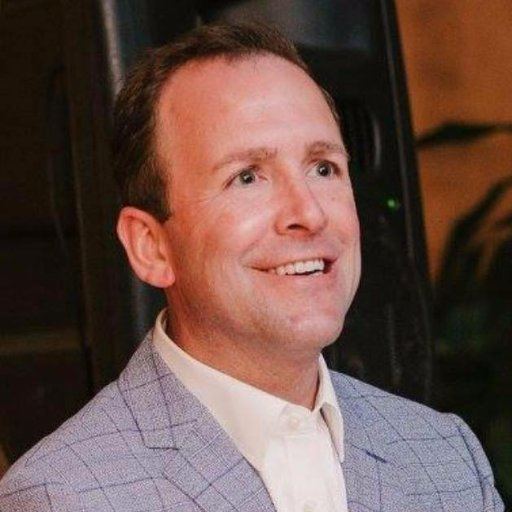 On May 5, 2006 Marzullo received a concussion after mixed martial arts fighter Eric "Butterbean" Esch demonstrated a choke hold on him live on air. Butterbean's demonstration caused Marzullo to pass out and hit his head on the newsroom floor. Following the incident, Marzullo was taken to Youngstown's St. Elizabeth Health Center where he was treated and released that afternoon to recover at home.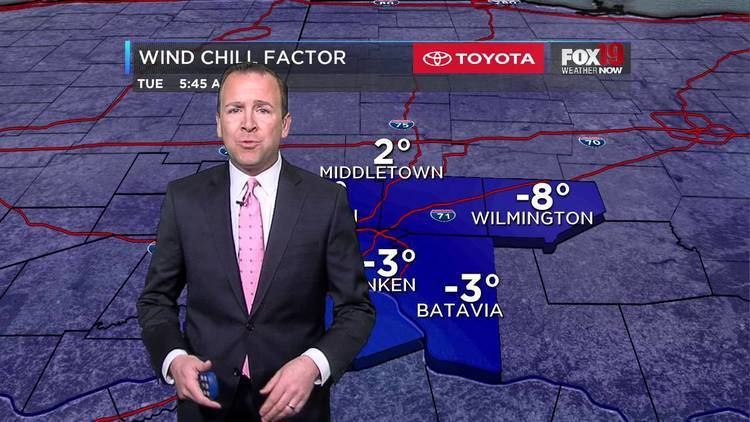 He came to Cincinnati at the end of July 2007 and since December 2007 he has been the meteorologist for the Fox 19 Morning News, working alongside co-anchors Rob Williams and Sheila Gray, until Sheila Gray left FOX19 in August 2013. He is the longest serving morning meteorologist currently on the air in Cincinnati. Marzullo also anchors the Fox 19 Morning Xtra. He is the longest member of the FOX19 morning news since anchor Rob Williams moved to the evening anchor position in Spring of 2016.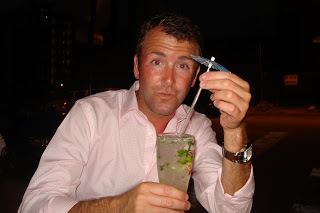 Marzullo and his wife have two children.