Frank Michael DiPino (born October 22, 1956) is a retired Major League pitcher who played for the Milwaukee Brewers, Houston Astros, Chicago Cubs, St. Louis Cardinals, and Kansas City Royals.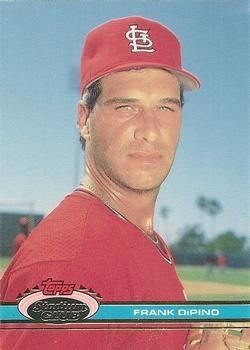 On September 7, 1982, DiPino struck out 10 batters in 5 innings for his first Major League victory. On July 21, 1986, the Astros traded DiPino to the Cubs for IF/OF Davey Lopes.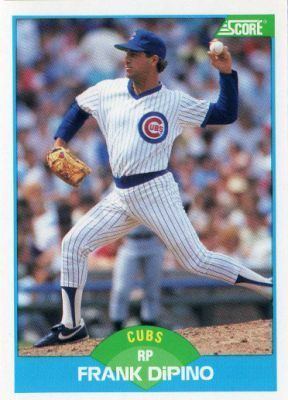 DiPino was the winning pitcher in the Cubs' first night game ever played at Wrigley Field on August 9, 1988.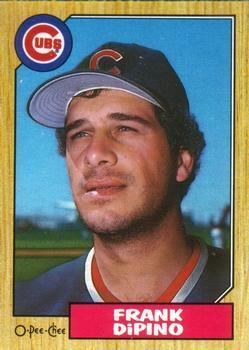 DiPino has the best batting average against for any pitcher w/ more than 10 plate appearances vs. HOF member Tony Gwynn. Gwynn, a lifetime .338 hitter, was .050 [1 for 20 with 3 walks].
DiPino is currently a pitching instructor for Perfect Practice of Syracuse, NY.