Franco Superchi (born September 1, 1944 in Allumiere) is a retired Italian professional football player.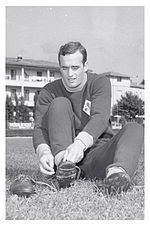 He played for 13 seasons in the Serie A for ACF Fiorentina, Hellas Verona F.C. and A.S. Roma.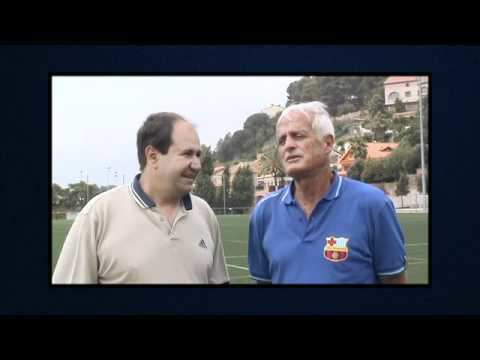 For the first 3 seasons with ACF Fiorentina he was the third-choice goalkeeper and did not play any league games for the first two. In his fourth, 1968/69 season, Fiorentina won the Italian championship, and the impressive performances by the rookie were integral to the team's success. He played 7 more seasons for Fiorentina, never equalling the brilliance of the championship season, but always reliable.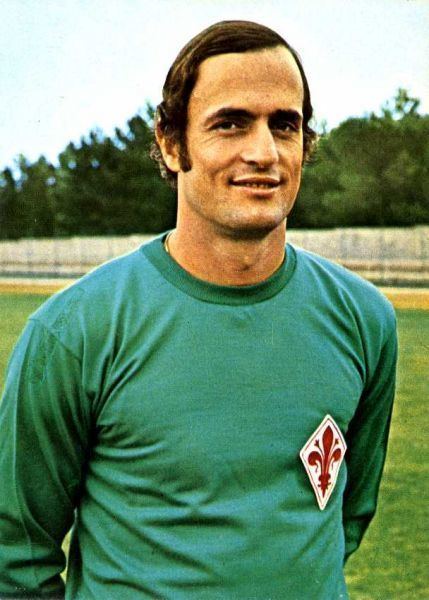 He was the backup goalkeeper for 4 seasons with Roma in the 1980s, and played only on one occasion, a few minutes as a substitute in the last game of the 1982/83 season. However, playing in that game brought him his second championship title.