Mauthausen Francisco Boix, Un Fotógrafo En El Infierno
Francisco Boix. Un fotógrafo en el infierno. Trailer
Francisco Boix Campo (31 August 1920, in Barcelona – July 1951 Paris) was a Photographer who presented photographs that played a role in the conviction of Nazi war criminals. As a Spanish republican he was exiled in France in 1939. He was recruited by the French Foreign Legion and French Army and captured in 1940 by the Germans. Boix, like over 7000 Spaniards, was an inmate in the Mauthausen concentration camp between January 1941 and May 1945, who became known for having testified as a witness in two trials against German Nazi war criminals.
Contents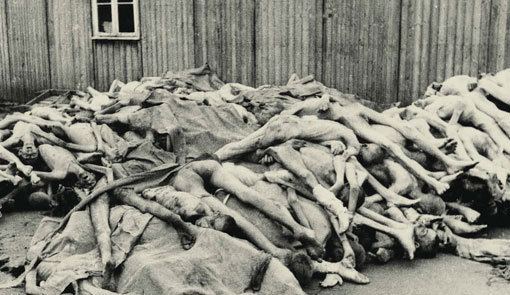 In the Nuremberg trial (International Military Tribunal), Boix was called by the French prosecution to show photographs taken by the SS in Mauthausen. Those photos depicted the conditions in which the prisoners lived and were murdered in that camp. They were also a proof that the camp was known and visited by high leaders of the Third Reich, like Ernst Kaltenbrunner, who appeared visiting both the Mauthausen camp proper, and the Wienergraben quarry in and the camp in Mauthausen.
Boix was also a witness in the military American trial which took place in Dachau against 61 criminals from the German Nazi camp Mauthausen.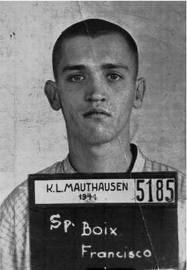 Boix had hidden these photographs (around 20.000) in the time he was in Mauthausen and worked as a prisoner in the SS photographic service.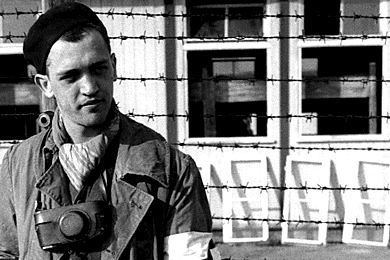 Between 1945 and 1951 Boix worked as a photo reporter in the French press, particularly for a newspaper associated with the French Communist Party.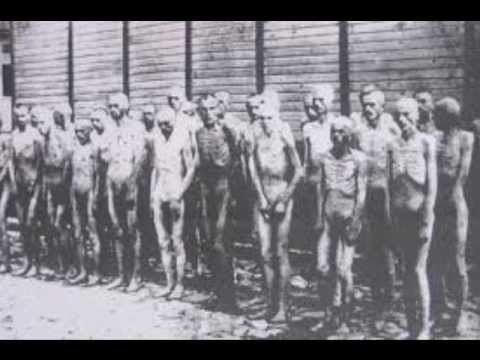 Books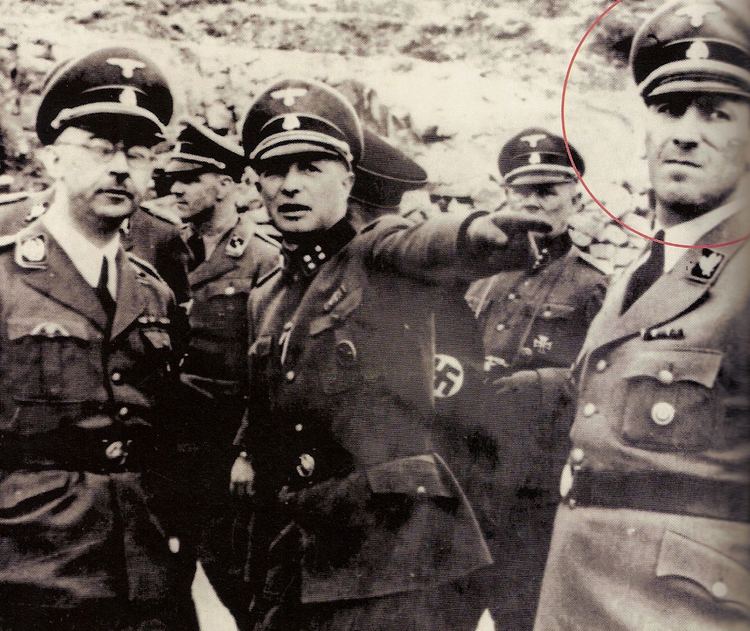 Benito Bermejo, Francisco Boix, el fotógrafo de Mauthausen. Fotografías de Francisco Boix y de los archivos capturados a los SS de Mauthausen, Barcelona, RBA Libros, 2002, ISBN 978-84-7901-847-4 (Biography in Spanish)
Films
Francisco Boix, un fotógrafo en el infierno (Francisco Boix, a photographer in hell), a documentary directed by Llorenç Soler, Spain, 2000
Graphic Novel
A graphic novel adaptation telling the story of Francisco Boix titled "Le Photographe de Mauthausen" will be published by Belgian publisher Le Lombard, written by Salva Rubio and pencilled by Pedro J. Colombo, (scheduled for release in 2016).
References
Francisco Boix Wikipedia
(Text) CC BY-SA