Chan is known for speaking at major national and international events and conferences. In December 2016, he spoke at the Chinese Mission Convention in Baltimore, Maryland.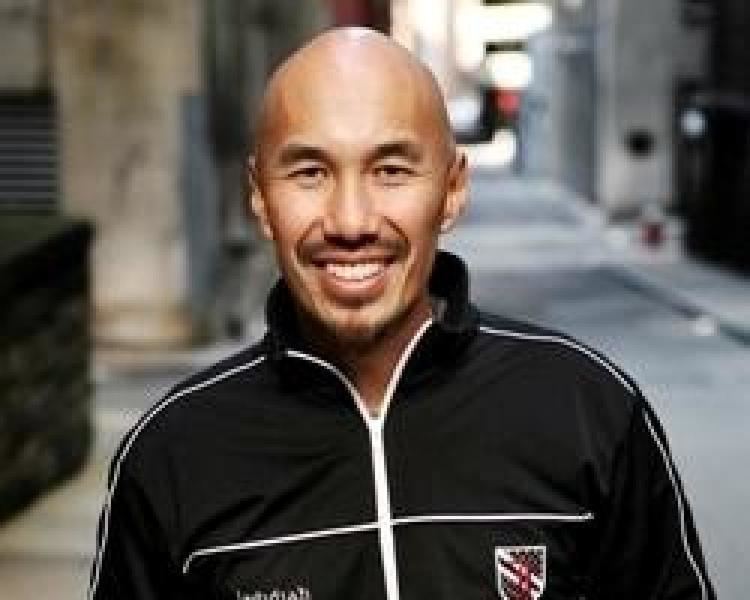 Chan and his wife, Lisa, founded Cornerstone in 1994 with only 30 people. Within two months, the church had grown to 100 people, and by 2000, Chan was leading a $1 million project to provide for the 1,600 member congregation. Cornerstone is now one of the largest churches in Ventura County, California.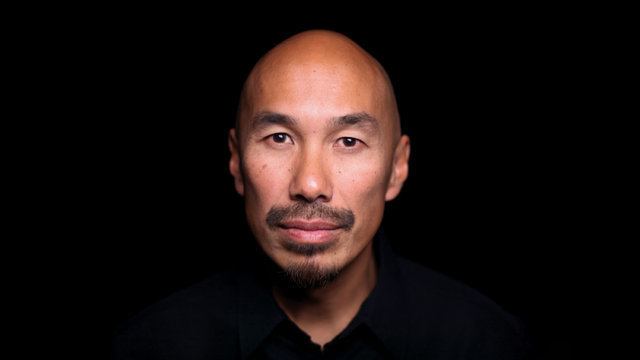 In 2005, Chan was the featured speaker in a now international video called Stop And Think (JustStopAndThink.com) which went viral, landing in every state and 30+ countries.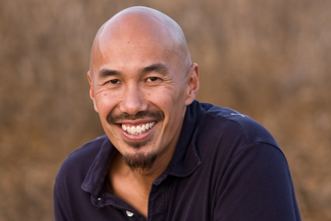 Chan frequently talks about "What the Bible is really saying" "and really living our lives that way." He is not afraid of confronting "lukewarmness" in the Christian life.
On Sunday, April 18, 2010, Chan announced to his congregation that he felt called to resign at Cornerstone in Simi Valley to pursue what God had laid on his heart. As of April 2010 he stated he was not yet sure what city God had called him to, but by June 2011 stated publicly he felt called to San Francisco, CA. He moved to Northern California, and as of 2013, Chan's website said he was "working to start a church planting movement in the inner city of San Francisco and also working to launch a countrywide discipleship movement."
Chan started Eternity Bible College in 2004 as a ministry of Cornerstone Community Church with 100 students. In 2008, Eternity launched an abroad program in Ecuador. As of 2009, the college had 47 graduates serving in various parts of the world.
Chan serves as an ambassador for Care for Children.
Chan was born in San Francisco, California to native Chinese parents. His mother tongue is Cantonese. Francis Chan's mother died giving birth to him in San Francisco. The family moved back to the U.S. when Francis Chan was 5 years old. Chan's father founded a Chinese church in which Francis Chan spent much of his childhood. Chan's father remarried when Chan was 8 years old. Then, his stepmother died in a car accident when he was 9 years old. His father remarried again when he was 10. His father then died of cancer when Chan was 12 years old. These deaths helped Francis Chan understand at an early age the importance of knowing God. Francis Chan was then raised by his second stepmother Josephine Chan along with his older sister Grace, older brother Paul and much younger half-sister, Gloria. He had family support from his father's younger sister and her husband, Marion and William Wong, along with a large extended family and church family. He did not get along well with his father growing up, but says that his fear of his father has helped him understand a level of fear of God. He also stated he didn't understand the love of God well until he became a father himself.
As a high-school and then junior-college student, Chan was active in Christian youth groups which helped develop his faith in Christ and his interest in ministry.
Before becoming a senior pastor, Chan worked for a variety of employers including Taco Bell, Mic Pizza, Kirby Company, Ralphs Market, Broadway Men's Clothing, hardwood flooring contractors, and the Acapulco restaurant.
He has a Bachelor of Arts degree from Master's College and a Master of Divinity degree from Master's Seminary.
After a three-month leave from Cornerstone, Chan said he felt convicted to sacrifice more for God. Chan gives away about 90 percent of his income, doesn't take a salary from his church, and has donated most of his book royalties, which have totaled about $2,000,000, to various charities. All of it goes to organizations which rescue sex slaves in foreign countries. Furthermore, in 2008 it was reported that Cornerstone would give away 55% of its income to charitable causes. In 2015 he noted in a sermon at Abundant Life Christian Fellowship that he owns restaurants, a marina, and a hotel that he uses to finance his current mission work.
In September 2014, Chan joined the board of elders of Abundant Life Christian Fellowship—a Spirit-led non-denominational, evangelical, and broadly multi-ethnic church in Mountain View, California—as an "elder among elders," and regularly preaches there. As of August 2016, he is no longer listed on Abundant Life's list of elders.
Francis Chan is married to Lisa Chan. They have seven children, their eldest being singer Rachel Chan.