Born on 18 August 1989 in Genoble with Swiss, French and Chinese origins, pianist François-Xavier Poizat grew up with the learning from the Russian masters Alexeï Golovine and Evgeni Koroliov, as well as the Argentinian Nelson Goerner and Martha Argerich. It is Martha Argerich who propelled him on the international stage by inviting him when he was 12 years old to the Pacific Music Festival in Japan, recognizing his ''deep lyricism and remarkable virtuosity''. This marked the beginning of a career that has brought him to perform in already 22 countries in Europe and Asia. He currently lives in New York City and studies at The Juilliard School with Matti Raekallio.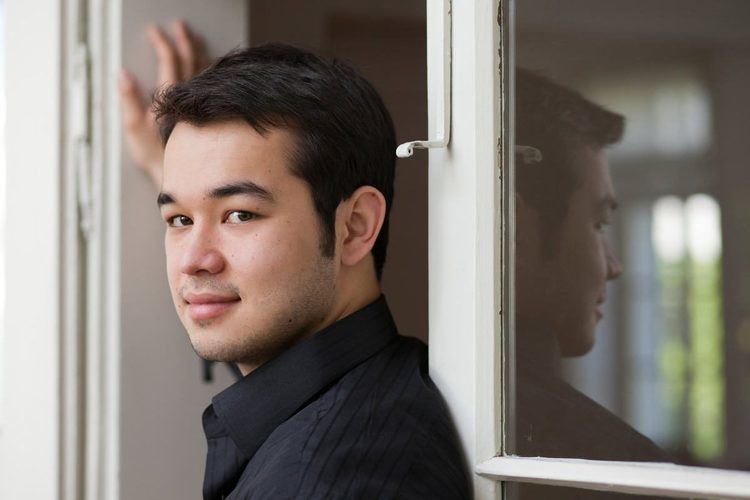 His journey is sprinkled with collaborations with big orchestras such as the Suisse Romande and Svizzera Italiana Orchestra, the National du Capitole de Toulouse, the Lithuanian and Armenian National Chamber Orchestras, the Zürich Chamber Orchestra and the Poznan Philharmonic, among others. He has performed under the baton of Philippe Béran, Thierry Fischer, Neeme Järvi, Lukasc Borowicz, Bernard Labadie or Frédéric Chaslin, in prestigious festivals (the Roque d'Anthéron in France, the Progetto Martha Argerich in Lugano, the Schubertiade in Porrentruy or the Septembre Musical in Montreux in Switzerland).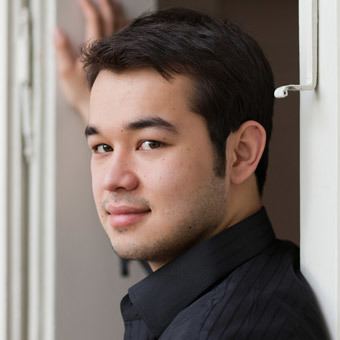 He has won prizes in significant competitions : Grand Prix at the 2004 International Competition for the Youth in Kassel, Germany, the 2007 Young Soloist Prize of the Radios Francophones Publiques, 1st Prize at the 2009 International Competition for the Youth of Oldenburg and at the 2009 Elise Meyer Competition in Hambourg in Germany, the Jury Special Prize at the 2011 Tchaikovsky Competition in Moscow and the 2012 Soloist Prize of the Migros Cultural Percentage in Zürich, before being a finalist at the 2013 Clara Haskil Competition in Vevey, Switzerland.
Beside his principal activity as a performer, he is currently the director of the International Puplinge Classique Festival in Geneva, a position he has held for the past 7 years, and has recorded 3 CDs with the Naxos, Ars Produktion and Piano Classics labels. Laureate of the Leenaards and Migros scolarships, and regularly recharges himself by playing jazz and studying martial arts, which he has done for 15 years.
No 1 in E flat minorScharwenka: Piano Concerto No 4 - Polish Dances - Mataswintha: Overture - Andante religioso · 2011
I Allegro pateticoScharwenka: Piano Concerto No 4 - Polish Dances - Mataswintha: Overture - Andante religioso · 2011
Piano Sonata No 1 - Op 22: I Allegro marcatoGinastera: Danzas Argentinas - Piano Sonata 1 - Suite de danzas criollas - 3 Pieces · 2015