Composer(s)

Rom Di Prisco

Initial release date

2017




Producer(s)

Grant ShonkwilerTanya Watson

Programmer(s)

Billy BramerJason Bestimt

Mode(s)

Single-player, multiplayer

Platforms

Microsoft Windows, Macintosh operating systems

Developers

Epic Games, People Can Fly

Similar

Epic games, Survival games, Other games
Fortnite gameplay trailer
Fortnite is a survival video game, developed by People Can Fly and Epic Games, the latter of which also published the game.
Contents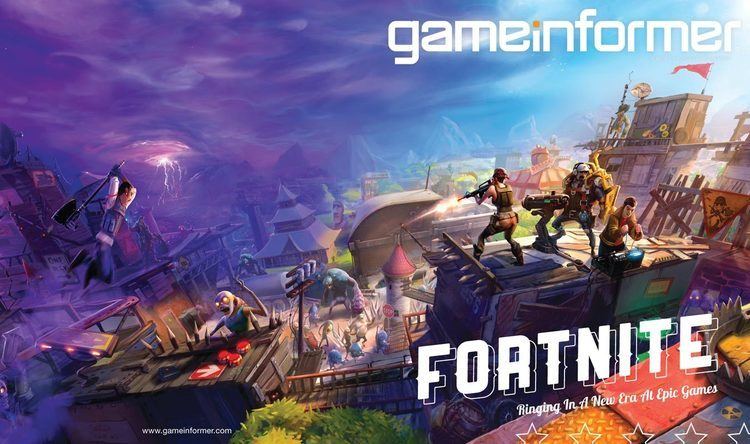 Basics of building with the constructor hero fortnite live gameplay segment
Gameplay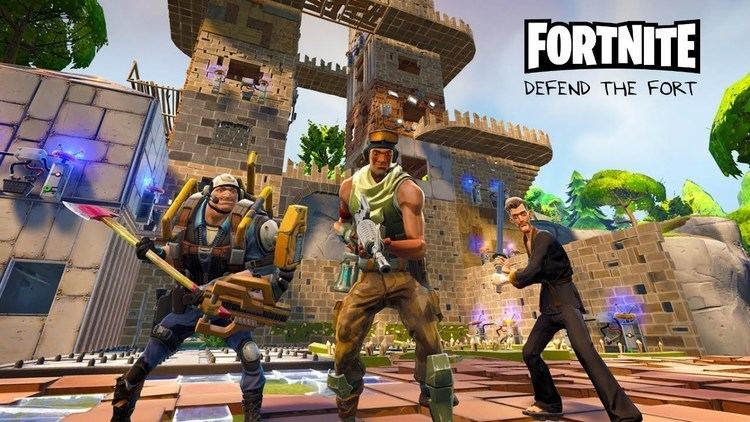 Fortnite is described as a co-op sandbox survival game and is about exploration, scavenging items, craft weapons, building fortified structures, and fighting waves of encroaching monsters. Players work together to scavenge items they can use for building by day to build their fort, and by night defend it from the zombies for 14 days hence fortnite fortnight. Building will be a core mechanic in the game, and there will be "a lot of loot" buried within. Players can build and edit each wall of their fort with a 3x3 grid, lay down stairs, roofs, and windows, sculpting them to suit a particular need. Due to this gameplay element, the game is described as "Minecraft meets Left 4 Dead" by Tim Sweeney, the founder of Epic Games.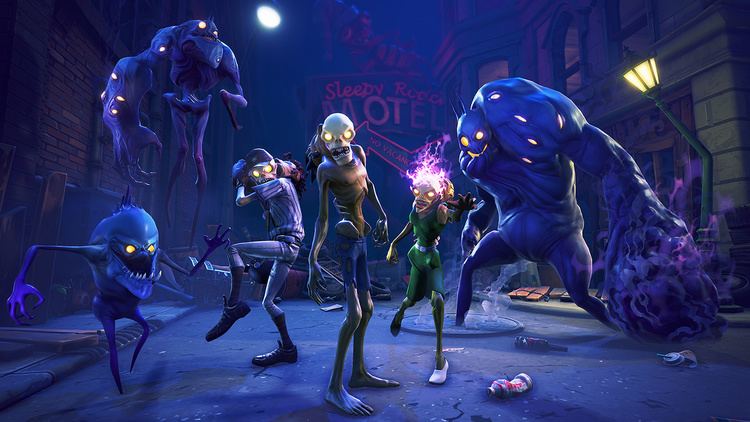 The terrain and the maps of the game are generated randomly, and players are given a variety of weapons such as ranged weapons like shotgun, pistol, sniper rifle and melee weapons like katana. The game features four different classes, namely ninja, the outlander, soldier and constructor. Different classes have different abilities. For instance, high wall can only be built by the constructor class, while the ninja class's melee ability is much better than the other classes. Players can also destroy environmental objects and scenery items to obtain resources. When players obtain a yellow orb, the attack performed by the player will become stronger, and they will gain the ability to collect resources faster. Weapons can also be crafted, and the playable character's skills can be customized through upgrading and leveling up. Different parts, such as floor, traps, wall and roof, and whether they are made of wood, stone, or metal, are decided by players when they are building a fortified structure. A player versus player mode will also be featured, which will accommodate up to ten different players.
Development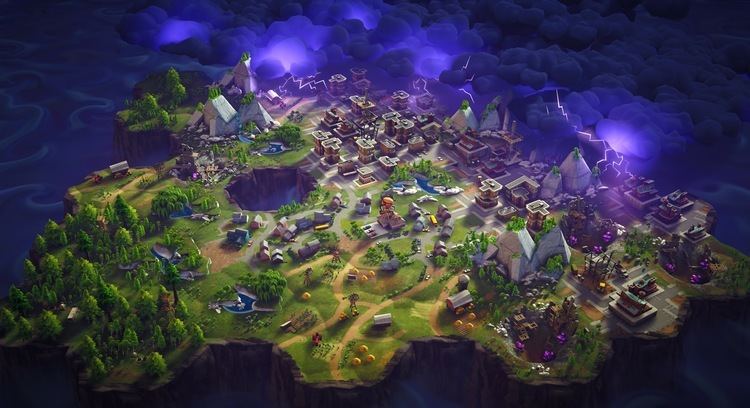 Fortnite was first revealed by Epic on December 10, 2011. On April 8, 2014, it was revealed that the game will be free-to-play. People Can Fly (formerly known as Epic Games Poland) will also be working on the title. The game's concept was inspired during a Game Jam, in which developers have to develop a short game for a limited time.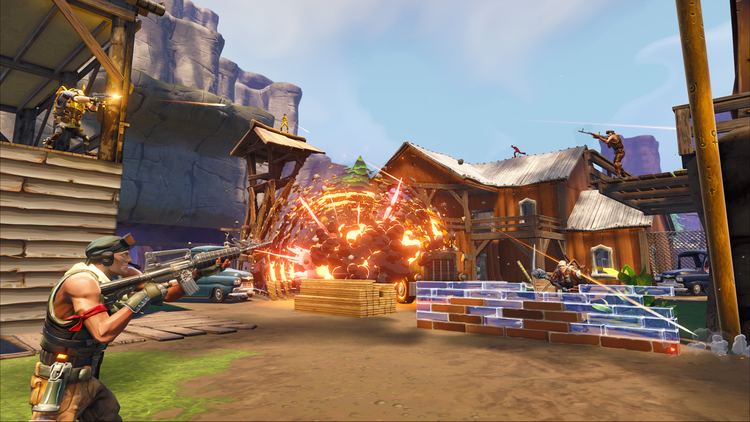 An alpha version of the game was announced and was available starting from December 2 until December 19, 2014. A Mac version was demoed at WWDC 2015 on June 8, 2015. An OS X version will be available for Beta in the third or the fourth quarter of 2015.
References
Fortnite Wikipedia
(Text) CC BY-SA