Covid-19
Public




Fort Worth, Texas




3,677




FTW




City of Fort Worth




710 ft / 216 m




1,121




216 m





Fort Worth Meacham International Airport (Meacham Field) (IATA: FTW, ICAO: KFTW, FAA LID: FTW) is a general aviation airport in Fort Worth, Texas similar to Addison Airport on the Dallas side of the Dallas-Fort Worth metroplex. It is at the intersection of Interstate 820 and U.S. Business Highway 287 in northwest Fort Worth, near downtown. It has two parallel runways; the old runway 9-27 is now closed permanently. The airport is named after former Fort Worth Mayor Henry C. Meacham.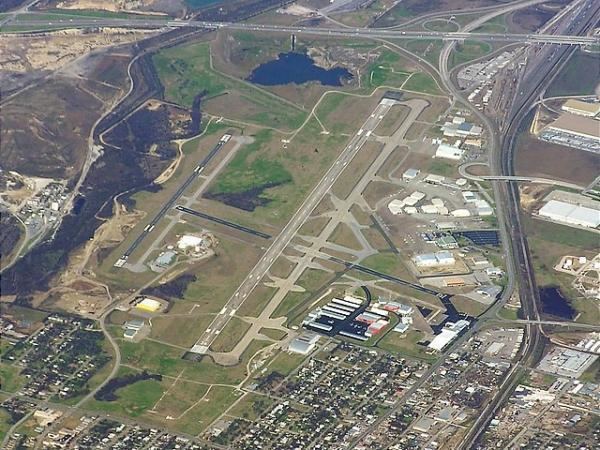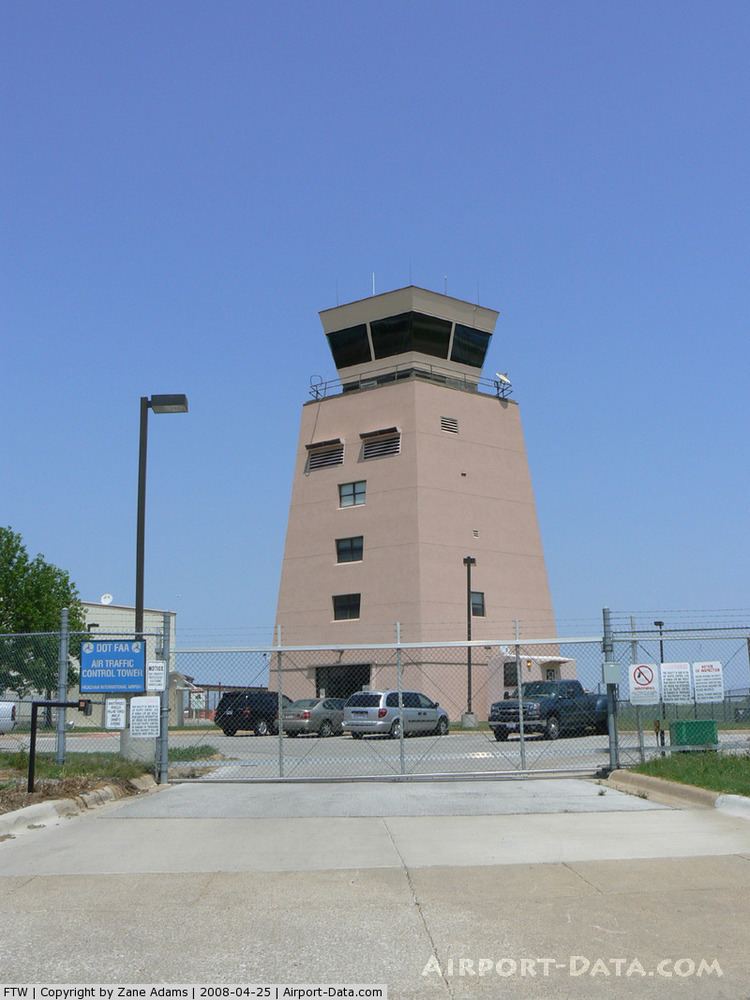 Meacham Airport was purchased by the city of Fort Worth on July 3, 1925, named Fort Worth Municipal Airport. In 1927 the airport was renamed Meacham Field after former Fort Worth Mayor Henry C. Meacham.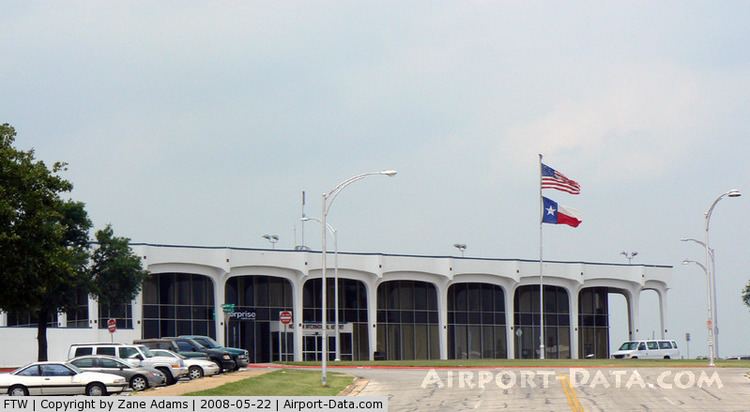 Meacham was Fort Worth's airline airport until April 1953 when major carriers moved to Amon Carter Field (later Greater Southwest International Airport). The January 1953 OAG shows 50 weekday airline departures from Meacham, 33 of which headed for Dallas. None of the others flew nonstop north of Wichita Falls, west of Midland, south of Austin or east of Dallas.
Since 1953 Meacham Airport has been used for corporate aircraft, commuter flights, and student pilot training. It was renamed in 1985 to Fort Worth Meacham Airport and in 1995 to Fort Worth Meacham International Airport. Since 1953 seven airlines have tried scheduled passenger flights from Meacham; none lasted more than a couple of years.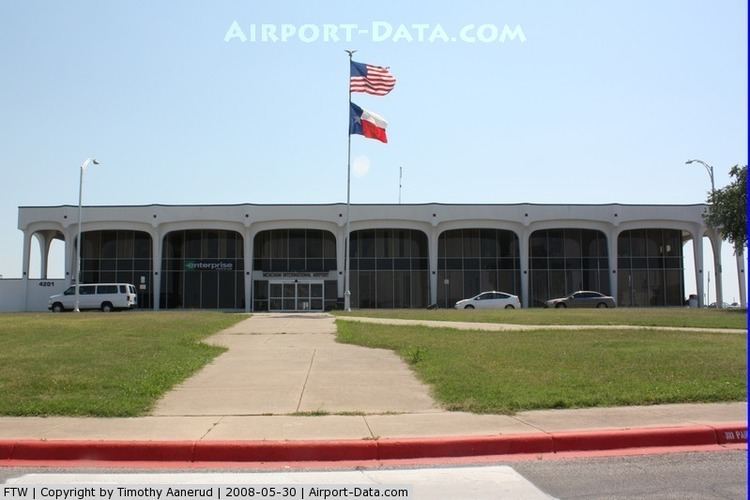 Tejas Airlines (1979–80) flew Fairchild Swearingen Metroliners to Austin, Houston, Corpus Christi, San Antonio, and Laredo
Metro Airlines (1979–81) flew DHC-6 Twin Otters
Fort Worth Airlines (1984–85) flew NAMC YS-11s
Exec Express Airlines (1987–88), later Lone Star Airlines, flew Dornier Do 328s
Mesa Airlines (1997–98) flew Canadair CRJ regional jets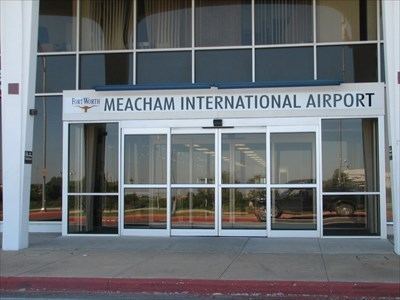 In 2001 Continental Airlines announced plans for Continental Express flights between Meacham and Houston Intercontinental Airport but this was dropped after September 11, 2001, attacks. In April 2006 low-cost carrier Skybus Airlines expressed interest in operating out of the airfield as it started operations in 2007, but it folded before the repeal of the Wright Amendment in 2014.
Several companies operate aircraft services at the airport, including a division of the U.S. defense contractor Alliant Techsystems (ATK) and Texas Aviation Services [1]. An aviation museum (open weekends and by appointment during the week) is located in Hangar 33S on the airport's south side, at the end of Ellis Street. The terminal building houses several ATK employees, some Fort Worth city departments (mainly Aviation and Housing Development), a branch of Enterprise Rent-A-Car, and several aviation related businesses. The Civil Air Patrol operates two squadrons at Meacham, the Fort Worth Senior Squadron, and the Phoenix Composite Squadron. There are three FBOs operating on the field: American Aero, Cornerstone Flight Center and Texas Jet.
At one time Fort Worth Airlines had its headquarters at the airport.
Fort Worth Meacham International Airport Wikipedia