Covid-19
Forrest Dunbar (born September 19, 1984) is an attorney and politician in the U.S. state of Alaska. In April 2016, he was elected to the Anchorage Assembly, representing Anchorage's East District. Dunbar replaced Paul Honeman on the Anchorage Assembly. Honeman chose not to run for re-election, and endorsed Dunbar.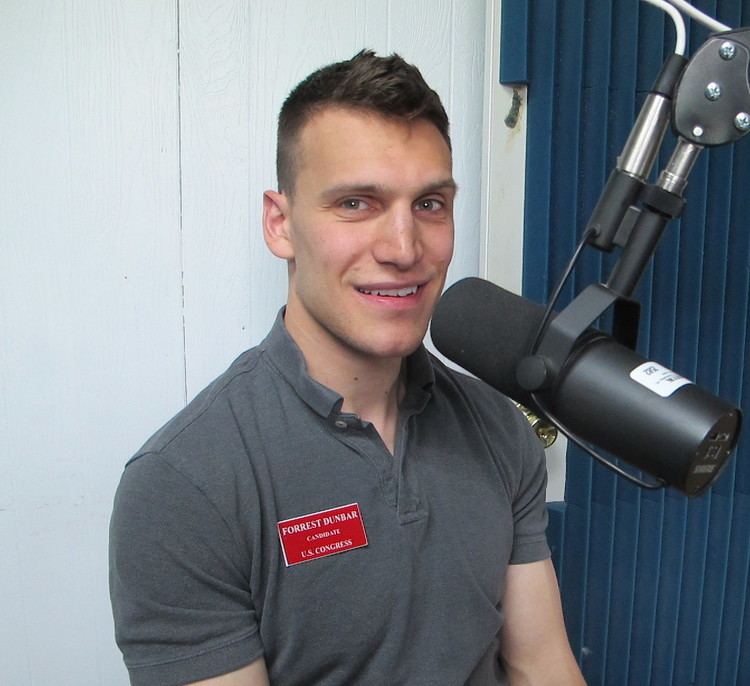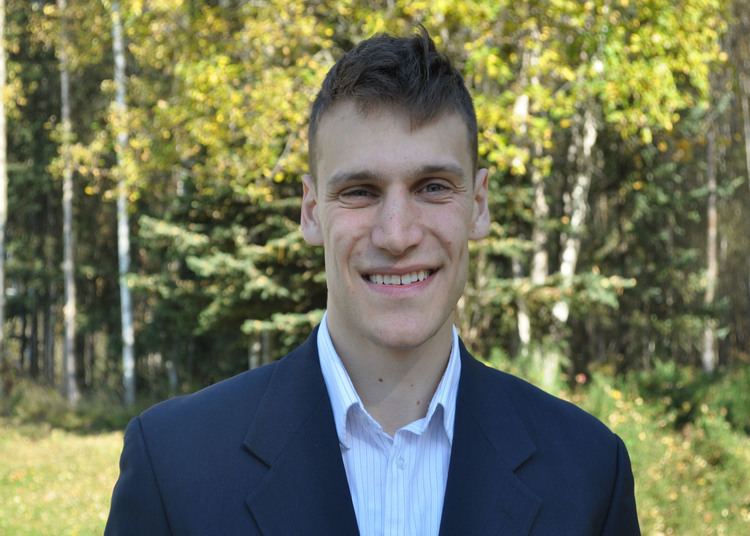 Forrest Dunbar was born in Oakland, CA and grew up in the towns of Eagle and Cordova, Alaska. Dunbar graduated from Yale Law School in 2012, after which he returned to his home state and settled in Anchorage.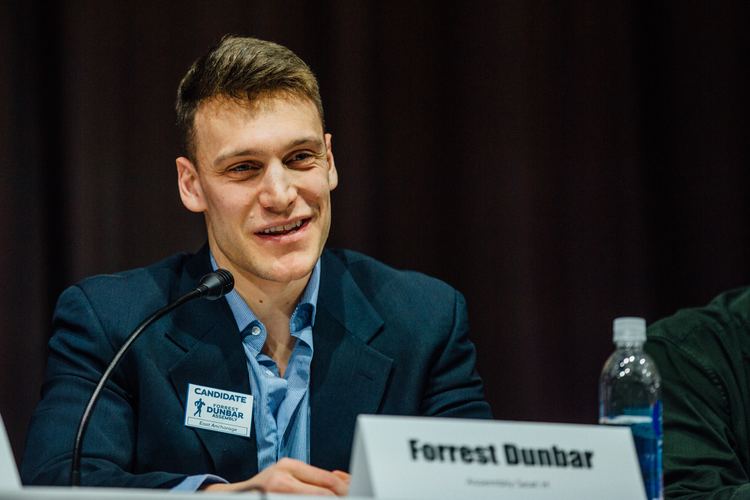 He went on to work as an attorney for the Alaska National Guard, where he held the rank of captain, and helped draft the Alaska Code of Military Justice. Dunbar also served as vice president of the Scenic Foothills Community Council in East Anchorage and on the Ethan Berkowitz mayoral transition team, after Berkowitz was elected Anchorage mayor in 2015.
In 2014, Forrest Dunbar ran for the U.S. Congress, challenging Congressman Don Young. Young was re-elected, but Dunbar garnered 41% of the vote.
Forrest Dunbar Wikipedia