For Catherine is a 2005 comedy film from 207 Pictures, written and directed by Ethan Hunter, who stars in the film along with Grant Henry, Travis Barkley, Catherine Campbell, Brunilda Rodriguez, Christopher Arbor, Ed Fickle, Linwood Jaycocks, Matt Shelton, Rachel Stephens, Nikki Talley, and Cleve Williams.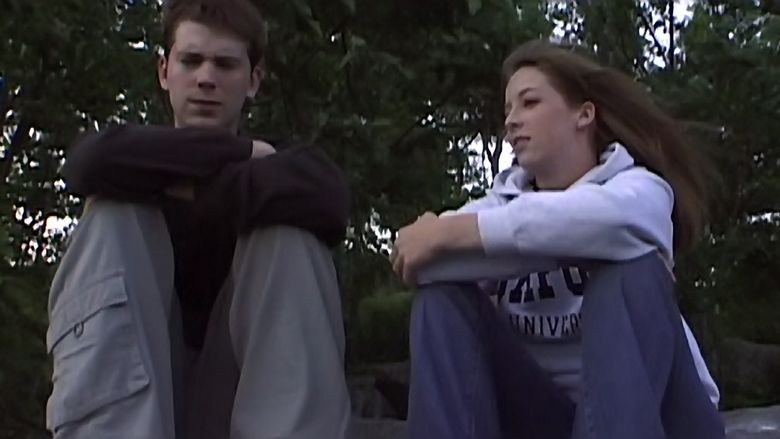 Evan Schafer, the editor, and Olivia Bergman, the production assistant, have brief appearances, as do Brandon Lowery, a musician who contributed to the soundtrack, and Christy Acee, a friend of the 207 Pictures' crew.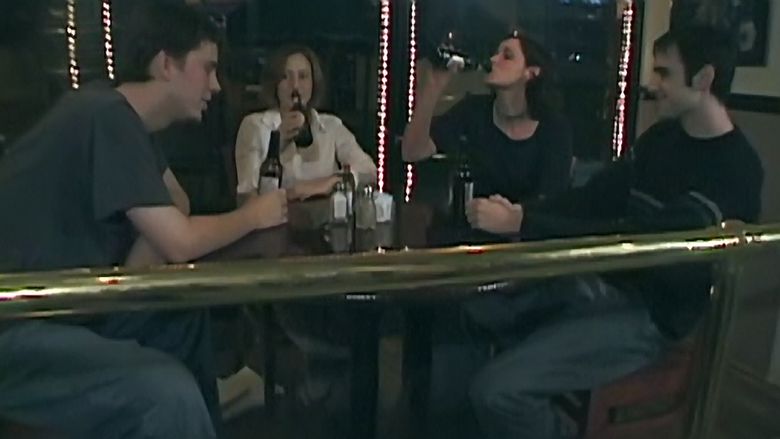 The film was shot entirely on location in Asheville, North Carolina and a few surrounding areas.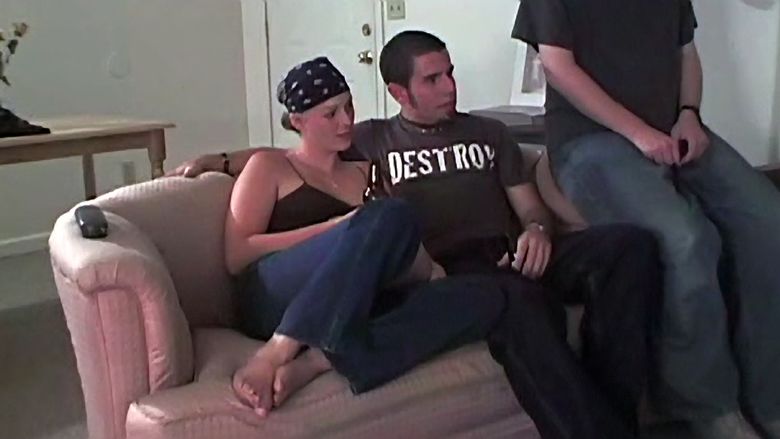 Catherine and Duo's relationship that begins as a satirical inversion of the Hollywood Romantic Comedy paradigm comes to an abrupt Anglican halt when half of the couple leaves to study at Oxford University. Left behind like so many zealots before him, Duo finds a somewhat psychotic comfort in shipping everything he owns to himself. Somewhere between "point A" and "point A", however the parcels, of course, get lost. This is where Travis finds Duo, on the floor of an apartment as stripped as its tenant and, perhaps, as desperate.
Travis and a band of well-meaning compatriots try their best to pick up the sad, silly pieces of their once self-possessed friend and, eventually, lead Duo back to the path of the essentially sane. Unfortunately and inevitably, just as Duo retrieves some measure of direction Catherine returns tossing him back into uncompromising melancholy. Somehow, though, her homecoming also carries illuminations of exactly what love means for at least one member of a seemingly wayward generation.
Grant Henry as Duo Black
Travis Barkley as Travis Stone
Brunilda Rodriguez as Bru
Catherine Campbell as Catherine
Christopher Arbor as Mr. McPheely
Ed Fickle as Ed
Ethan Hunter as Grant
Linwood Jaycocks as Hollywood
Matt Shelton as Cell Phone Guy
Rachel Stephens as Rae
Nikki Talley as Michelle
Cleve Williams as Craig