Fokker D.XVII, was a Dutch biplane created by Fokker.
The prototype was powered by an unsupercharged 500+ hp Curtiss Conqueror. A later model was configured with a Rolls-Royce Kestrel of 600 hp and plans were made for a Hispano-Suiza Xbre variant. The biplane was made up of a welded steel tube fuselage with fabric covering and plywood wooden wing construction.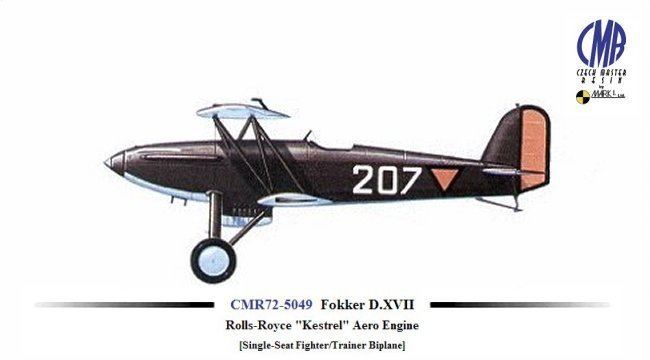 On 18 January 1935, it set a Dutch high-altitude record, flown by Lieutenant René Wittert van Hoogland. Although many pilots noted it was a nice plane, it suffered several setbacks and numerous problems resulting in accidents, most of them during take-off or landing when the plane flipped over.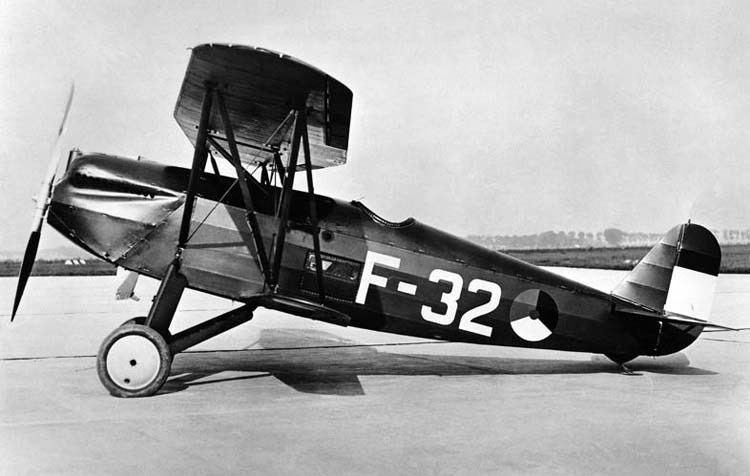 In May 1939, the aircraft was considered obsolete and used as fight pilot training for the LVA Flying School.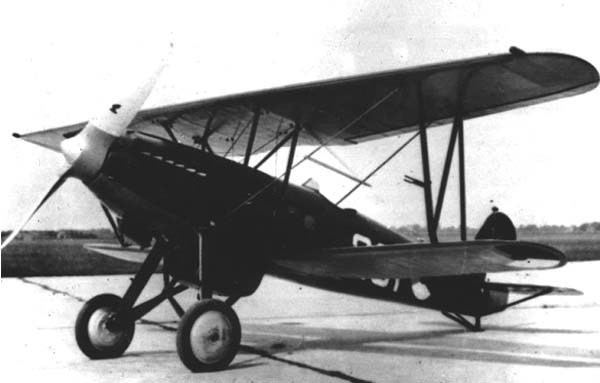 The D.XVII saw limited combat during the Battle of the Netherlands, escorting C-V's and C-X's on bombing missions. When the Dutch surrendered to the Germans, the remaining aircraft were set on fire.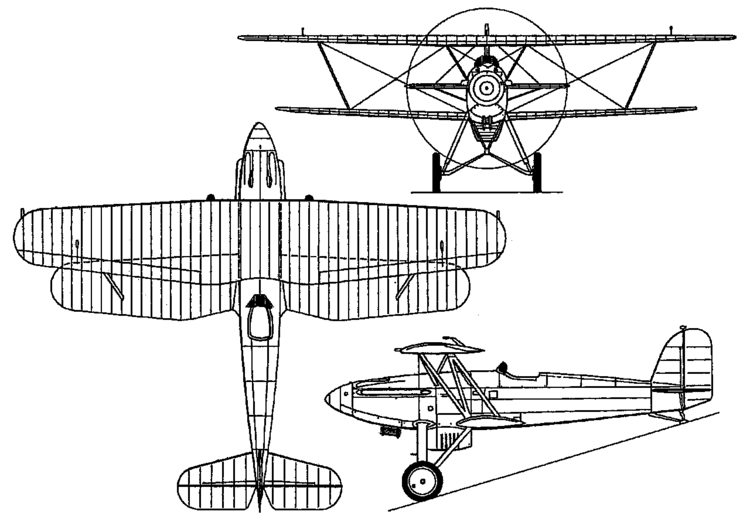 Airspeed Ltd. in Great Britain arranged a license to build D.XVIIs for the British market as the Airspeed AS.17, but no orders were received.